Going a step further with Bessé
Digital distribution, a new profession
Going digital also means forging partnerships with innovative companies to create a whole new profession. With our partner +Simple, we offer 100% service on line. +SIMPLE.FR has developed a digital platform for taking out cover and handling customer relations, which enables you to sign electronically, pay on line and issue insurance certificates immediately.
Bessé Motors via + Simple : a solution specifically for garages in your area
In spite of all the precautions garage owners can take, they have to contend with a particularly accident-prone environment (all sorts of machinery on the premises, fuels, car lifts, moving vehicles…) and are exposed to a great variety of risks (stolen or impaired vehicles, damaged gateways, damaged entrance doors, flooding, fire, business interruption should the owner have an accident…)
Specialised for the last 35 years in car dealing and repairs, Bessé Motors has put all its expertise at the service of designing unique « multirisk garage » coverage, specifically devised to meet these owners' requirements.
Our digital platform for taking out and handling your cover enables payment on line and insurance certificates to be issued immediately for all your professional risks. Our specifically-trained customer advisors help you take out and manage your contract. Claims are handled by Bessé Motors specialised teams, based on their experience of handling over 40 000 files per year.
Outside their garage operations and their personal investment in the various facets involved in their profession, these business managers are not necessarily experts in insurance matters and need simple solutions that work and suit their activities.
says Cyprien Laubin, Head of Bessé Motors.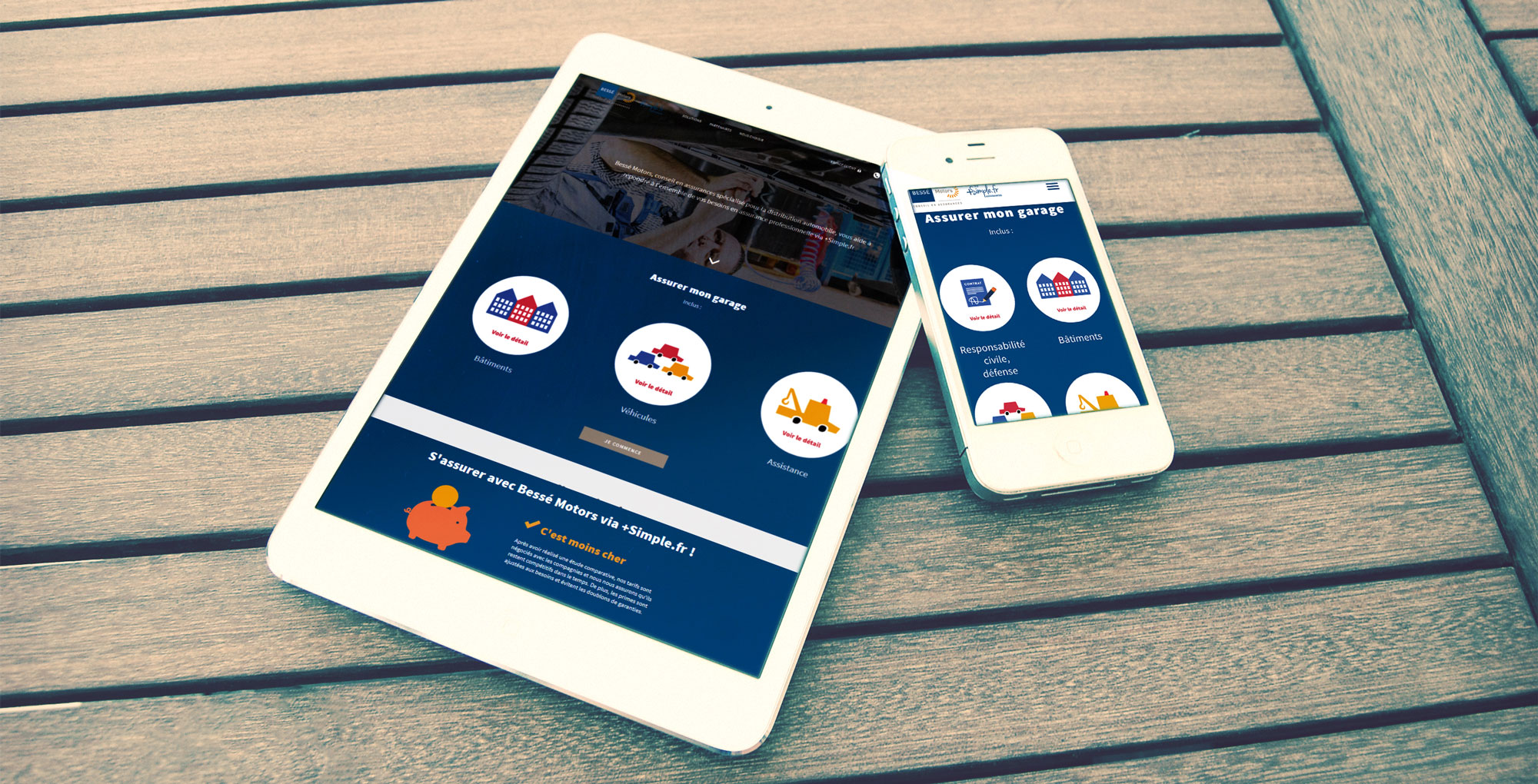 Take a look at the video which explains in less than 2 minutes how this works and how easy it is to use
Bessé Agro via +Simple: a solution designed especially for farmers
Climate hazards, sanitary crises, price volatility, changes in regulations, drops in public grants …. A certain number of indicators remind us that French agriculture is experiencing particularly challenging times. Bessé is right by your side, as close as we can get to reality at grassroots level because, in agriculture, probably more than anywhere else, the future cannot be predicted, it has to be prepared for! In order to provide an appropriate response to these new challenges, we at Bessé have done our homework in the sector, which means that we can lend farmers a careful ear and are aware of the issues with which the farming world is currently faced. The first result of this research led Bessé to link up once more with the + Simple start-up, a unique subscription and management platform that provides farmers with assistance when it comes to handling their risks and makes it easier for them to take out the right insurance coverage.
A personalised space for taking out cover, where farmers can design their own insurance premium by choosing their deductible and the sum to be insured depending on the crop involved, it is a space which uses electronic signing, payment on line and enables insurance certificates to be issued immediately, while specialist assistance is at hand the whole time. All the client insurance documents are then centralised and locked inside an electronic strongbox so that all personal data is kept safe.
We attach great importance to creating a relationship built on a true spirit of trust with the farmers in this sector. This is achieved in particular thanks to the legitimacy we have acquired through our expertise, the fact that our company is French and because we remain totally independent from the insurers. We listen carefully to our farmers' needs and are convinced that the platform developed with +Simple meets those needs. This tool combines offers that are both varied and personalised and provides a humanised approach, from policy inception right through to claims management,
concludes Fabienne Chapelain, Bessé Agro Upstream Farming Manager
Contact us
Matthieu
Budin
Digital Distribution Development Manager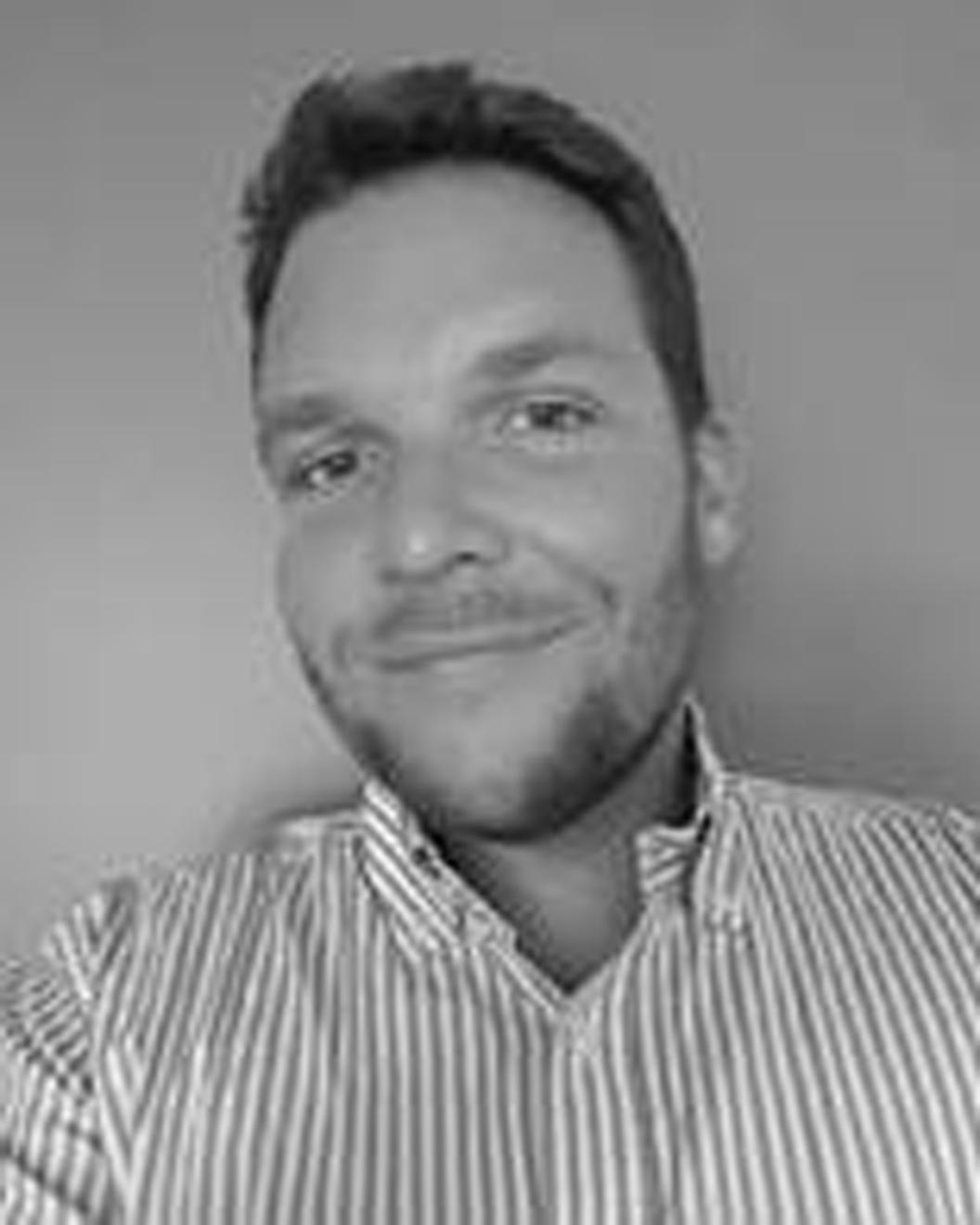 Joran
Chambolle
Upstream Farming Development Manager