ABOUT US
Bessé International System
Through BESSÉ INTERNATIONAL SYSTEM, we operate worldwide and provide you with assistance in almost 150 countries.
We make available to you the flexibility and independence of a freely chosen network so as to best suit your requirements and the reality of each country.
We select local brokers according to their ability to provide the service that we expect of them.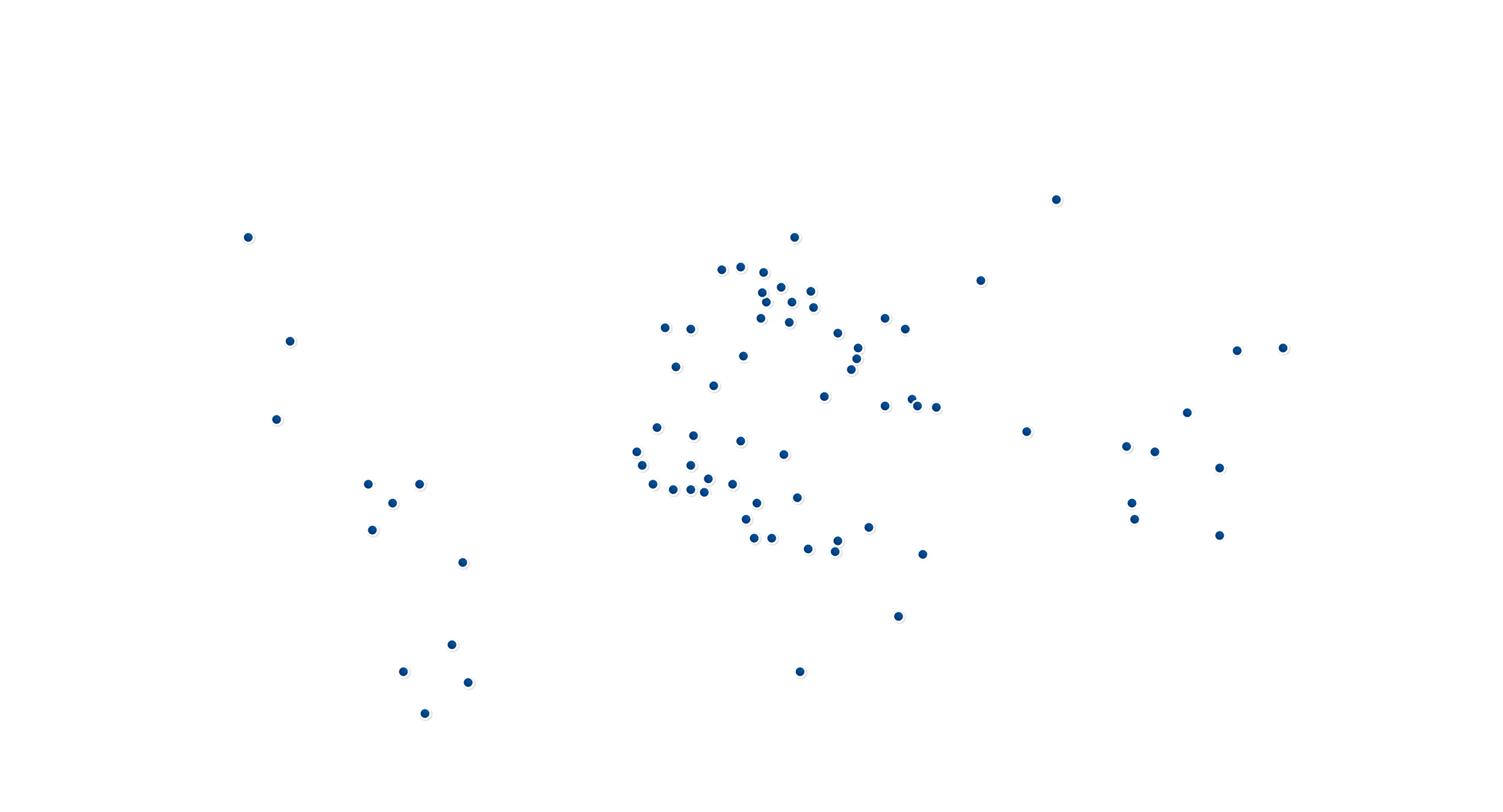 Chaque points représentent nos différents clients et partenaires dans le monde
Précédente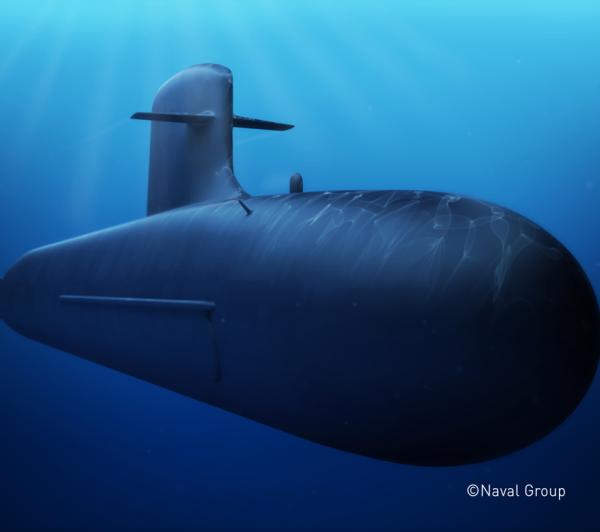 Brazil - Naval Group
Defence
We have been assisting NAVAL GROUP for 25 years with its international shipbuilding programmes and/or maintenance in operational condition (MOC). In Malaysia, India, Brazil, Saudi Arabia, Australia, Morocco and Egypt, we have set up insurance solutions for NAVAL GROUP suitable for construction work on submarines, for performing maintenance in operational condition, for refitting works on frigates and petrol supply vessels, etc…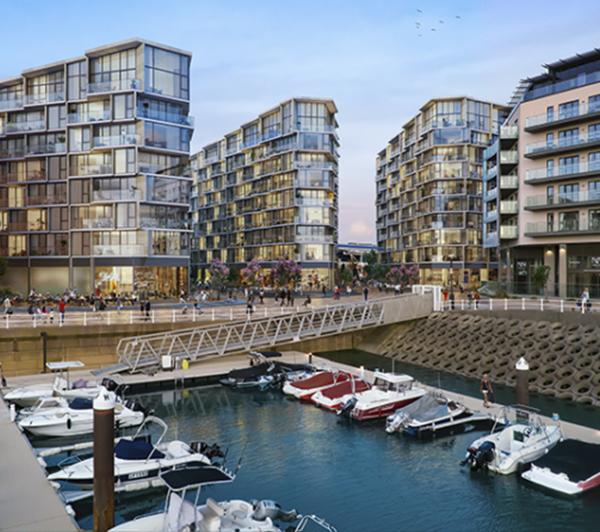 France - Groupe Legendre
Construction
On 1st June 2018, LEGENDRE Group chose us to advise them on all their insurance requirements. LEGENDRE Group, which ranks 14th in the realm of public engineering works in France, is a family-owned medium-sized business which, in the space of 3 generations, has become one of the major actors in construction works. With a staff of over 2 000 and a turnover of 730 million euros in 2019, this company operates not only in the area of construction but also in property and land development. The Group is continuing to expand in France and internationally, including a large operation in Jersey.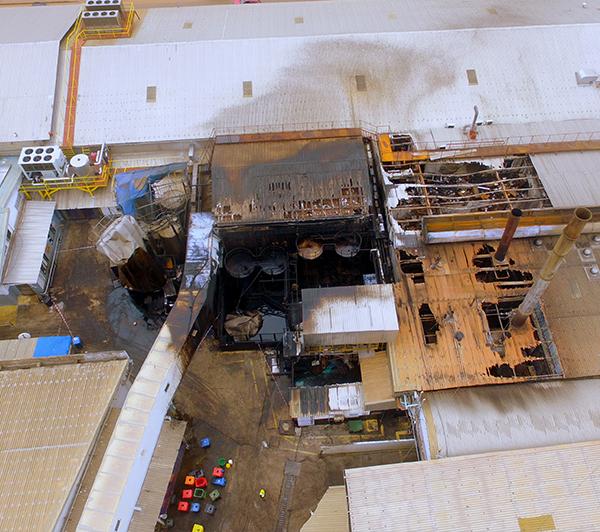 Africa - Thaï Union Europe
Agroalimentaire
For over 12 years now we have been securing THAI UNION EUROPE's assets.
In 2017, serious industrial damage occurred on the site of one of their subsidiaries in Ghana.
Our teams were quickly on the spot and able to meet the subsidiary, the surveyors and the local insurers. Assistance was set up on a large scale by the Bessé teams for and with the client (more than 250 hours), to finalise assessing the cost of damage and settlement for this major claim.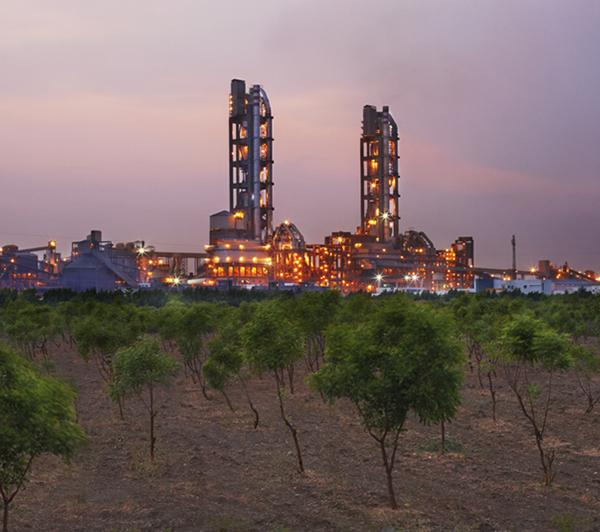 India - Vicat
Industry
With VICAT, which is present in twelve countries (France, Egypt, United States, India, Kazakhstan, Senegal, Mali, Mauritania, Switzerland, Italy, Turkey, Brazil), we have pushed international assistance as far as we can as each site belonging to the group is audited at least once every two years. During these inspections, the purpose of which is to measure how each site is progressing, to ensure the same quality of risks for all but also to settle claims and circulate all necessary information, Bessé is systematically at VICAT's side, especially for meeting local insurers and brokers as often as required.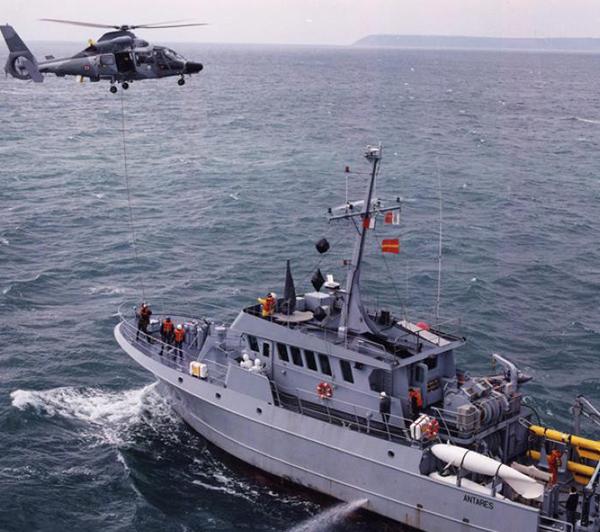 Australia - Thales
New Technology
THALES is a major actor in the realm of new technology (defence, transport, security,…).
We work together on all their marine risks to provide tailored solutions for transferring their risks. Through the insurance markets both in London and on the Continent, we have set up a range of insurance cover enabling THALES to work on building projects and perform maintenance in operational condition both on surface ships and on submarines, in particular in Canada and Australia. Now, this coverage benefits the whole group in 12 countries on all 5 continents.
Suivante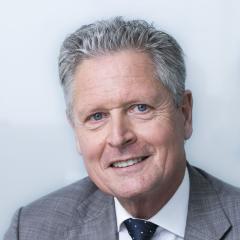 In all the sectors of activity that we cover, we aim to give you the same standard of service abroad as in France. Beyond our borders, Bessé proves its ability to remain just as flexible in coordinating international programmes by working with its selected local partners.
A French advisory service of international repute
We have been by your side for over 40 years now, helping you to develop your operations internationally, a true mark of strong and lasting trust, by building tailored solutions in increasingly specific and unusual contexts.
The international programmes set up by our sector-based teams protect your assets and liabilities, while ensuring that your claims are settled all over the world.
Bessé goes further and is not limited to a multi-sector network that offers identical coverage whatever the country. Bessé has built up a service network that can be adapted not only to the size of the site and the country of domiciliation but also to your specificities.
Our ability to provide assistance lies in customised, pragmatic solutions, that can be adapted to your DNA and to the commercial, competitive and legal particularisms involved, whatever your business or the country concerned.
Bessé's independent partner network
In each country involved, Bessé is in a position to choose the right partner to offer you the best service to suit your requirements. This partner is actually chosen with your consent, with the strong conviction that effective results depend on how dynamic each local structure is and how well coordination is carried out.
The relationship that we have with our partners abroad is neither standard nor merely functional. We have forged a close working relationship with them built on trust.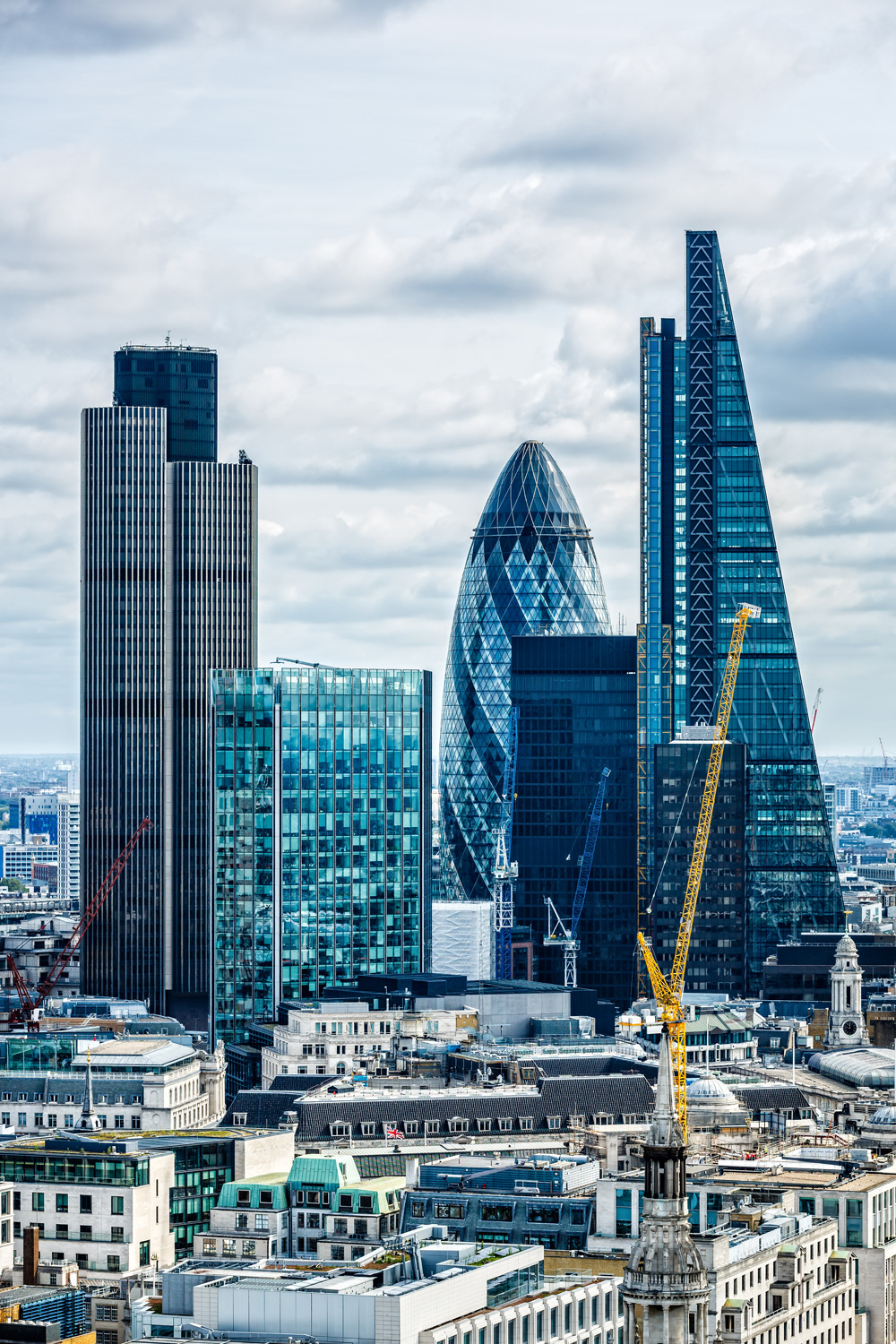 United Kingdom
« We are very pleased that Bessé has chosen to approach Gallagher on the basis of shared business values, to provide their multinational clients with quality service.
Bessé brings not only a wealth of knowledge and expertise but also renown to the market, which are acknowledged and appreciated by both Gallagher and their partners within the Gallagher Global Alliance (GGA).
All our carefully selected partners meet the standard of service applicable to the GGA and together we design tailored solutions for risk management across the entire network »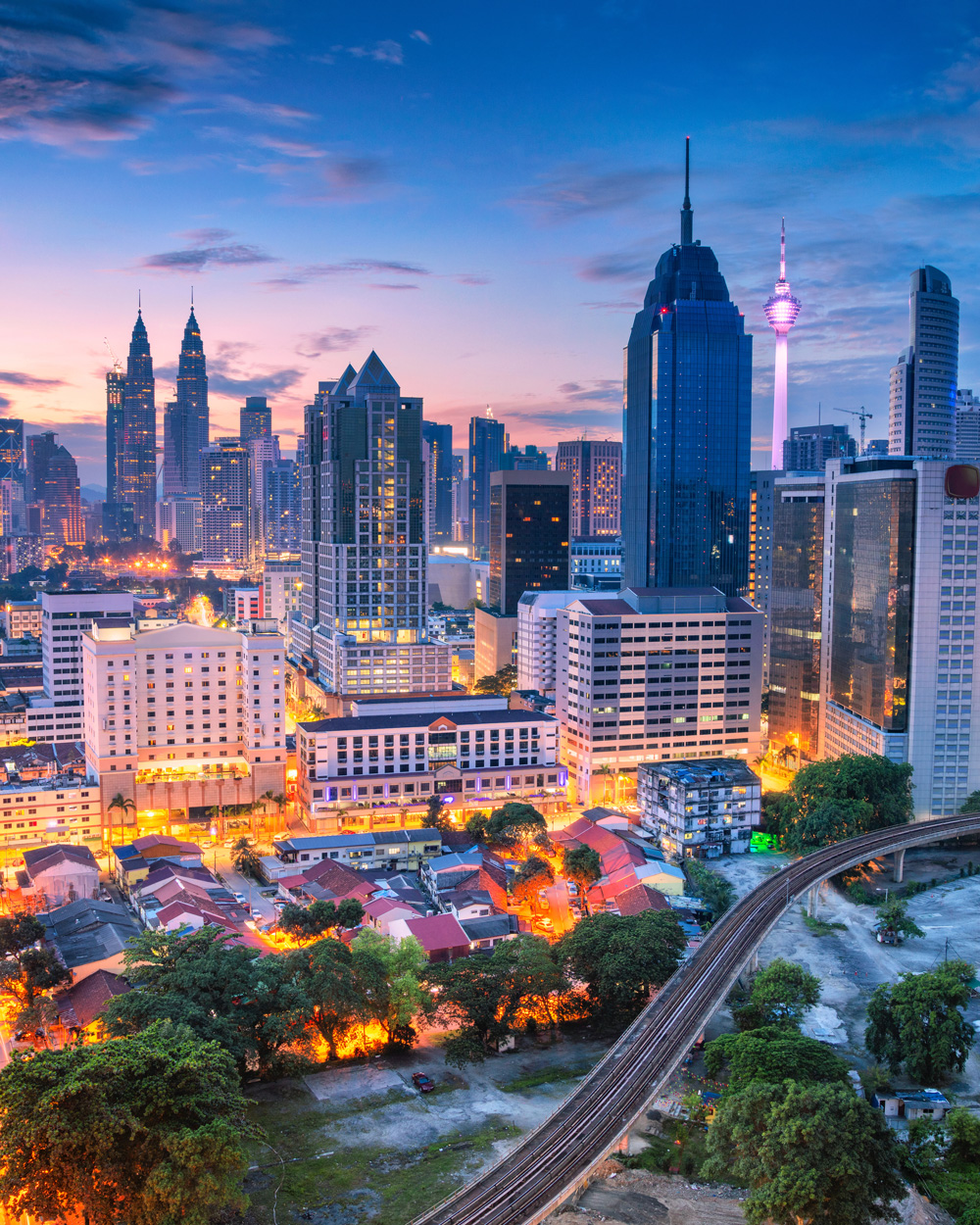 Malaysia
« We greatly appreciate the working relationship that we share with you, the assistance provided by Bessé and the possibility of working together on international business involving operations in Malaysia.
We are fully aware of your professionalism, the grasp you have of the clients' local needs and your ability to meet them by aligning them with your clients' global programmes.
BIB also enjoys working with a partner that grasps the need to anticipate overall solutions for covering risks in areas as varied as Public Liability, Property Damage, Cargo, CGL and Business Interruption and we shall be delighted to continue to develop this relationship with you. »
Key Figures
150
countries in which Bessé is by your side