For over 60 years, Bessé's response to its clients has been undergoing constant change, just as the clients' businesses have themselves, thus enabling us to keep offering them the best possible insurance advisory service while fully grasping and mastering their risks, defining and setting up their insurance programmes and handling their claims.
Bessé's main activity is advising, which means listening, know-how, innovation and specialisation.
Our added value lies in the availability, proactivity, creativity and dedication of the 460 Bessé professionals who, day after day, develop a relationship with their clients built on trust.
Assisting you with the challenges your risks present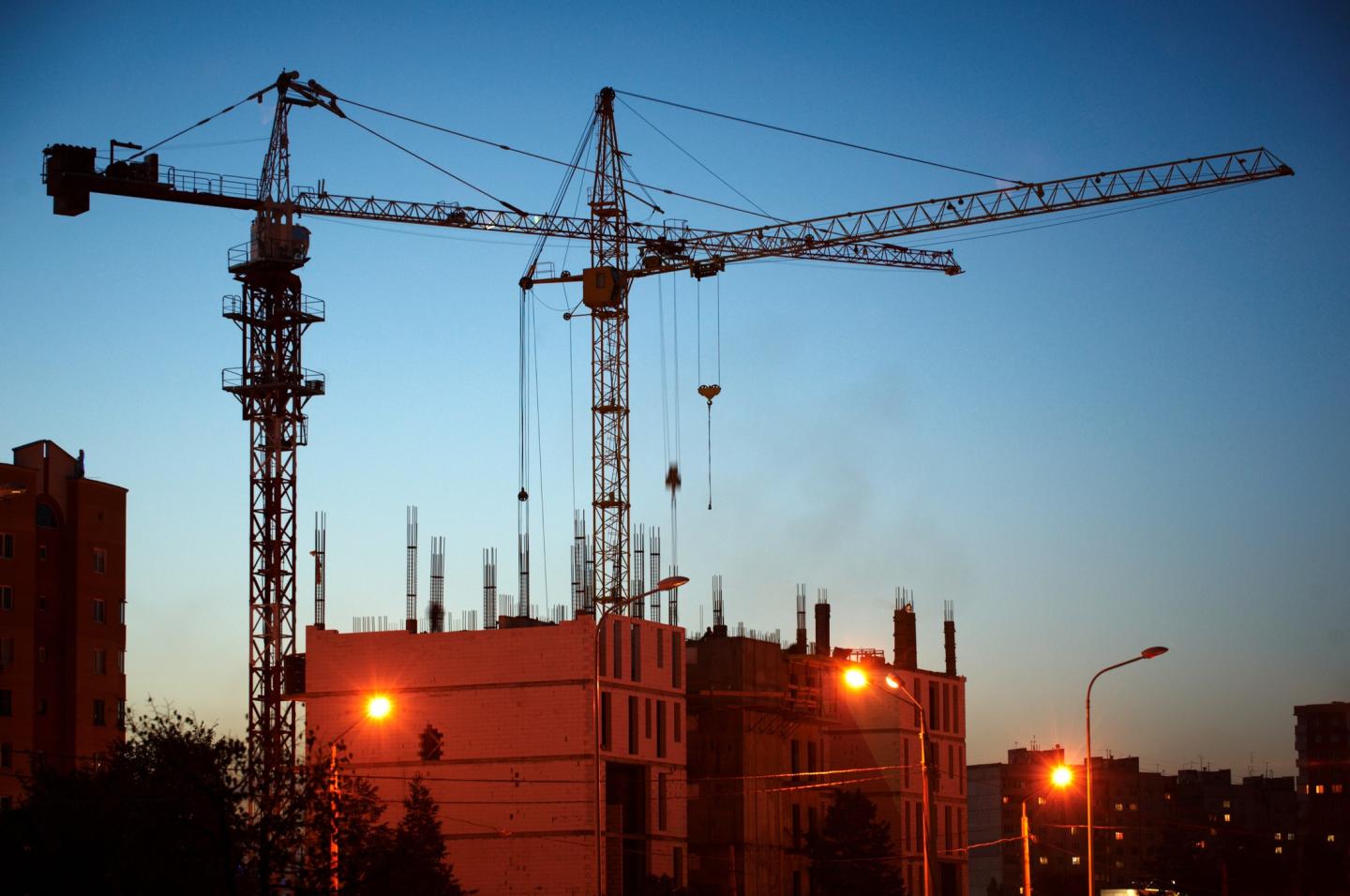 Protecting your activities
Your business and all that is associated with it have to be protected. It is your capital. Our role as advisor means immersing ourselves in your ecosystems so as to have a good grasp of the challenges involved. We examine your concerns, design solutions for coverage, negotiate them with the market and put them in place, then handle your claims. Constantly watching how the risks in your sector evolve, through technical, legal and regulatory monitoring and the claims feedback we have received, enables us to come up with solutions which are perfectly suited to your risks.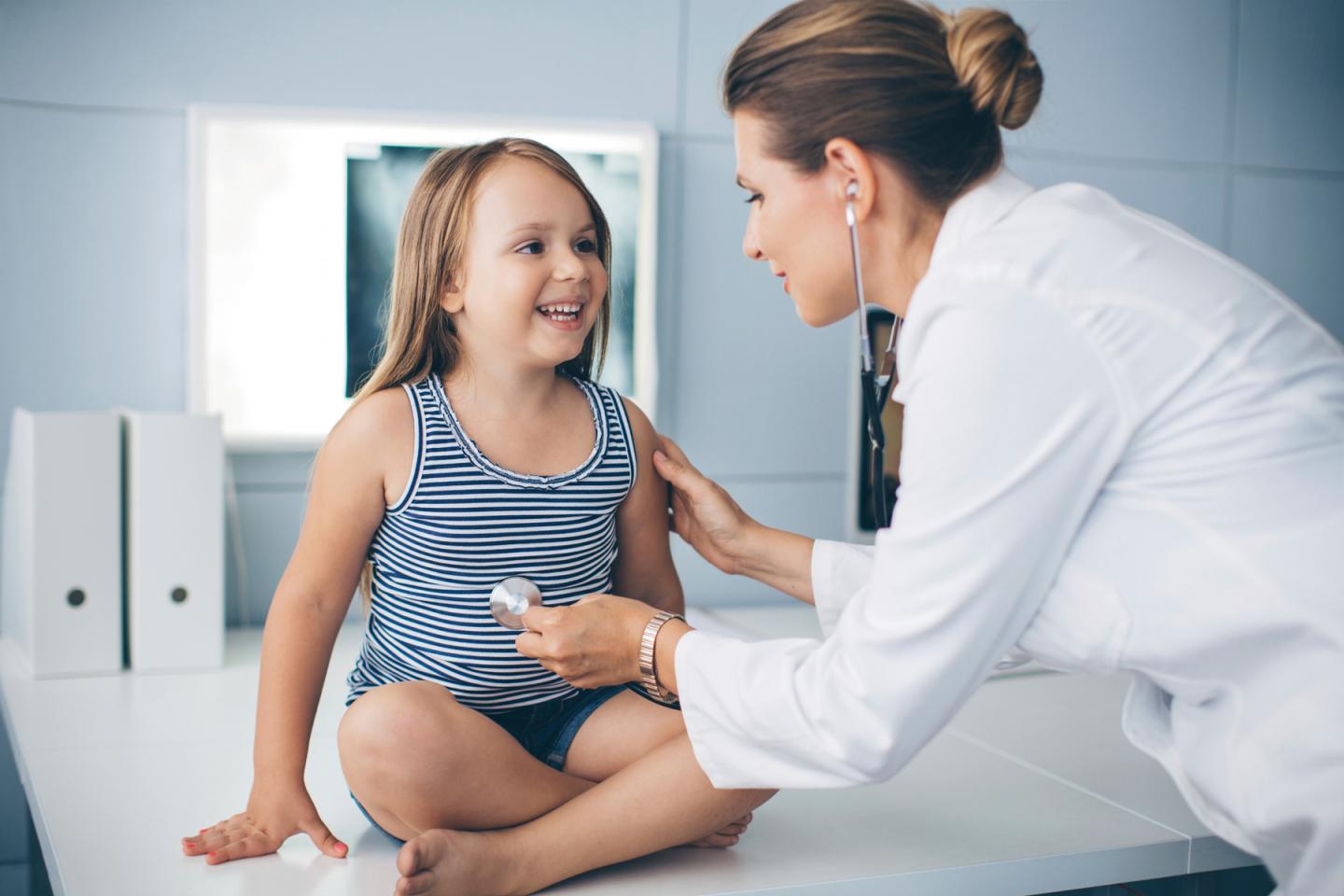 Protecting your team members
Employee welfare is a major issue for your company, your human resources and your staff. It is an integral part of your CSR policy. It is an element that can attract recruits and build team loyalty. We are by your side to examine the social, financial, legal and service aspects with you. We assist you with defining, implementing and piloting your employee welfare schemes.