The Agro-Food Industry
The only insurance advisor to have at its fingertips a team exclusively specialised in the agro-food sector, we have been working hand in hand with industrial groups, agricultural cooperatives and producers for 25 years now. Our thorough knowledge of your profession enables us to protect you, while providing true added value at the same time.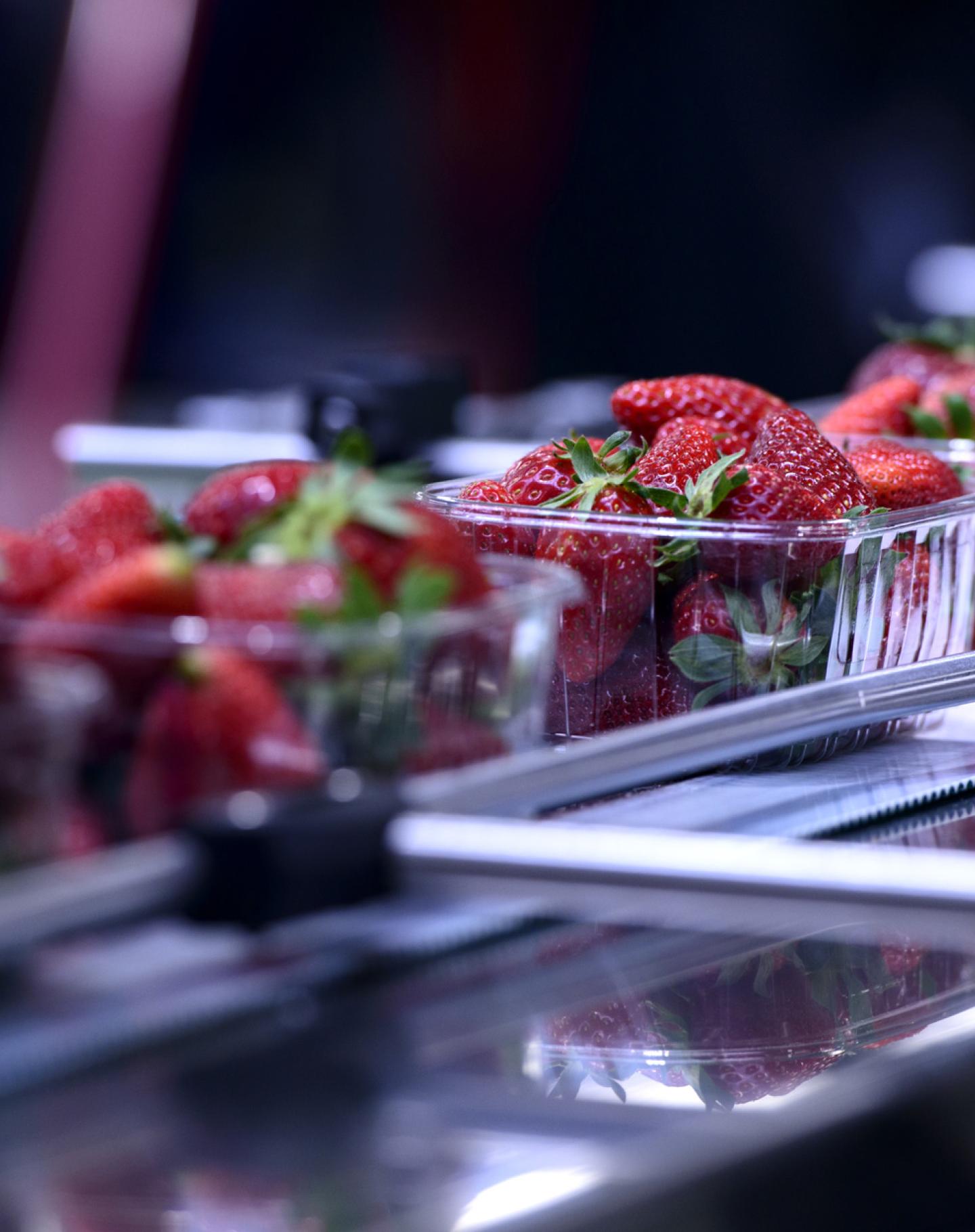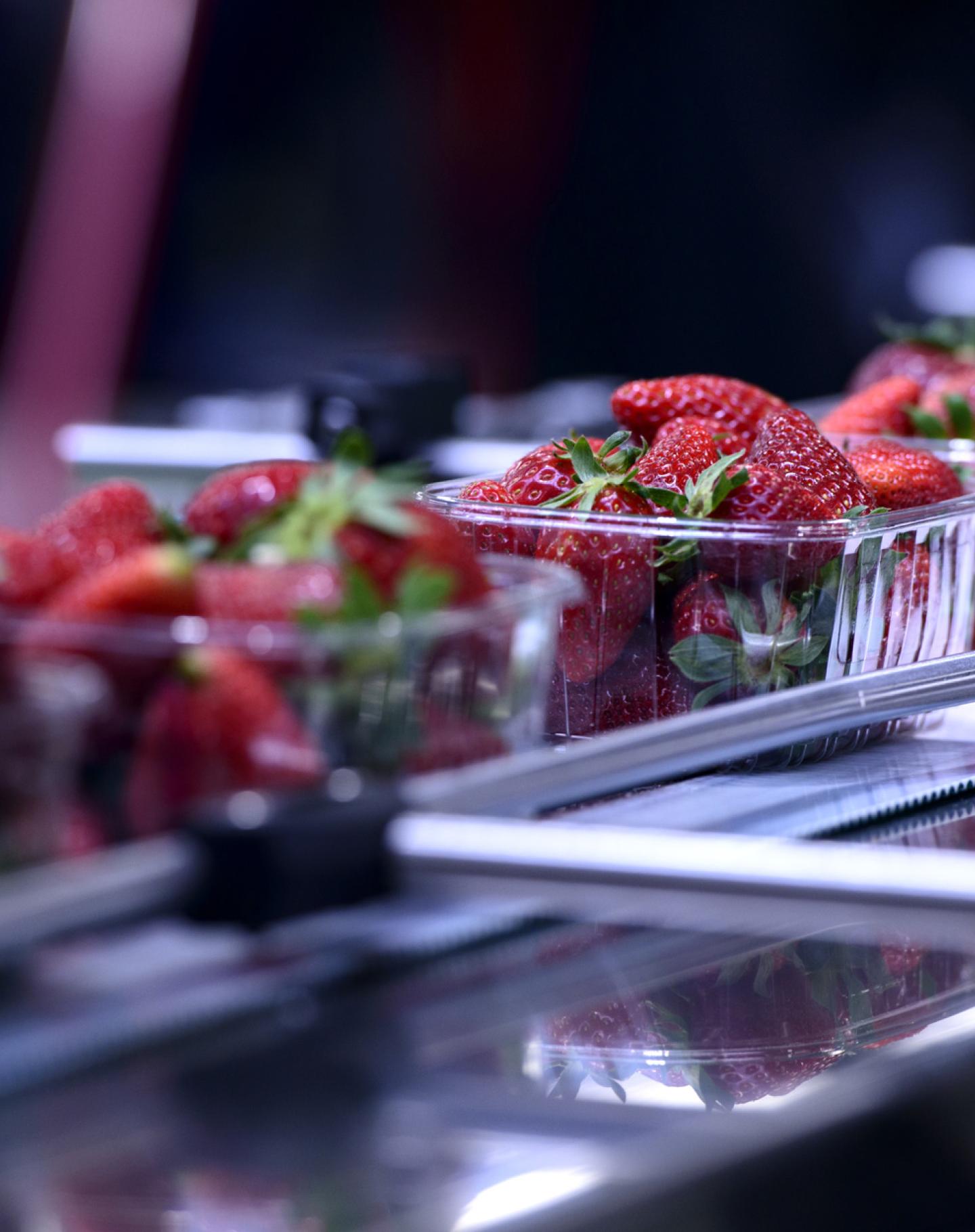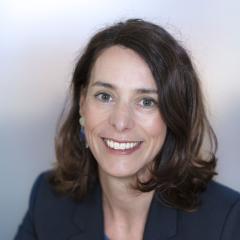 Sanitary crises, changes in regulations, climate change, brand image, supply shortages… In these challenging times, our agro-food specialists are right by your side, helping you to manage your risks and protect your staff.
All Bessé's expertise at the service of food supply
Our teams specialised in agro-industrial risks provide assistance and tailored advisory service for setting up and handling your insurance programmes.
By working alongside our clients and creating original solutions to suit their requirements, we have developed in-depth expertise in the realms of agro-industrial and farming risks. Within these two spheres, we specialise in the following areas:
In the agro-industrial sector : agro energy, supply chains, transformation, manufacturing ingredients, drinks, foodstuffs, ready meals, etc.

In the farming sector: genetics, seeds and plants, supplies, crops, animal husbandry, storage, animal nutrition, transport, primary transformation, etc.
This hyper specialisation enables us to develop personalised solutions and to accompany you as risks change in each sector.
Brand image: media crisis, product recall or withdrawal
Contamination: BSE, bird flu, GMO crops, mycotoxins, heavy metals, undesirable substances, persistent pollutants
Production: lack of conformity, yield, product performance, result requirements, poor performance owing to errors in technical advice

Animal husbandry and crops: mortality, low growth rate, poor livestock production, veterinary medicines, commitment to supply, collect, process, poor germination capacity
Owing to our position as leader, you benefit from excellent terms and the best possible coverage. We create customised and effective insurance programmes with our clients, to cover both property damage and public liability.
Businesses play an increasing role in providing and financing employee benefits. To face this shift, what you need is personalised assistance for protecting your staff and implementing effective solutions on all levels: healthcare costs, life & disability cover, supplementary pension benefits, expatriation… Our experts listen to you carefully so that they can give you the support you need in this area.
Bessé at the service of upstream farming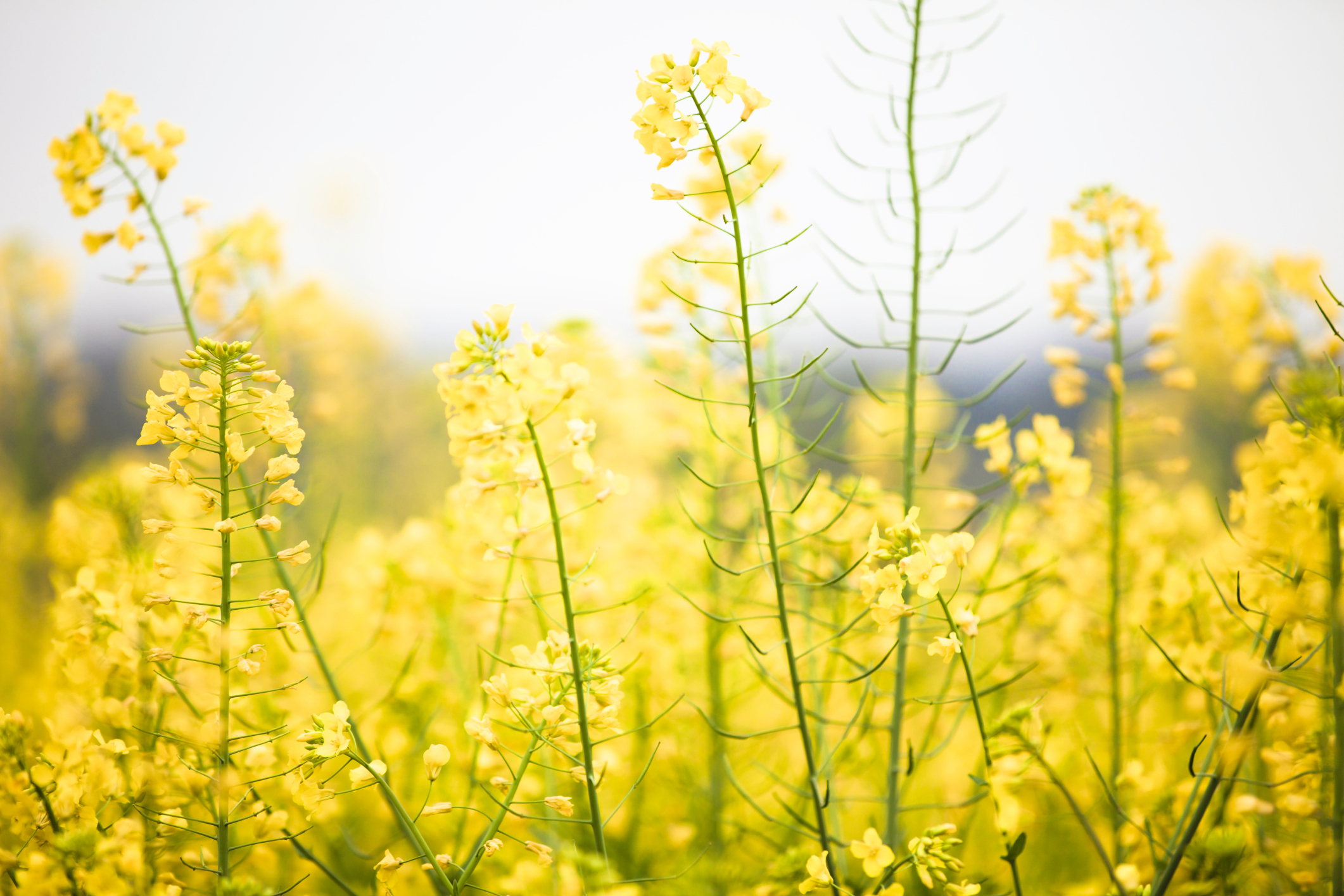 Lire la vidéo
With the multiplication of climate hazards, sanitary crises, changes in regulations and the unpredictability of prices on the world market, farming risks management is a major challenge for all those involved in the upstream agro-food sectors, i.e. farmers on the one hand, who are at the forefront when it comes to absorbing this volatility, but also all operators whose activity depends directly on agricultural production, i.e. suppliers, buyers, storage providers who interact with the farm.
Our Fields of Action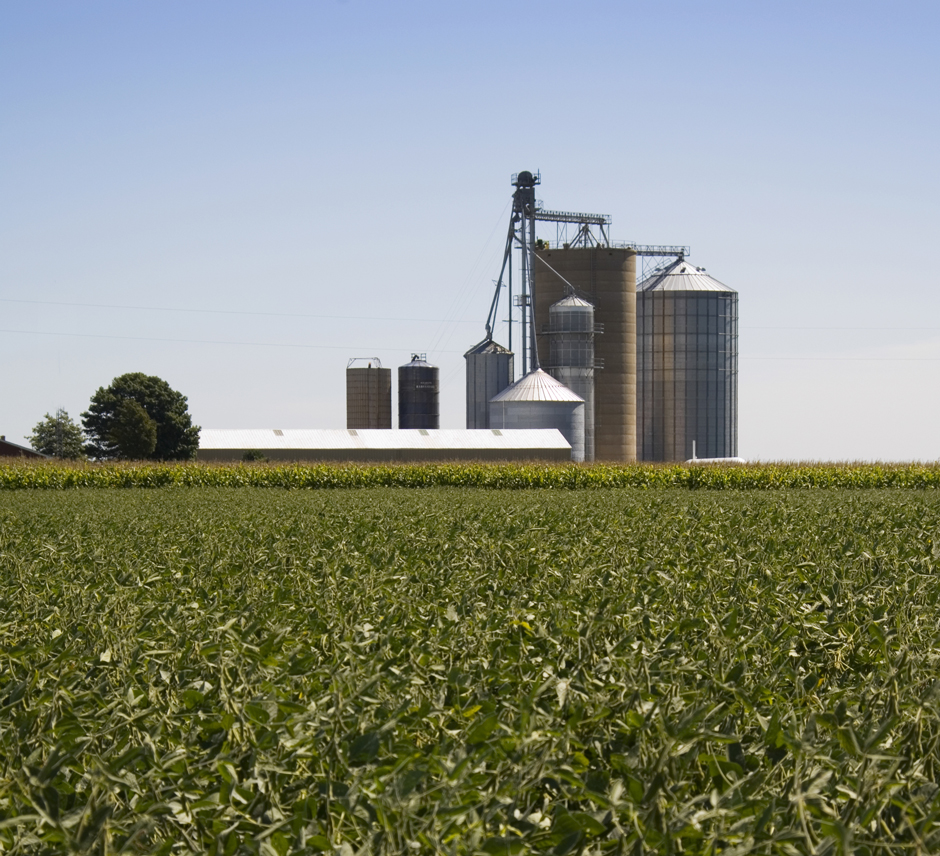 Agricultural cooperatives / Agricultural traders
Nowadays, agricultural cooperatives and traders are having to develop against a backdrop of high concentration, which is why we are right by your side setting up and steering tailored programmes to suit your requirements, both in France and abroad.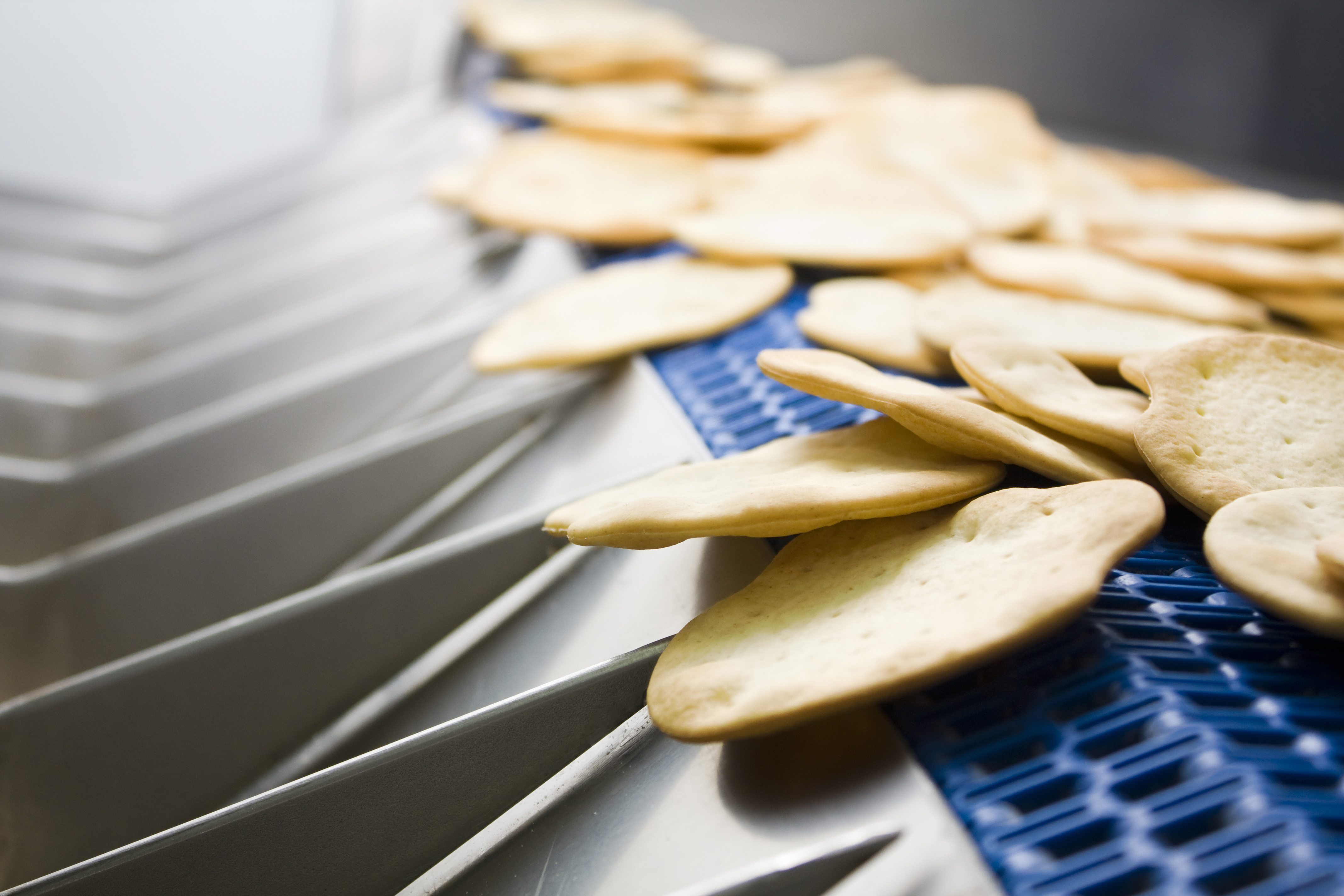 Agro-food industries
Confronted with new eating habits and current food trends – the rise in snack foods, eating away from home, short supply circuits, gluten or other « -free » products - industrialists are seeing great changes within their sector. To help you weather these periods of change, we smoothe the incorporation of your international subsidiaries into your insurance programmes.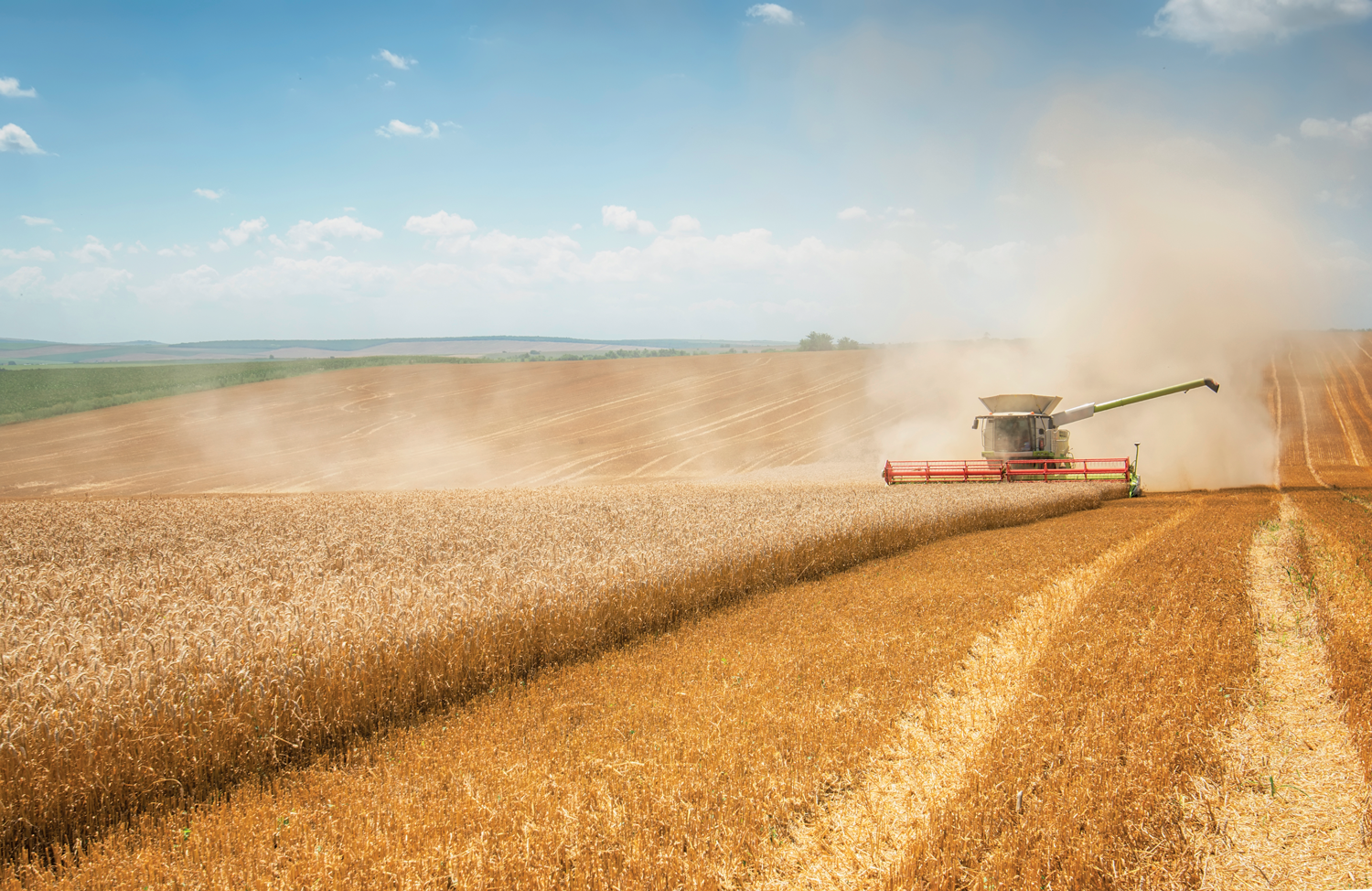 Farmers (Agricultural Producers)
Faced with the rise in high intensity climate phenomena and the public authorities' efforts, through the Common Agricultural Policy and the Ministry for Agriculture and Food, to promote specific coverage, we are by your side to help you make the right choices.
Bessé's Strengths

Claims Expertise
Bessé Agro handles over 1 600 claims per year. On the strength of our experience in claims settlement, our team specialised in the agro-food sector shares its expertise with you on industrial sites, for instance in the event of claims lodged by third parties.

Prevention Engineering
Assessing your risks and preparing them to be placed with the insurers, supporting your teams when it comes to making technical choices and providing feedback (supplying training for your teams and REX following a loss), are our Prevention Engineers' 3 main tasks.
What purpose do they serve?
To improve your prevention policy and help you protect your production equipment and your tools.

Assistance abroad
Through BESSÉ INTERNATIONAL SYSTEM, we operate worldwide and provide you with assistance in almost 150 countries. We make available to you the flexibility and independence of a freely chosen network so as to best suit your requirements and the reality of each country. We select local brokers according to their ability to provide the service that we expect of them.
A few key figures
120
clients contribute 30% of France's agro-food turnover
220
local policies in 87 countries to assist our clients
35%
of our clients' turnover is achieved abroad
Contact us
My Bessé, your management tool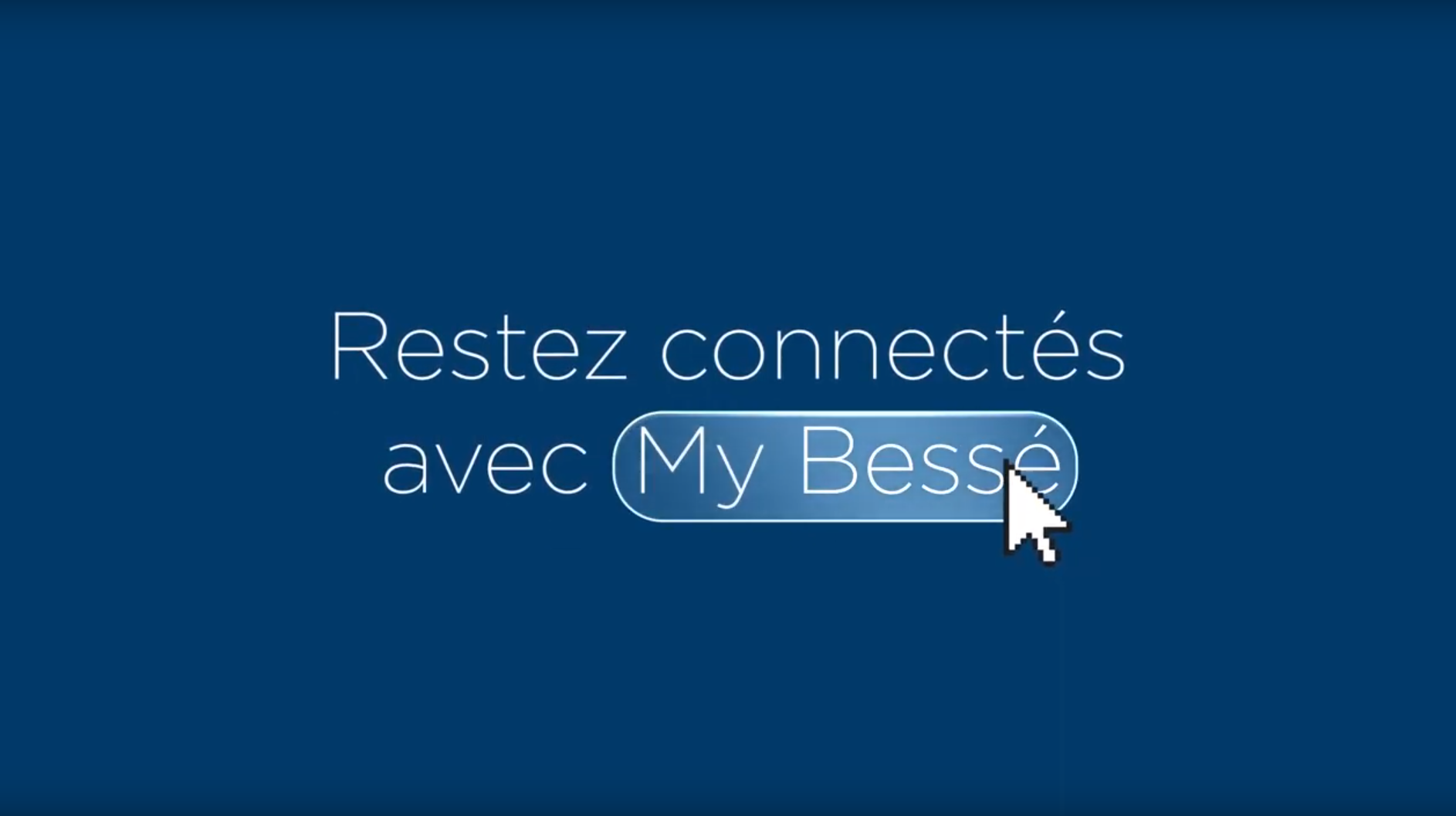 Lire la vidéo
Managing your motor fleet
Manage your motor fleet (vehicle entries/exits) and issue green cards yourself. Notify and track your claims.
Managing your transport risks
Issue your own insurance certificates. Notify and track your claims..
Some of the ways in which we can assist you