Your fields of activity
Marine and
Logistics
For 60 years, Bessé has been by your side, designing and handling your insurance programmes for your marine risks and those relating to port operations and logistics.
By having a thorough grasp of the challenges you face and the specific risks that apply to each of your sectors of activity, we are able to obtain the best terms, conditions and coverage for you on the insurance market so that, when a loss strikes, it can be settled quickly.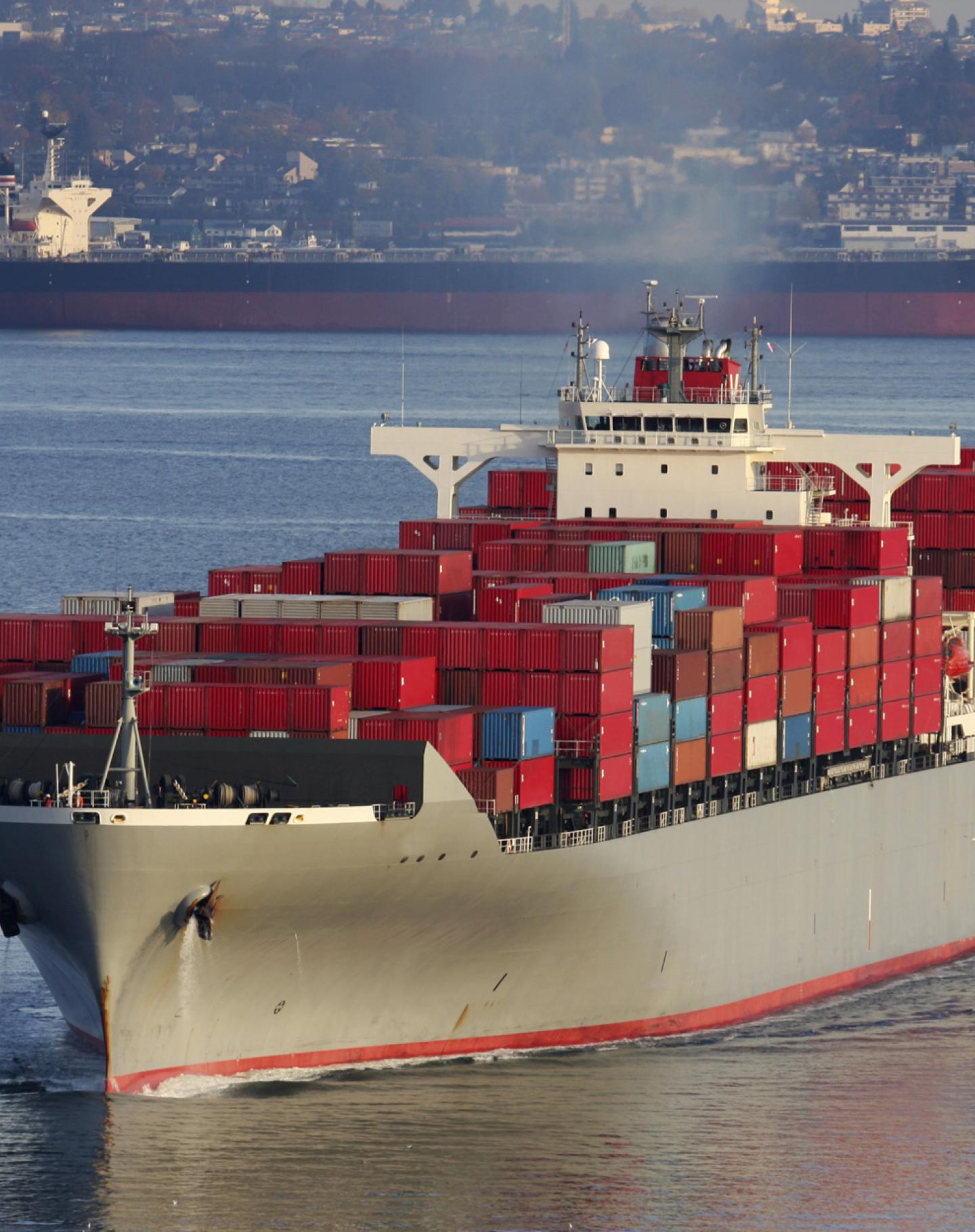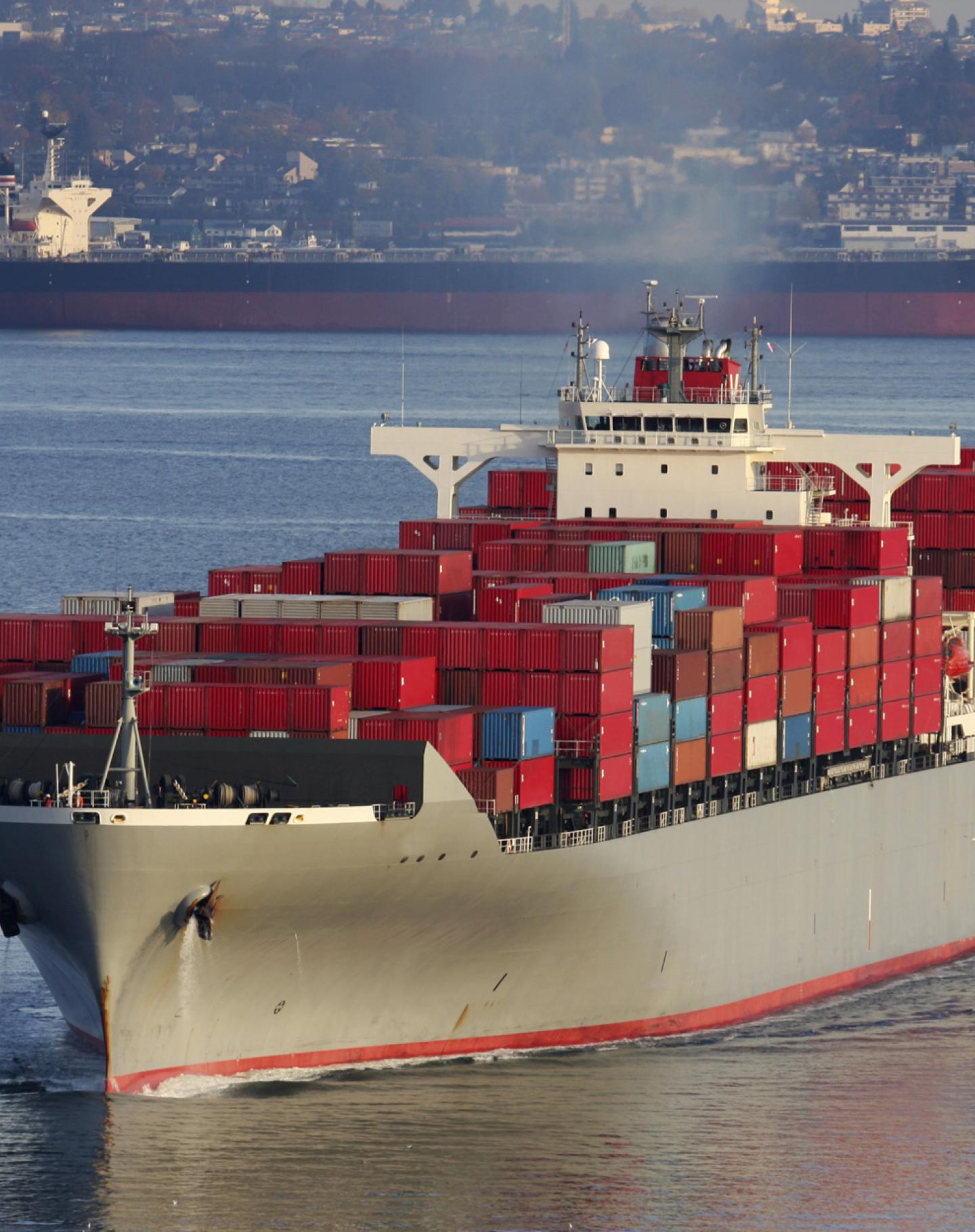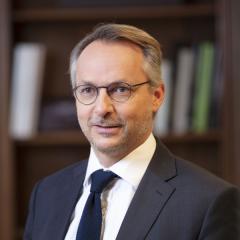 The blue economy has become a major issue: most goods are carried by sea, all fishing resources come from the sea, power produced by wind and tidal turbines is generated at sea and oil and gas are extracted from the sea. It is in this exciting context that we operate.
All Bessé's expertise at the service of the marine economy
For 60 years, we have been alongside those who play a part in the marine, ports and logistics economy, by setting up and handling their insurance coverage.
By choosing Bessé, you choose to work with a family-owned, independent, medium-sized French business which places trust, confidentiality, continuity and flexibility at the heart of its expertise.
We build solutions to suit each of your lines of business through our specialisation and thorough knowledge of the marine sector and cargo risks.
Innovation is in our DNA and we endeavour to find solutions every day to cover the new risks that weigh on the blue economy, for example:
Cover for Maintenance in Operational Condition on land, sea and air equipment for the Armed Forces

Cover for floating wind farms and tidal turbine pilot projects

Cover for shipping lines whose vessels are obstructed as they pass through the famed North / West sea passage or who offer cruises to extreme destinations
Need help Internationally? We rely on a multi-network approach to bring you flexibility and independence, two vital criteria for long-term client satisfaction. Our SOFIMAR Prevention Engineers operate all over the world to defend your interests and promote your prevention policy to insurers worldwide.
Claims management under your insurance programmes is entrusted to available and proactive Loss Adjusters, true « maritimers » who are familiar with and understand the issues you face, so that your claims are settled under the best possible conditions.
This close-knit and steady team revolves around an Account Executive who is by your side planning and setting up tailored coverage that is both competitive and sustainable, placed with first-rate underwriters who acknowledge Bessé's know-how and expertise.
Our team of experts advises you on a daily basis and handles your programmes with foresight and reactivity, with your safety and convenience uppermost in their minds.
Our fields of action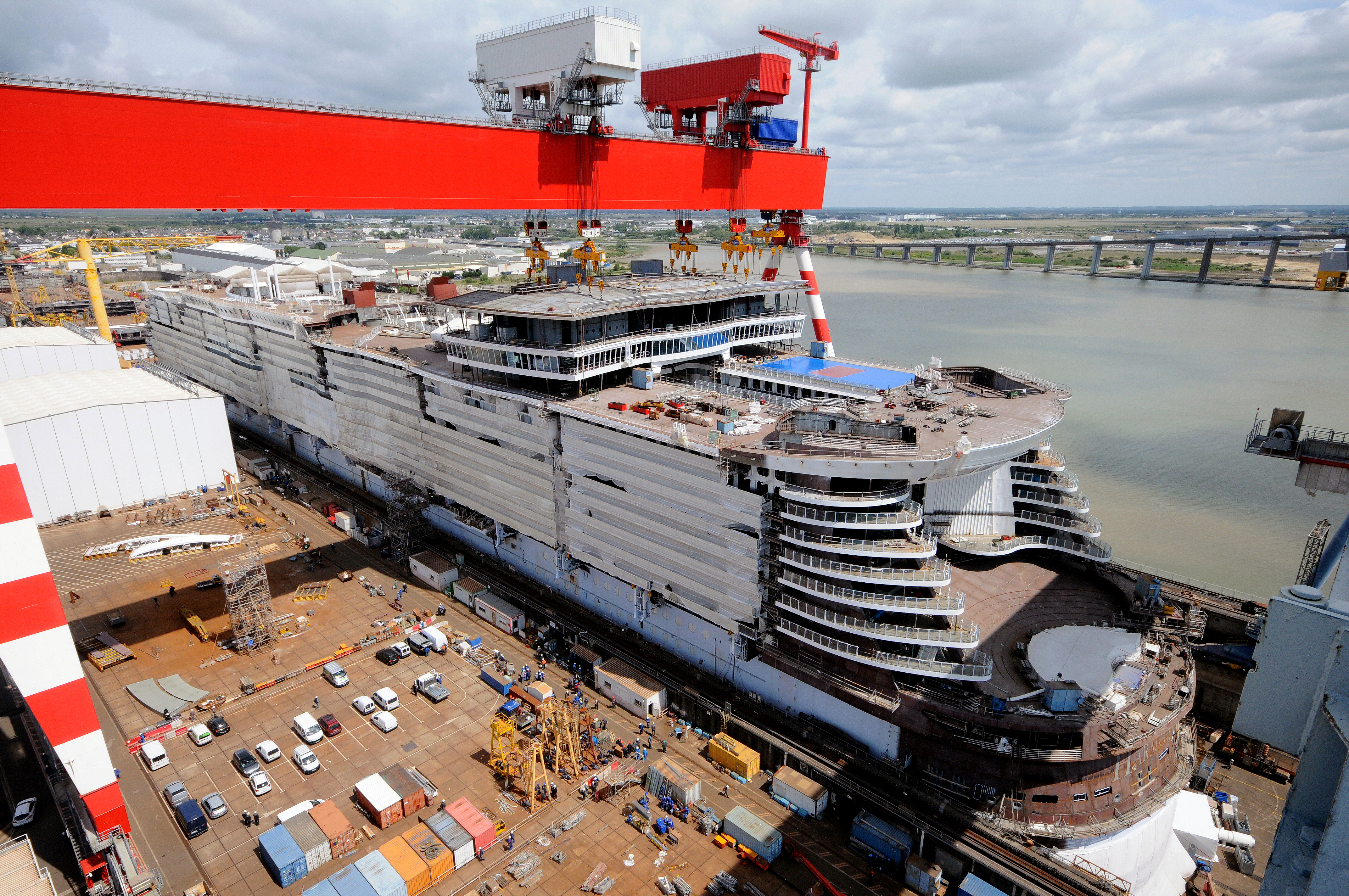 Shipbuilding and repairs
We specialise in shipbuilding and repair risks, for both civil and military vessels.
We structure insurance programmes to perfectly target this sector, based not only on the knowledge that we have acquired but also on the specific technical and legal skills that we have developed over the years through our experience in this field.
We have an overall view of the risks, which is not merely limited to damage suffered and/or caused by vessels during construction. Bessé takes into account all the risks that can affect a ship while being built, whether physical damage occurs or not, and that could lead to loss of earnings or delay penalties.
Photo Credit : © Bernard Biger - Chantier de l'Atlantique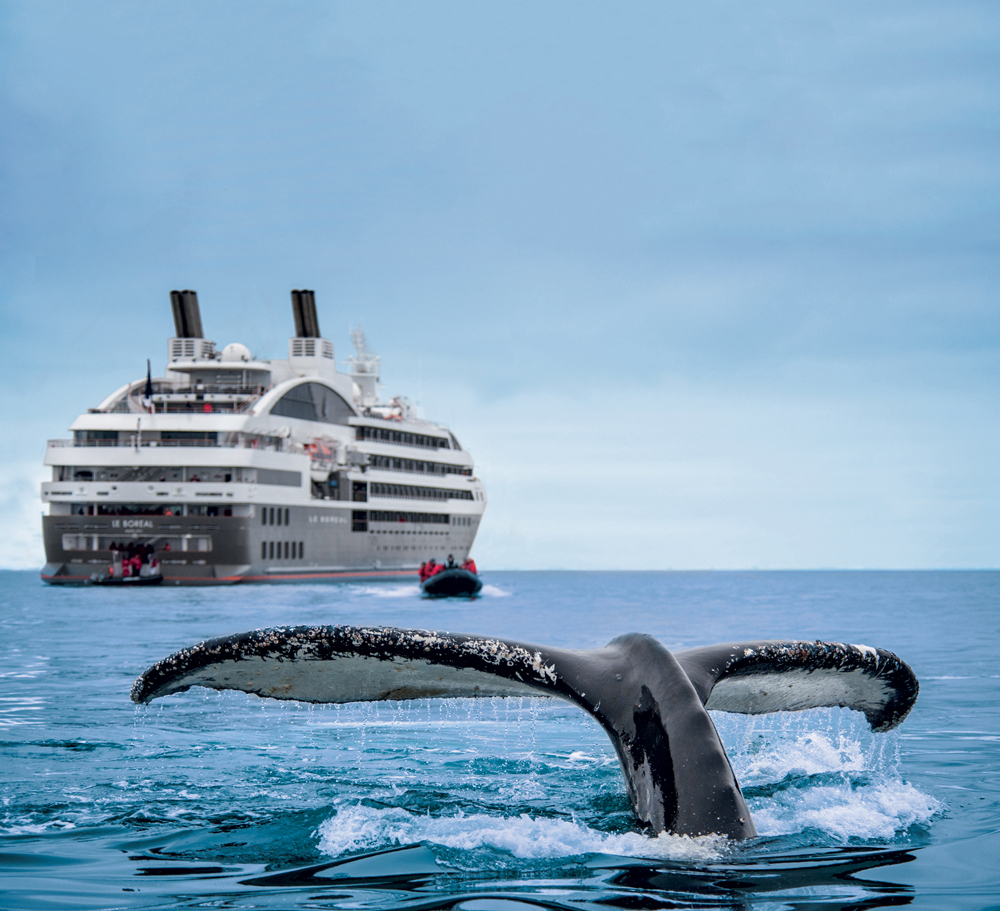 Shipping fleet and cruise line owners
Our expertise covers all the risks involved in operating fleets of vessels:
« Hull and machinery » coverage for damage suffered by the vessel (contact with a fixed or floating object, collision, grounding, fire, mechanical breakdown…)
« Financial loss » coverage following damage suffered by the vessel
« Protection & Indemnity » coverage for damage suffered by third parties (collision, pollution…)
Charterers' Liability
War risks and piracy cover
Photo credit : © Studio Ponant - Lorraine Turci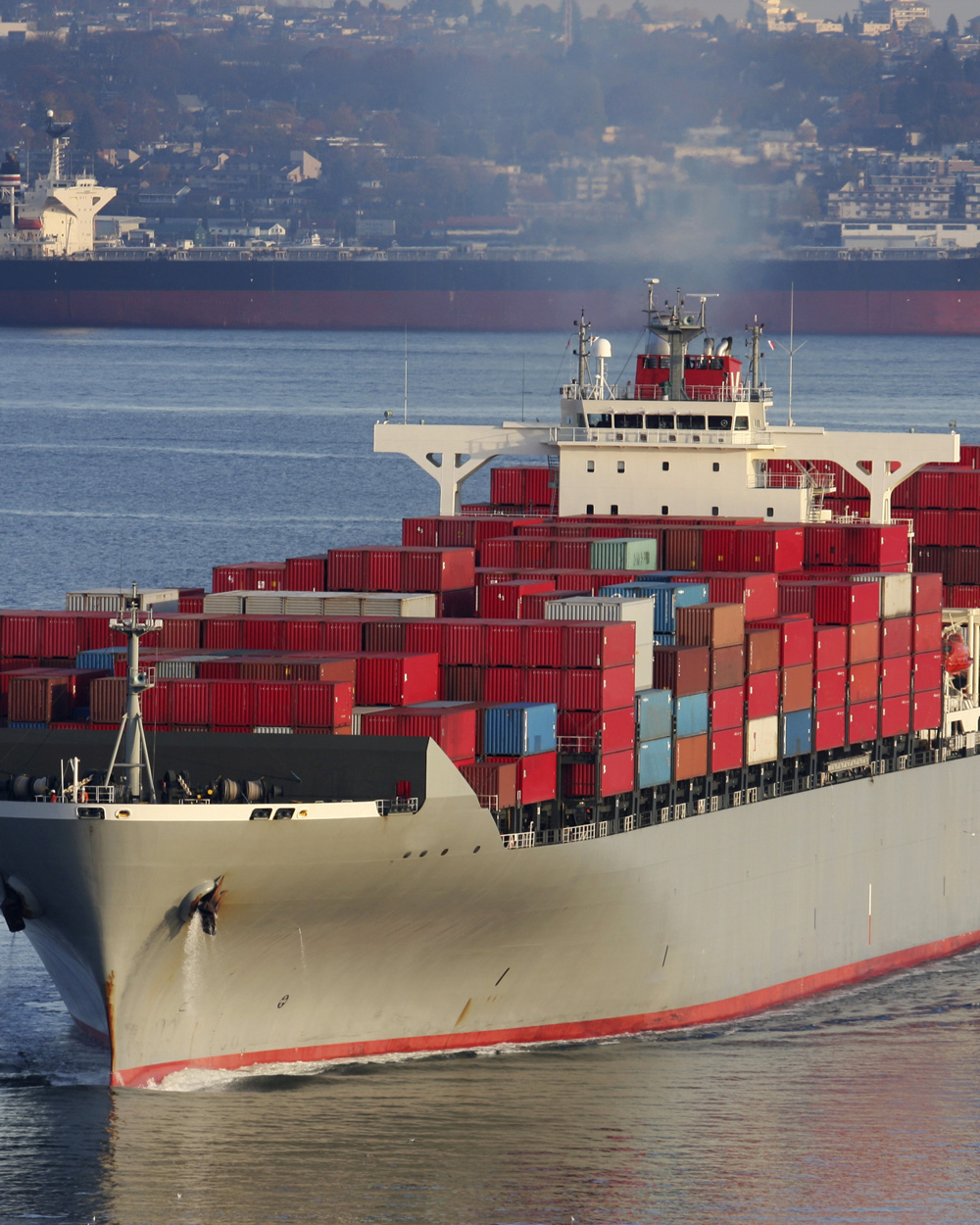 Cargo logisticians, forwarders and handlers
The globalisation of industrial production cycles makes logistics and cargo increasingly complex as both these sectors find themselves nowadays at the heart of the concerns with which Risk Managers are faced.
Raw materials, semi-finished and finished products are shipped around the world by sea, over land, by air or inland waterway. Not only are transhipments and storage periods multiplied but the products' added value increases the further they progress along the production cycle.
The complexity of supply chains increases the number of transport and storage accidents on sub-contractors' and clients' premises, making traceability difficult.
Our role? To grasp the new challenges your supply chain faces and provide optimal cover.
The fishing industry and small-scale fishing
« From the very beginning in the 60s, Bessé has always been passionate about the fishing sector and put its know-how to use by offering shipowners solutions for insuring their risks.
Whether industrial or small-scale, deep sea or coastal fishing, in France or abroad, Bessé has not only built insurance cover to match the reality of the fishermen but has also invented solutions for placing these risks with insurers, through direct or mutual insurance. »
Nowadays, over 2000 vessels are placed on the insurance or reinsurance market via Bessé.
Photo credit : SAPMER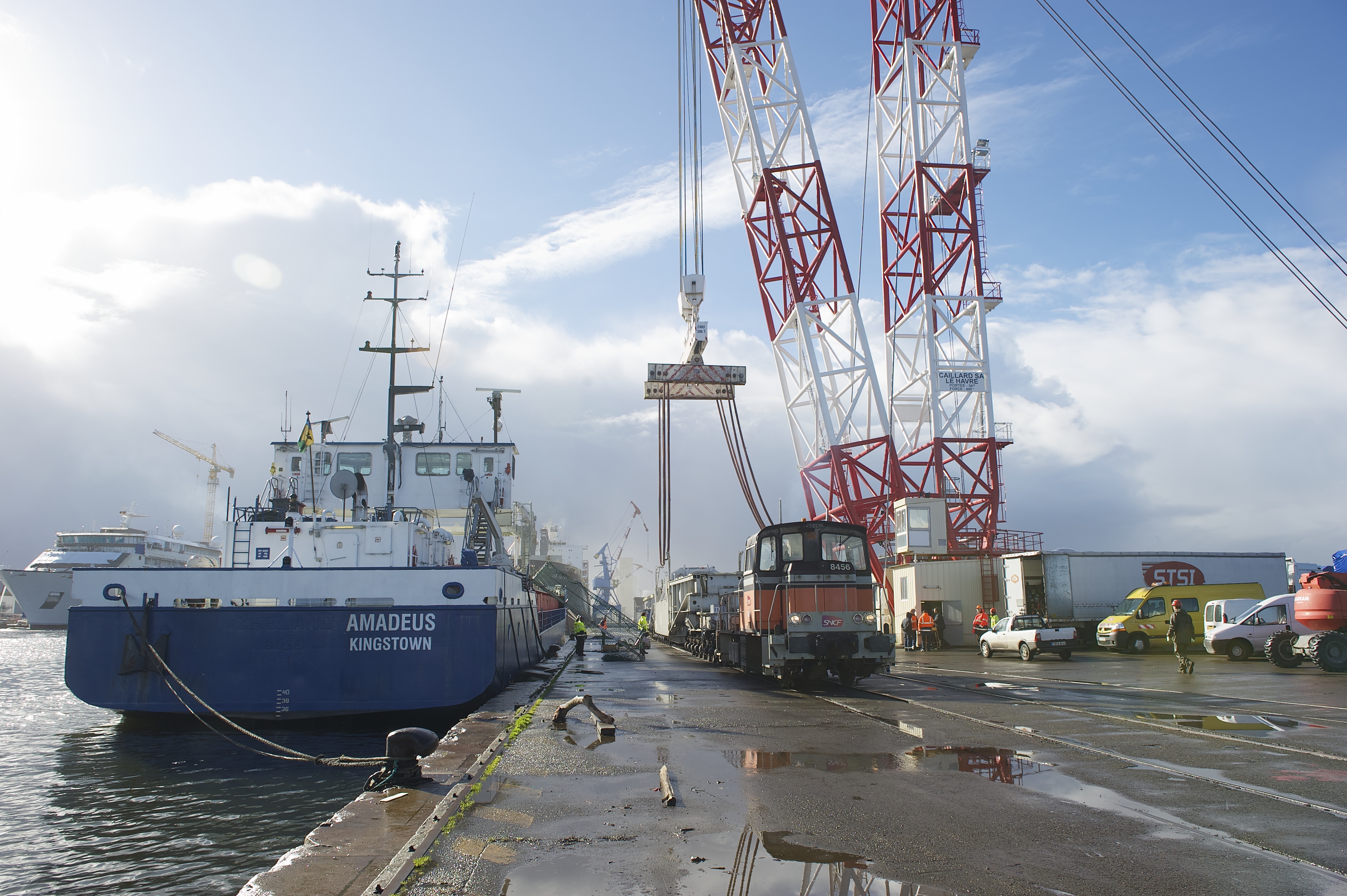 Port operators
Insurance coverage for port risks is one of our specialities :
Property damage
Loss of earnings
Public liability
Pollution
Fleets
The nature of the risks to which port authorities are exposed and the legal framework surrounding them differ depending on whether they are autonomous or administered by Chambers of Commerce and Industry or by companies under private law.
This is why Bessé implements original and tailored solutions to suit the status of your establishment and your type of traffic.
Photo credit : © Nantes Saint-Nazaire Port - André Bocquel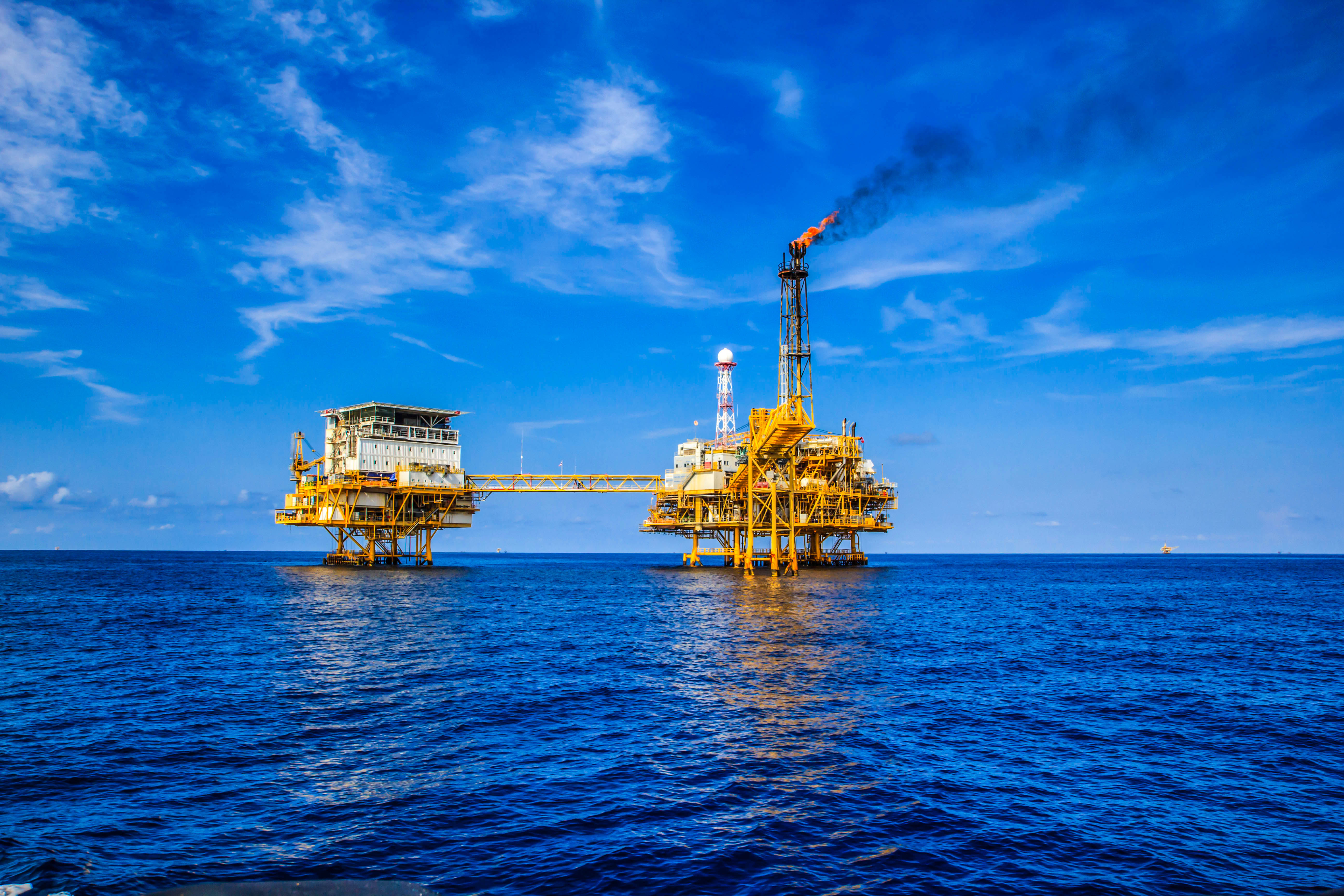 Oil & Gas
Thanks to our discreet but effective presence in the petrol sector for several decades, we have become highly skilled in this area, both in exploration and production. For production risks, we have set up
« Offshore Contractors All Risks » cover as well as
« Operators » coverage for onshore and offshore production units.
Our team of Marine experts and our SOFIMAR Prevention Engineers work together on your
« Oil & Gas » projects.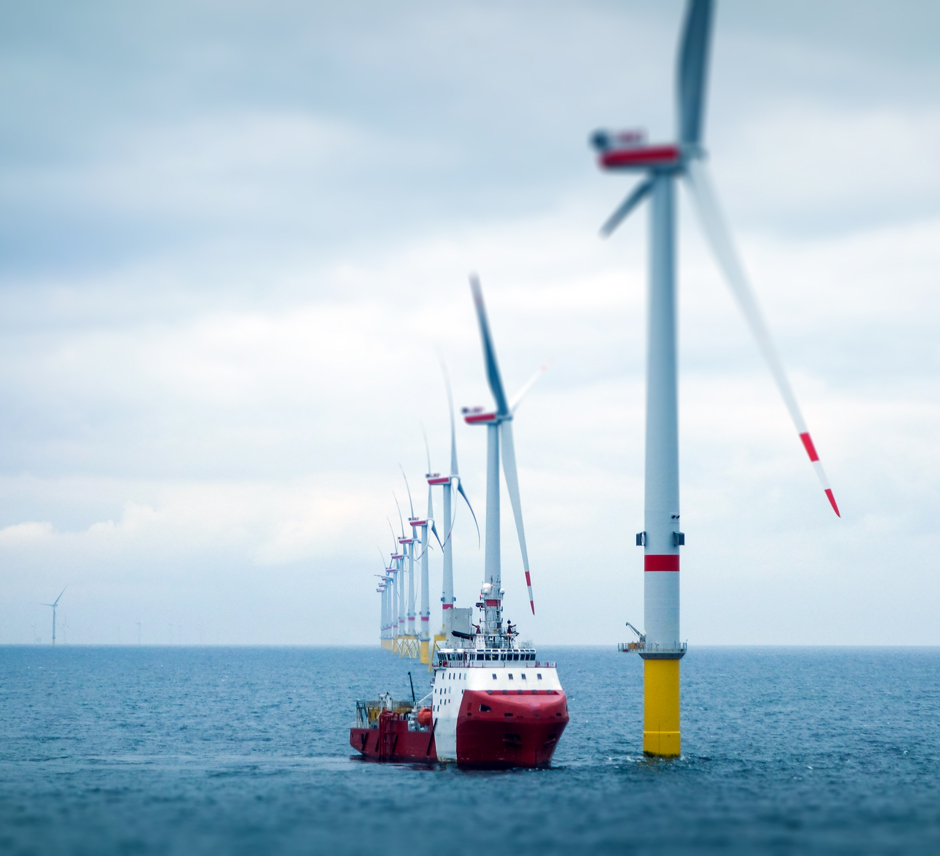 Offshore Energy
Marine Renewable Energy (MRE) offers an alternative to fossil fuels. Therefore, the sea is currently a major concern, both for Europe and the public authorities. True to our strategy of specialisation, we have been developing insurance solutions to meet your MRE requirements for several years now.
We provide assistance to all the operators in the Offshore Energy sector, whatever the technology involved (fixed foundation offshore wind turbines, floating offshore wind turbines, tidal turbines, wave energy converters, etc.) or the type of connection used (offshore & onshore electric cables and substations). From the drawing board right up to the operational phase, through the plant manufacturing and installation stages, we are right by your side throughout the whole project.
These brand new insurance programmes prove our ability to combine our experience in the energy and marine sectors, not only as far as insurance cover is concerned but also technical expertise.
Our teams of experts in our Industry & Services and Marine divisions, together with our SOFIMAR Prevention Engineers, work hand in hand on your Offshore Energy projects.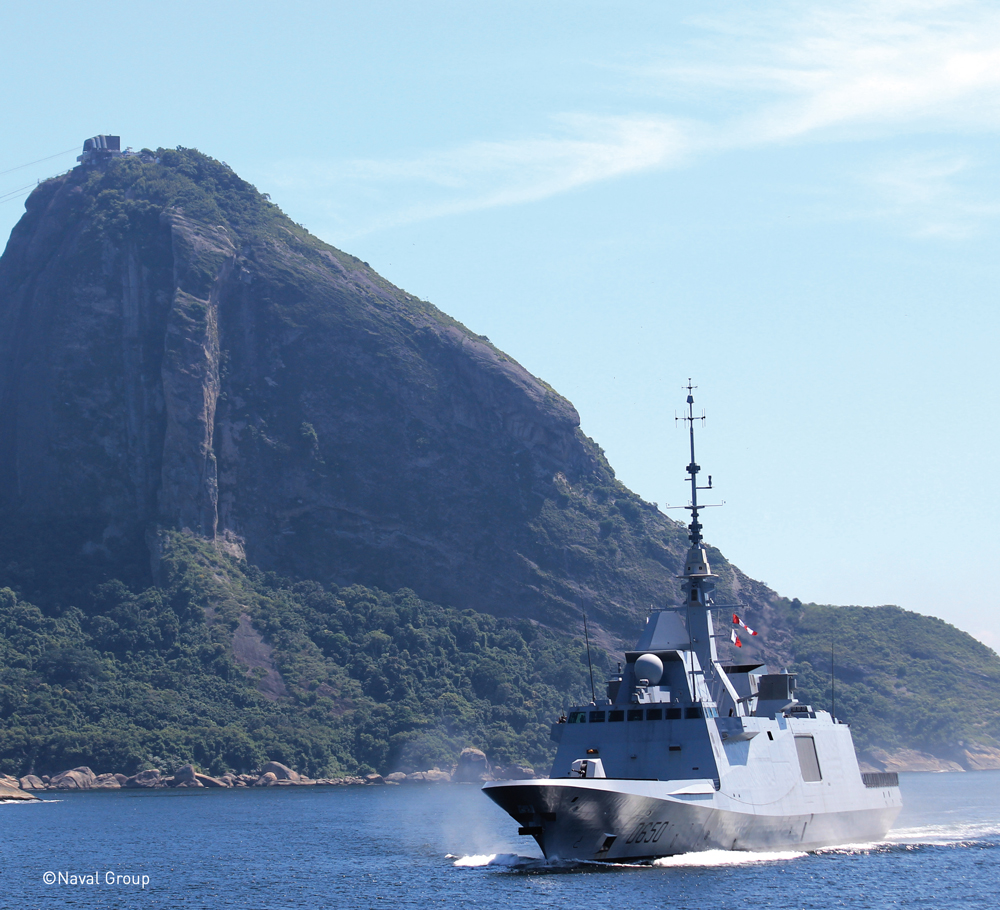 Defence
We are specialists in the defence sector and more especially in warship construction. Owing to our vast experience in this domain, our advisory expertise takes into account the specificities of the defence sector and the implementation of very high value-added technology.
Photo credit : © Naval Group
Bessé's Strengths

Our very own team of Prevention Engineers
Our added value lies in having at our fingertips an experienced team of engineers from a military background, i.e. the SOFIMAR team. They provide a technical analysis of your projects by making a realistic assessment of your risks. This team is exclusively dedicated to your projects and is right by your side throughout all the various stages, thus smoothing claims management.

A strong presence within defence and security institutions
In order to fully grasp the challenges faced by the sector we address, for many years now we have been a member of the Consortium of Shipbuilding and Naval Activity Industries (GICAN) and the Consortium of French Land and Air-Ground Defence and Security industries (GICAT).

BESSÉ INTERNATIONAL SYSTEM
Through BESSÉ INTERNATIONAL SYSTEM, we operate worldwide and provide you with assistance in almost 150 countries.
We make available to you the flexibility and independence of a freely chosen network so as to best suit your requirements and the reality of each country.
We select local brokers according to their ability to provide the service that we expect of them.
A few key figures
10
over 10 billion euros worth of vessels insured
2/3rds
of our engineers' time spent on site
the volume of premiums dedicated to the international market
Contact us
Daniel
Claret
Commercial Director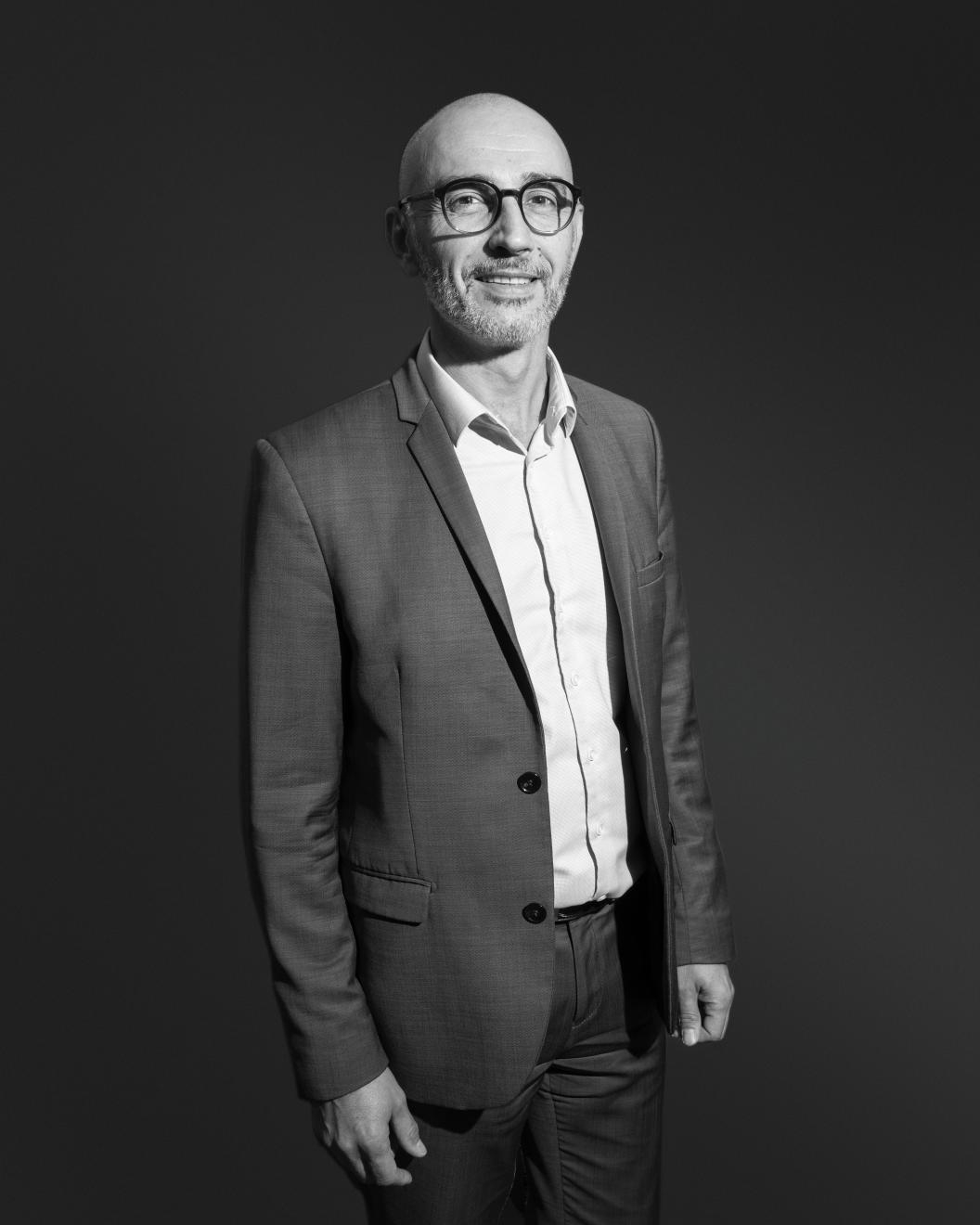 My Bessé, your management tool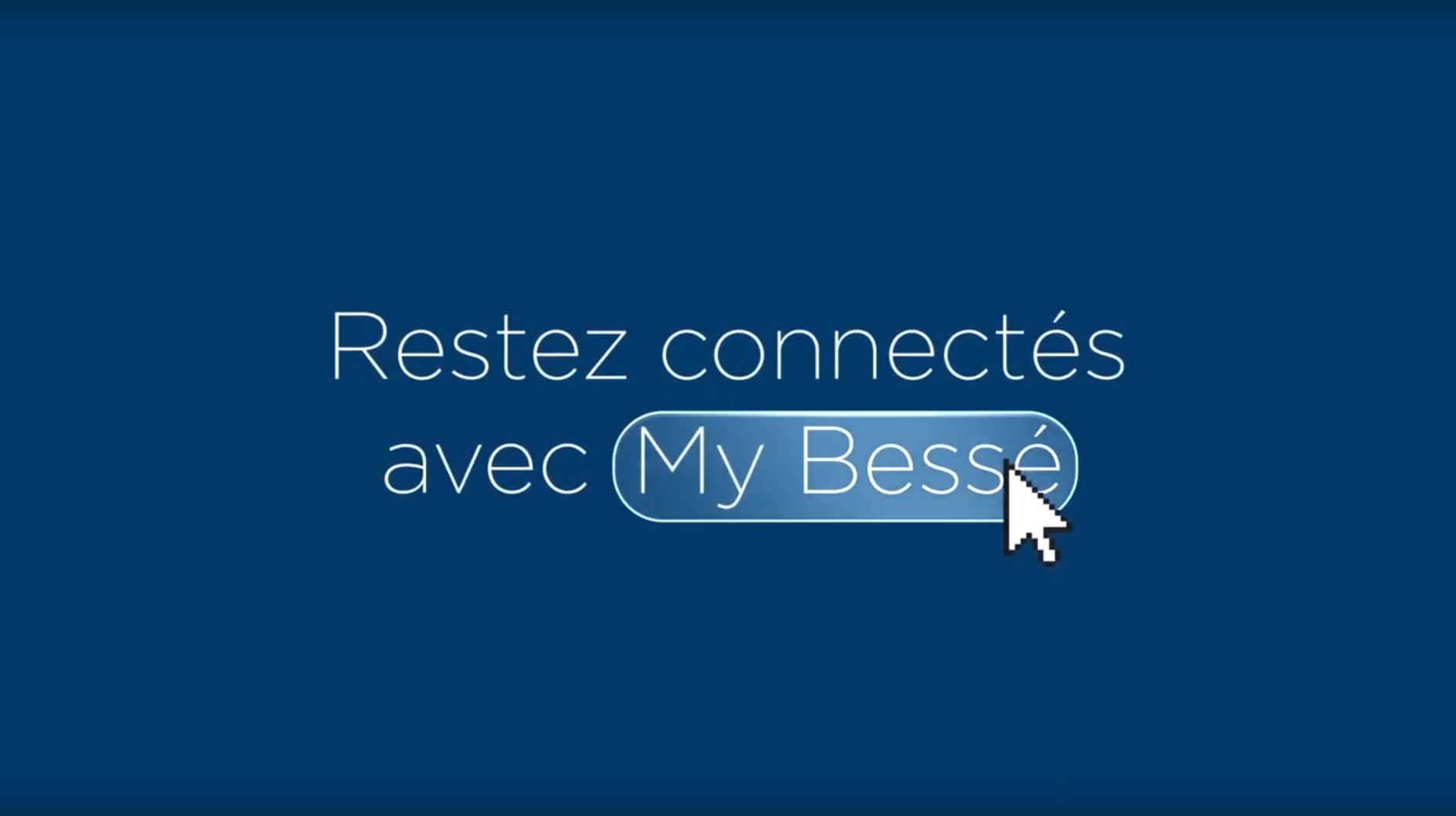 Lire la vidéo
MANAGING YOUR MOTOR FLEET
Manage your motor fleet (vehicle entries/exits) and issue green cards yourself. Notify and track your claims.
MANAGING YOUR transport risks
Issue your own insurance certificates. Notify and track your claims.
Some of the ways in which we can assist you