Protecting your activities
Motors
For your corporate fleets, car-dealing or rental business, Bessé is right beside you helping you to manage your specific motor fleet risks. Our team analyses ways to optimise your coverage and deals with all the management and reporting tasks involved.
A social, economic and organisational challenge for your business.
The relationship that we all have with our vehicles and the technological developments that they have undergone have become one of the symbols of the changes in our approach.
In just a few years, the motor fleet sector has become an important issue for businesses, with regard to staff safety (and other societal matters), the selection of cost-effective solutions (budgetary concerns) and the coordination of internal and third-party service providers throughout the claims process (management issues).
The need for tailored advisory service and assistance, far exceeding mere risk transfer, is greatly on the increase and becoming more diversified. Bessé helps in the following areas:
By providing a specialised team with the ability to supply management solutions (indemnification, preparing budgets…) that suit the client's organisational structure
By optimising insurance schemes through self-insurance mechanisms
By implementing specific analysis tools, including accidentology data from your fleet's various service providers
By assisting you in your choice of prevention expert, in monitoring the service provided and in setting up the best ways to improve internal awareness
By coordinating our actions with your vehicle rental companies and your fleet managers
We want our clients to benefit from levers that will optimise their insurance coverage.
In this way, you can decide for yourself how your plan should evolve, while giving maximum satisfaction to your vehicle users.
In order to achieve this, we have come up with solutions that:
Provide security not only for your team members but also for your business,
Are pertinent from a financial standpoint, owing to the methods used for mastering your risks (retention, deductibles…),
Can be pointed in the direction you choose for managing your motor fleet,
Combines the human dimension of offering your teams assistance with using the right management tools.
These solutions enable us to coordinate to optimal effect the actions of the various parties involved in the car-dealing sector, i.e.: insurers, assistance providers, prevention experts, body repairers and garage owners, fleet managers, hire firms, instructors, loss adjusters.
My Bessé, your management tool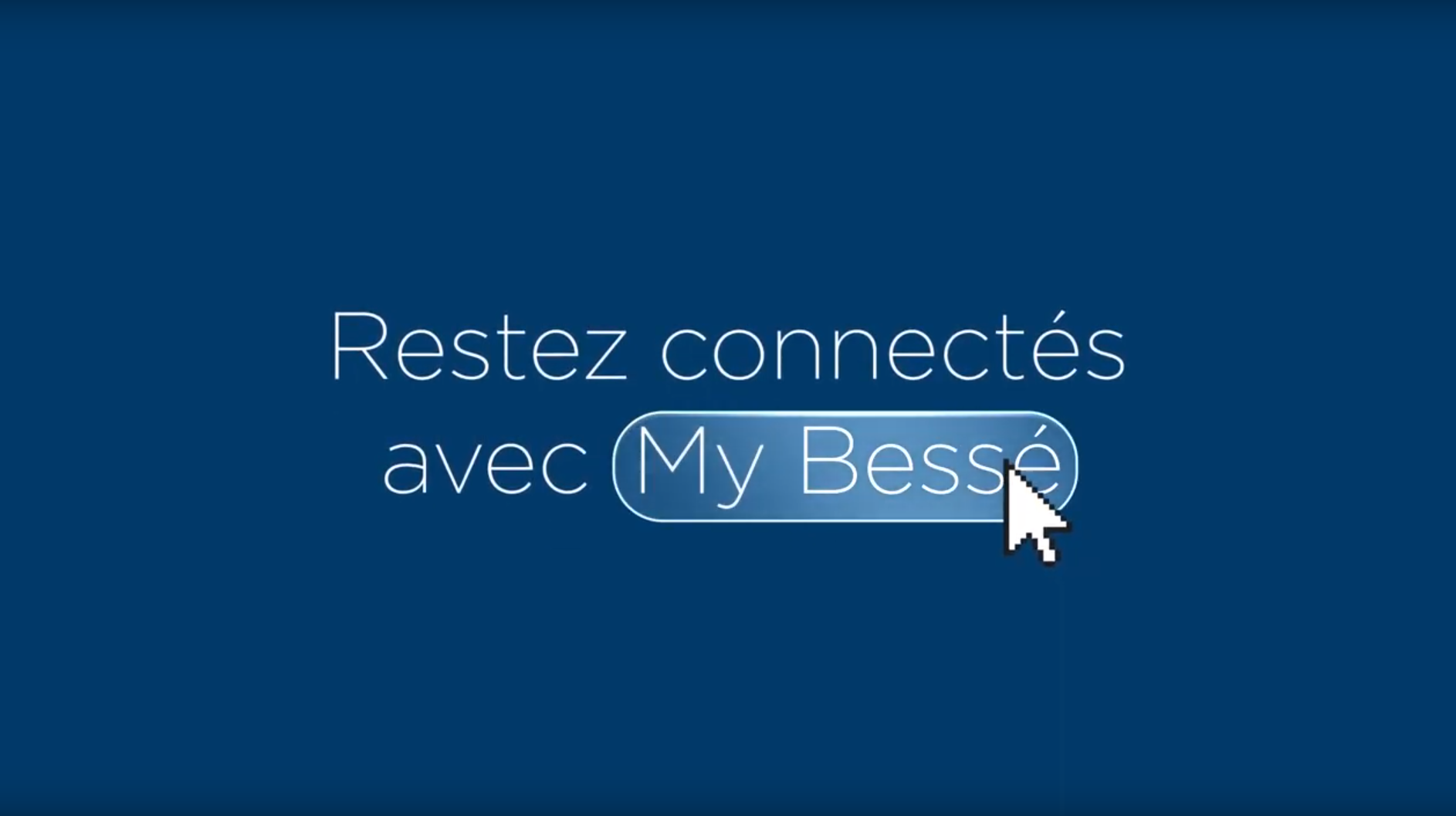 Lire la vidéo
My Bessé is a management tool designed in conjunction with our clients based on feedback and is guaranteed to strictly comply with the data entered into the database for insured vehicles.
Manage your fleet
Issue your green cards
Declare and track your claims 24 hours a day
A few key figures
100k
The number of vehicles covered under Bessé schemes
18 000
Claims files opened per year
CAR DEALING AND HIRE
Bessé Motors offers pioneering solutions for handling your motor fleet risks by:
Securing your investments
Optimising your budgets
Providing coverage with no policy limit for your own vehicles and those in your care and custody
Covering your vehicles wherever they are
Supplying a hyper-specialised team of policy and claims handlers
...
Car Dealing: Your online management tool
An extranet tool just for you, i.e. www.besse-motors.fr, gives you complete freedom to:
Manage your motor fleet and complete the Insured Vehicle Register
Notify your claims on line and appoint a Motor surveyor on line
Complete your claims files on line
Track your claims files in real time
Access claims reporting