Our Approach
Our Structure
The value of the service we provide to our clients and our markets resides in the know-how, expertise and involvement of small, flexible and reactive teams in each project and on each market.
Our strength: specialisation and involvement in the business sectors we assist
Our role is to contribute to the development and sustainability of the activities performed by medium-sized businesses and large industrial groups in the various sectors of the French economy.
Nowadays, they are faced with increasingly complex risks and are confronted not only by globalisation in their activities but also a competitive environment. Divided into sectors of activity, our teams provide the right technology geared to your coverage requirements and offer the tailored insurance programmes you need, together with assistance anywhere in the world.
Medium-sized businesses, just like large groups, need an advisory service with high added value, as the problems faced are highly complex. We are structured in such a way as to offer them an advisory service not only with high added value but also with made-to-measure solutions in all their specialised sectors.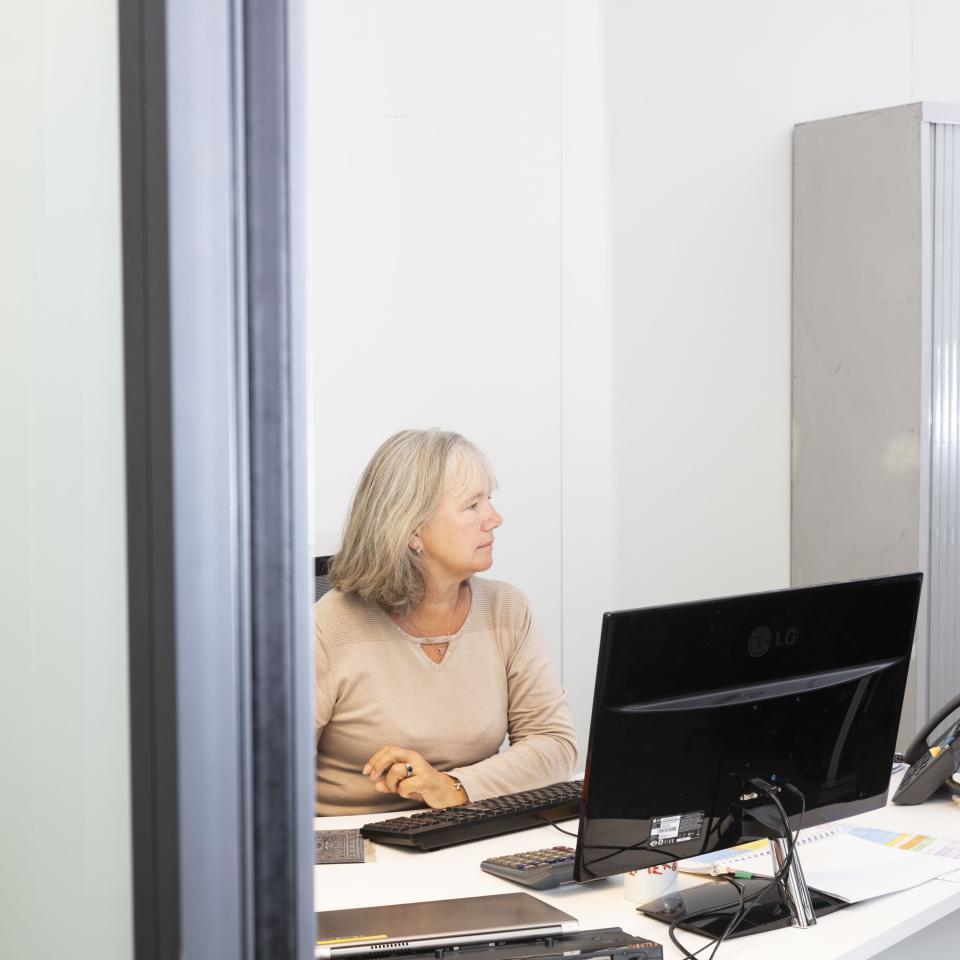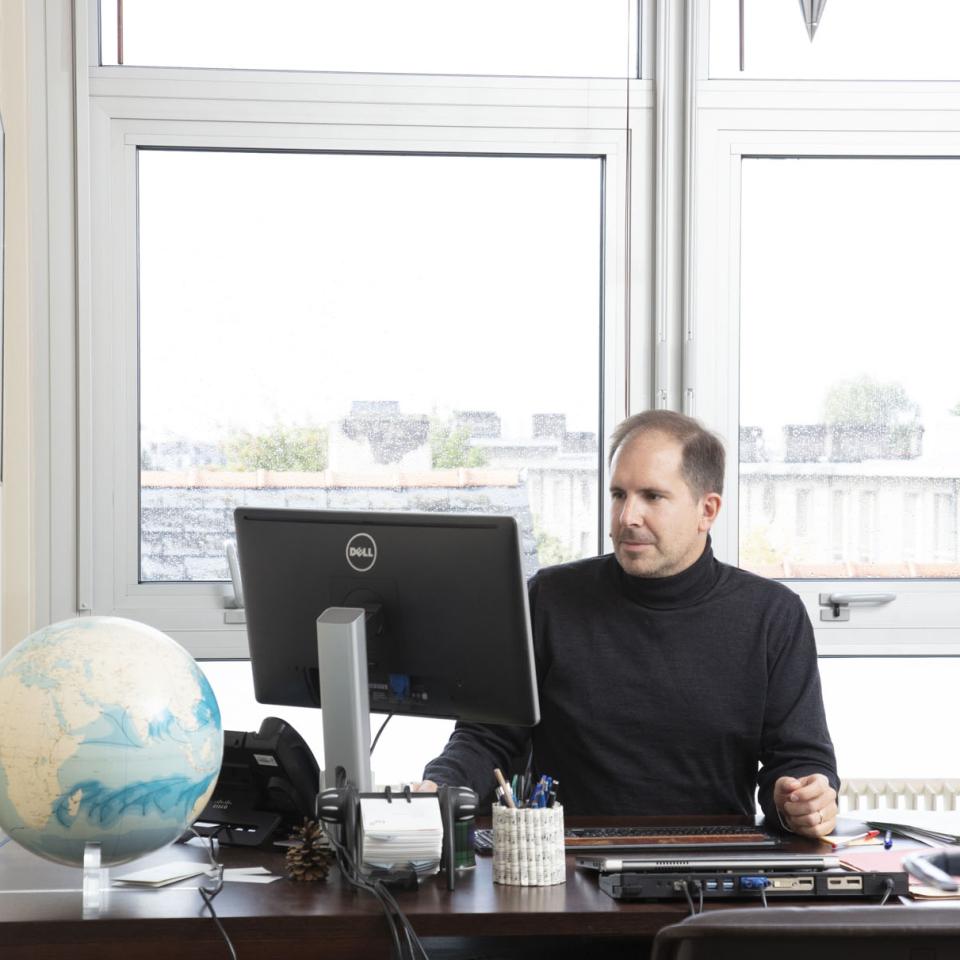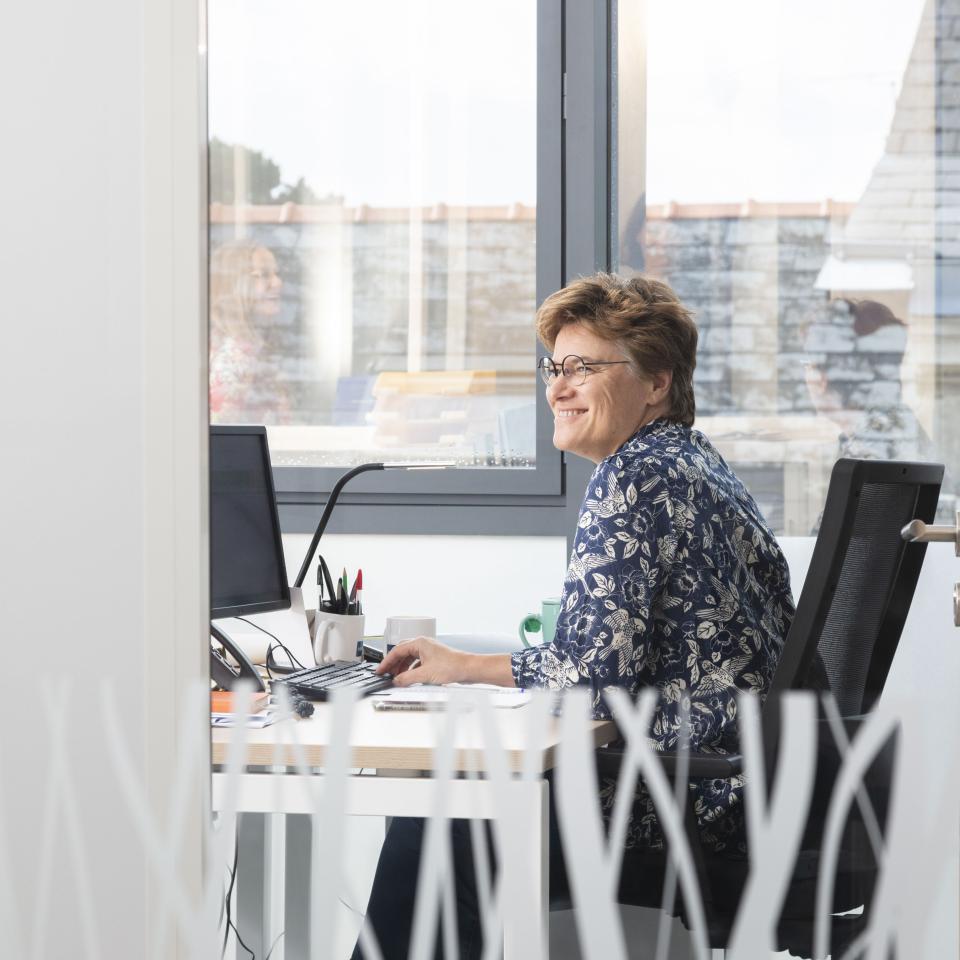 A unique model with a single point of entry
All our clients have access to an account executive, who is not a mere go-between in charge of appointing the technician best suited within the firm to rise to the challenge posed by the client.
At Bessé, the account executive is him or herself a technician, i.e. an insurance professional who, on a daily basis, listens carefully to the client's concerns, then designs suitable coverage and personally negotiates it with the insurance market.
This single point of entry ensures simplicity, efficiency, availability and rapidity in account-handling. Our motto is that the client is the most important person in the whole process.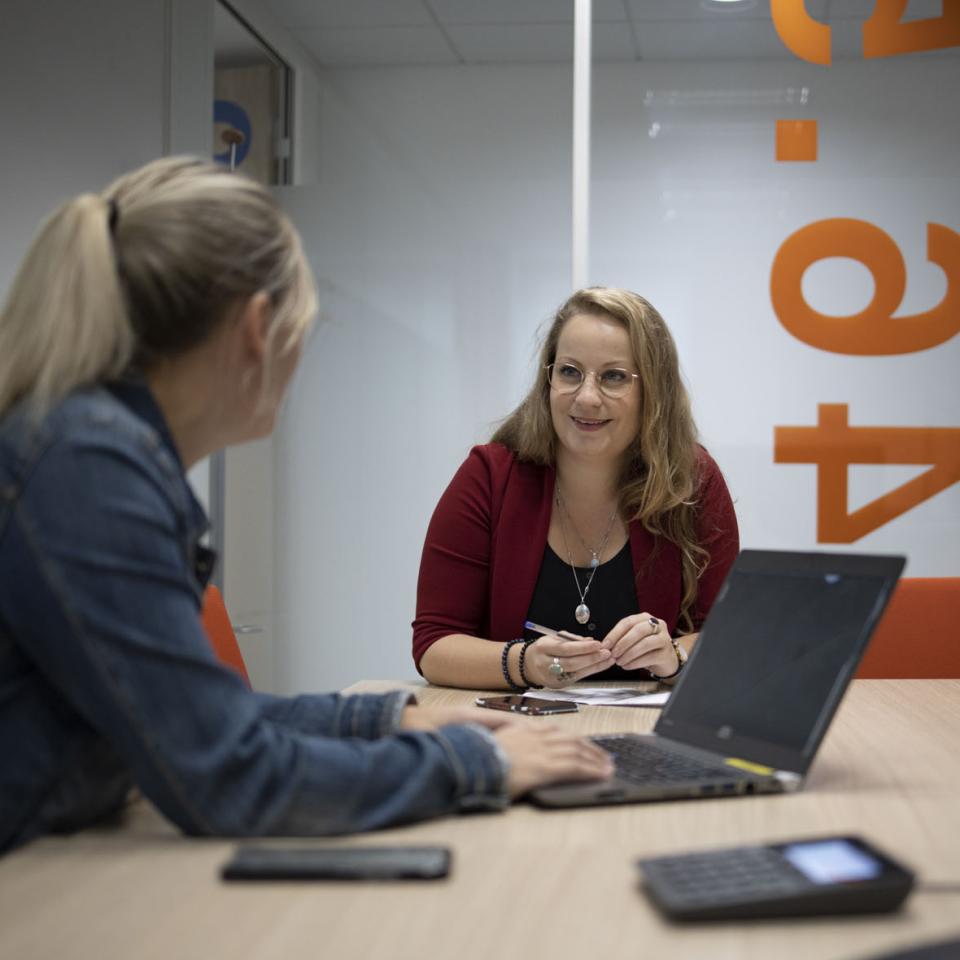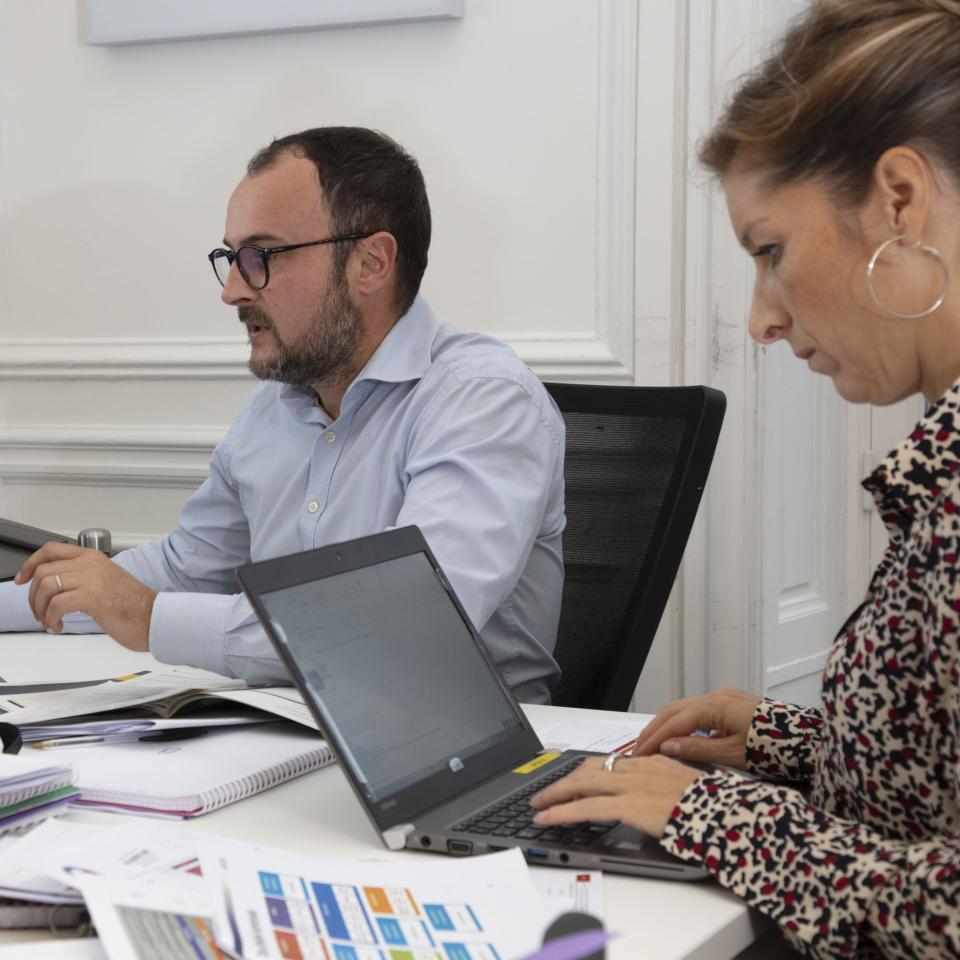 Claims management: more than just a service, a state of mind!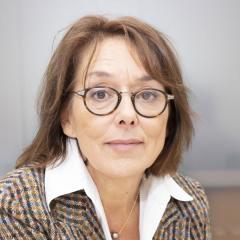 To our mind, handling a claim is not just a matter of after-sales service, it is the promise of honouring a contract, come what may.
Bessé is the only actor in its field to devote one third of its teams to handling claims.
Handling claims is at the very heart of our profession, as it is when a loss arises that the coverage set up must show how effective it is. Our claims-handling system relies on reactivity and involvement as soon as a loss occurs for we know that the way in which the file is directed at the early stages determines smooth handling.
For the insurance schemes to work, competent and experienced teams are needed to perform follow-up, master the whole claims process and move insurers, lawyers, surveyors and customers forward at the same pace.