ABOUT US
Bessé's roots
For the last 60 years, we at Bessé have been writing ou history through specialising in sectors of activity, developing our clients' lines of business and steering them through a changing risk environment.
1960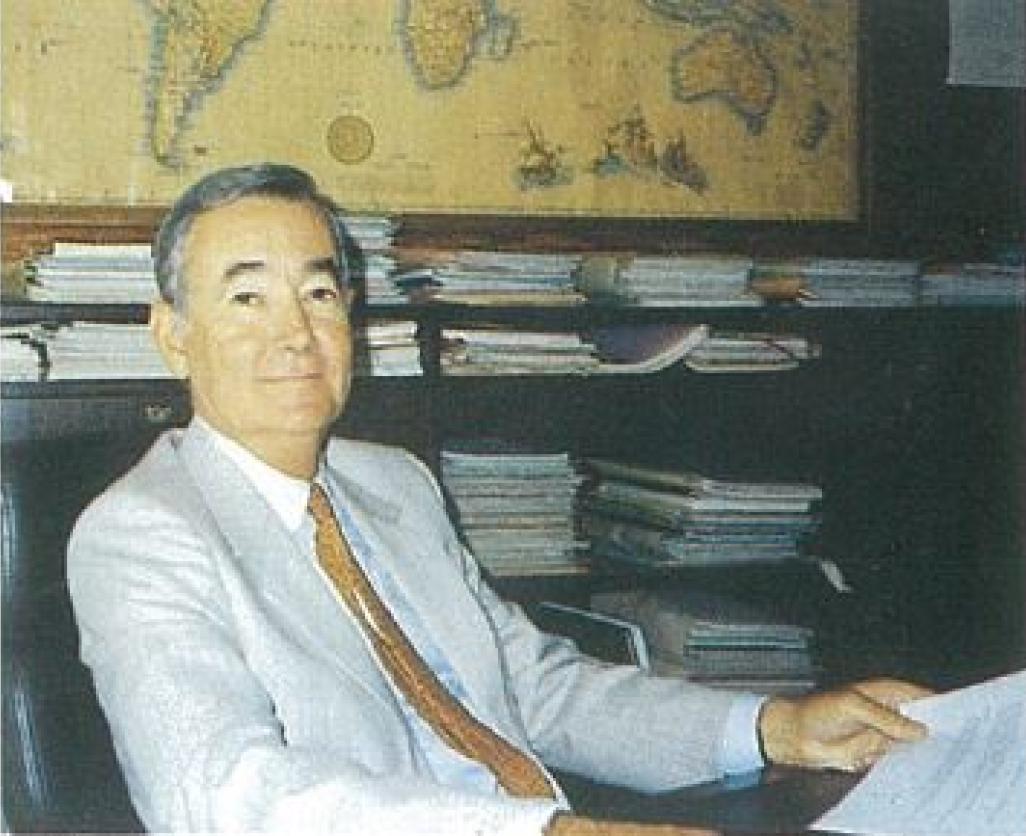 1960
A Family Business
Alain Bessé, Pierre Bessé's father, launched insurance broking services by developing solutions for coverage in the fishing industry and the merchant navy…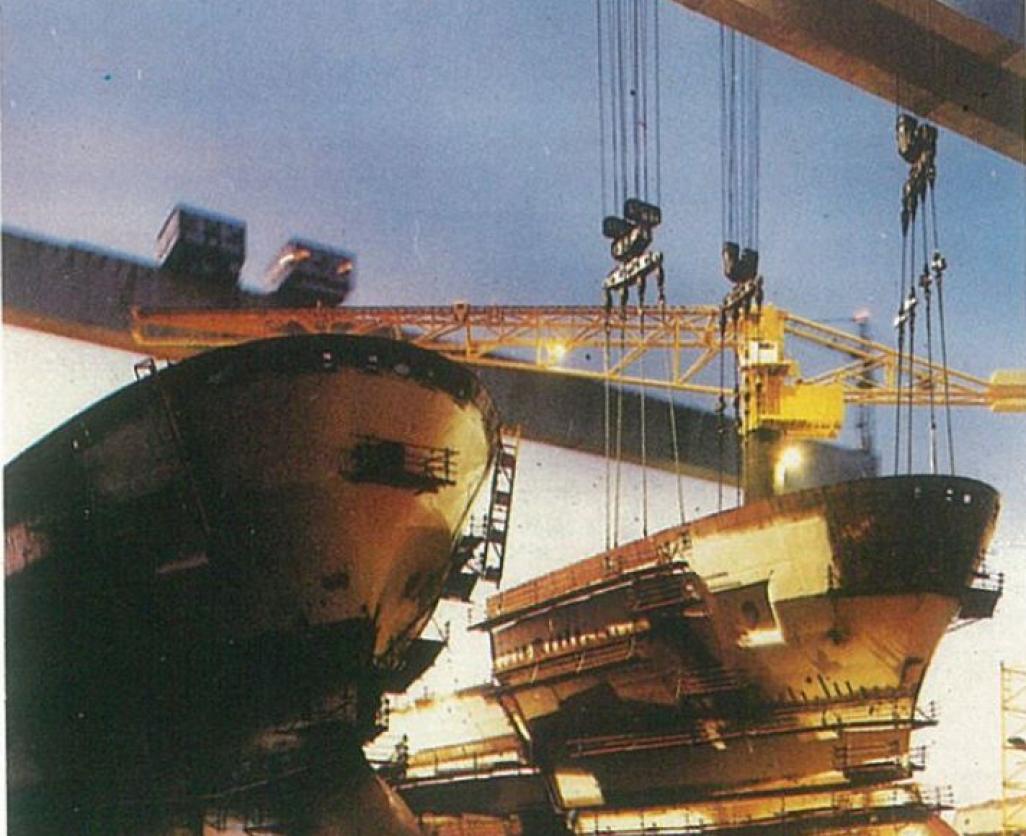 1965
French leader
in the shipbuilding industry
Bessé made a breakthrough into the world of shipbuilding then, in the 70s, went on to become the French leader advising almost every single shipyard in the country.
1970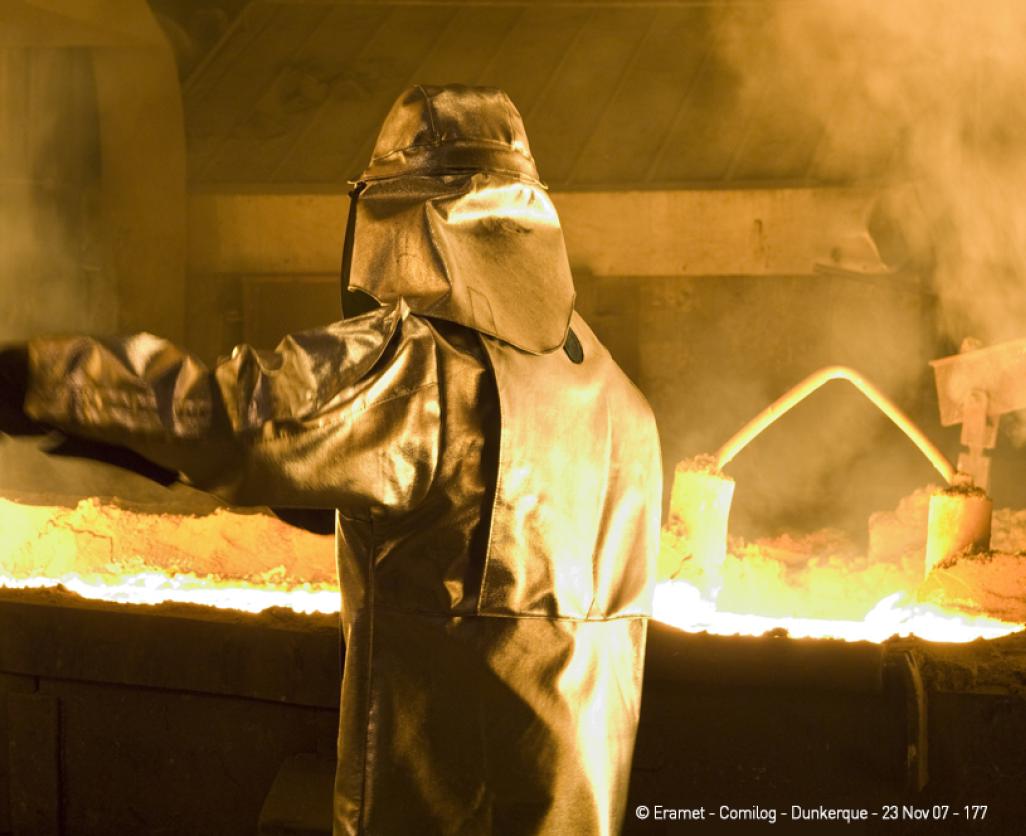 1970
Bessé serving
industry
Bessé spread its activities to the steel industry and intermediate and capital goods. Bessé became the leading advisory service in the French steel and metal industries.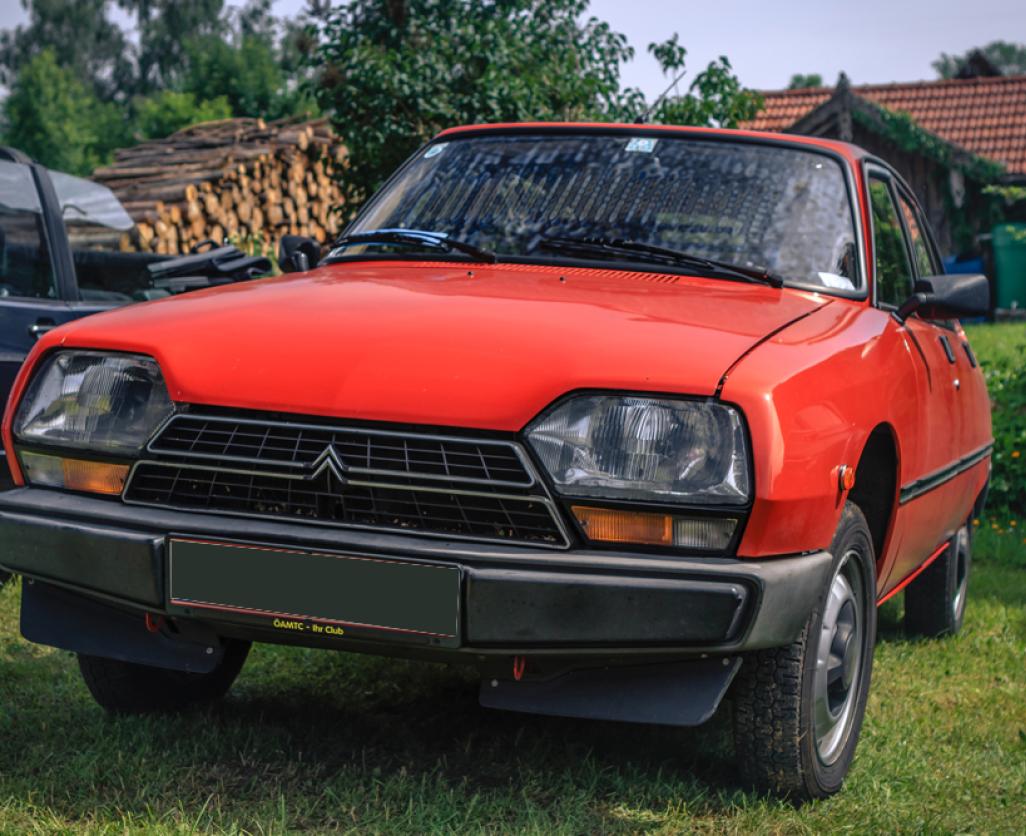 1979
French leader in
the motor industry
Bessé's beginnings in the field of vehicle retailing, going on to become France's leading insurance advisor in the 1990s-2000s.
1980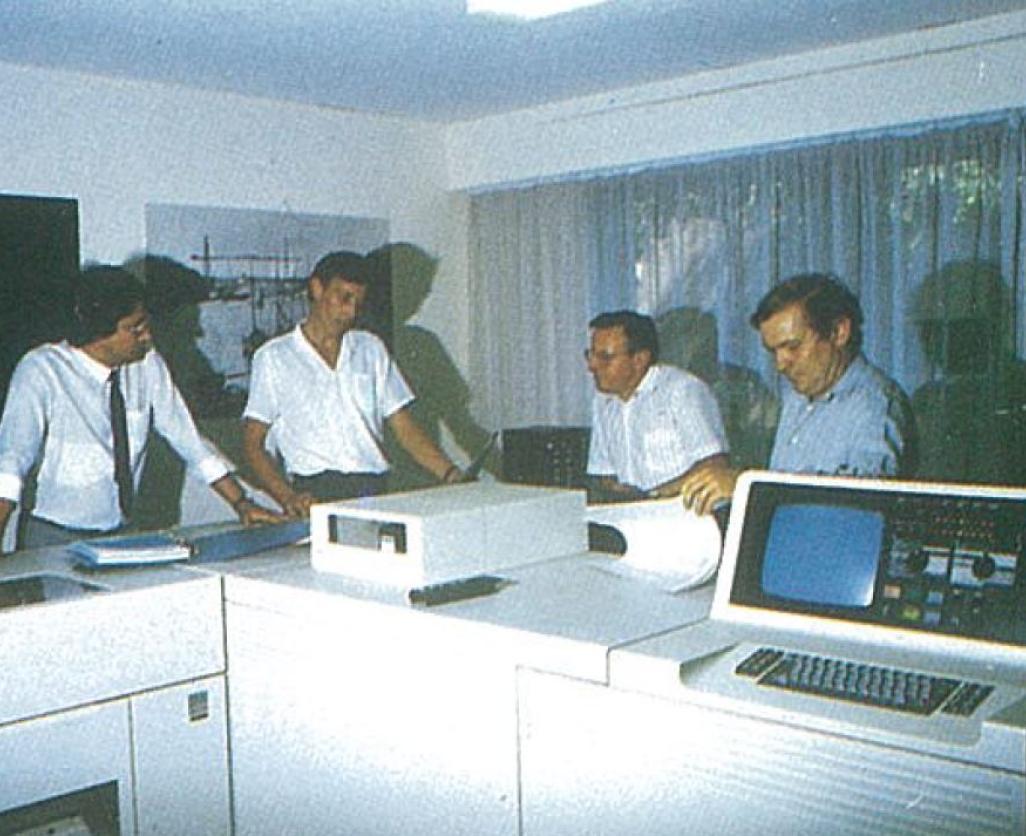 1980
Bessé at the service
of banks
Bessé spread to the world of banking in the 1980s for its own risks.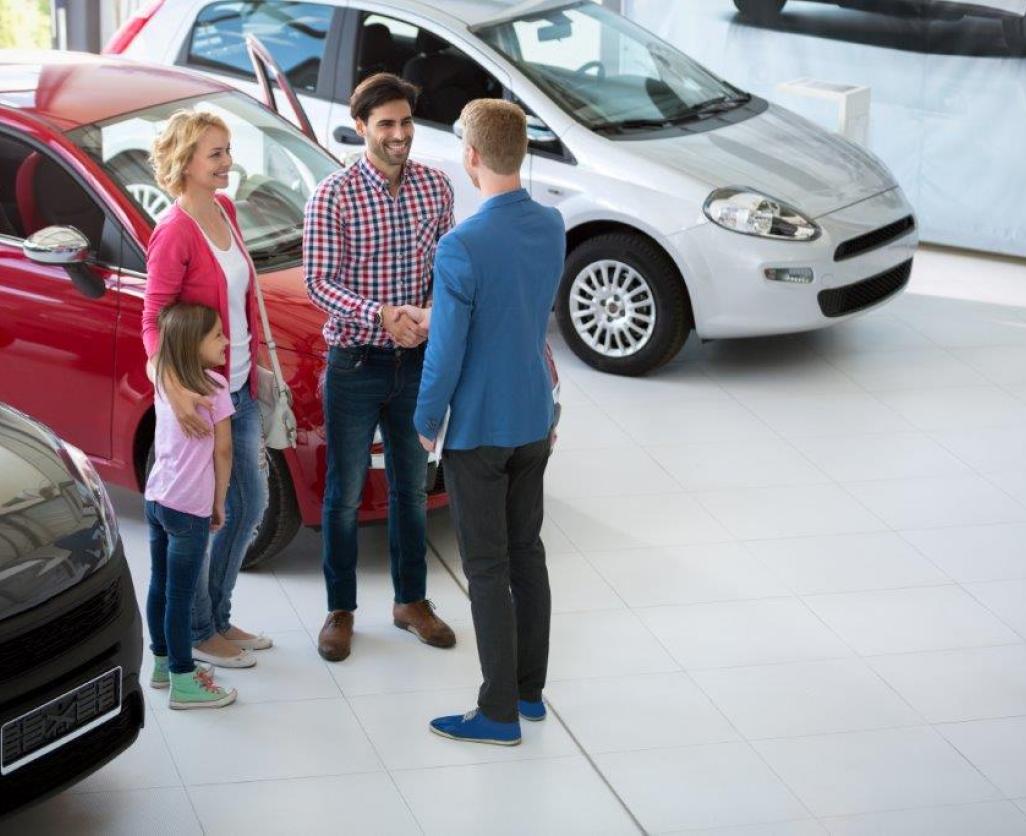 1989
A new activity at
our clients' service
At the end of the 1980s, SAGA was born. It now specialises in loyalty cards for car dealers and their customers.
1990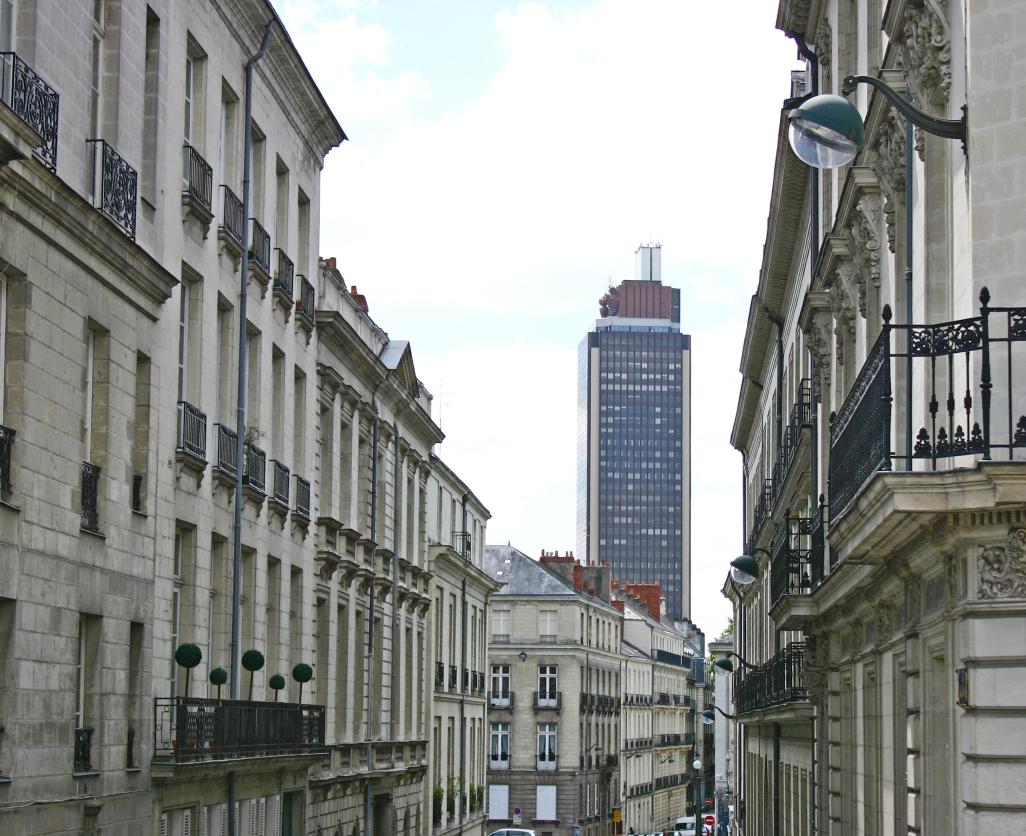 1990
Bessé invests
in real estate
Bessé took its first steps in the world of property professionals then became leader in the 2000s in the fields of real estate and property management.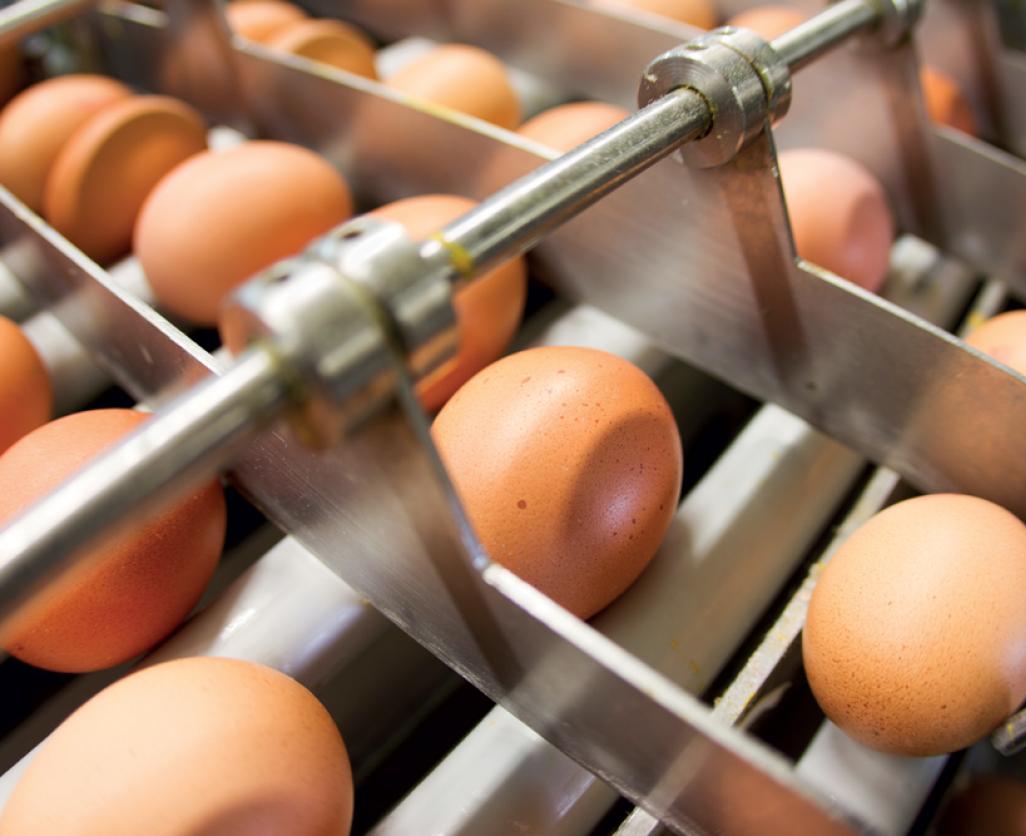 1995
Bessé branches into
the agro-food sector
Bessé's beginnings in the agro-food industry. The solutions developed for covering contamination risks and brand image impairment, together with the specialisation of its teams, enabled Bessé to become the leading French insurance advisor in the 2000s in this sector of activity, as far as both the agro-food industry and cooperatives were concerned.
2000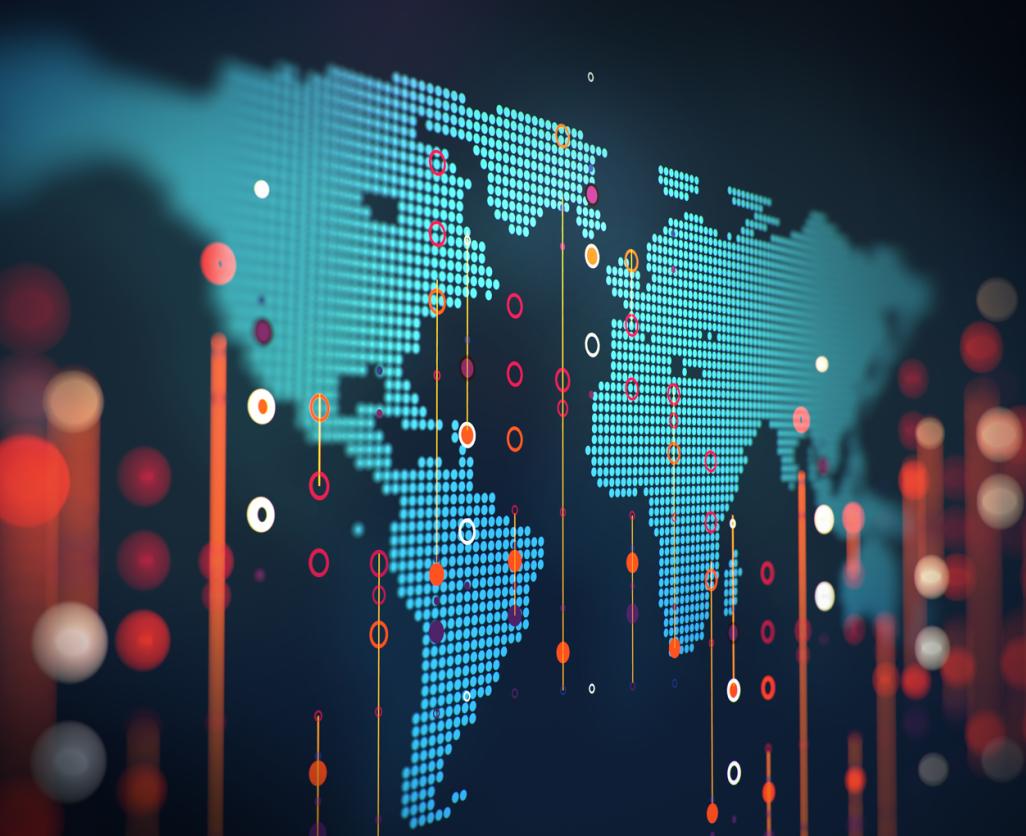 2000
Bessé expands its
international business
Bessé made inroads into CAC 40 and SBF 120 listed companies by becoming advisor to large international groups.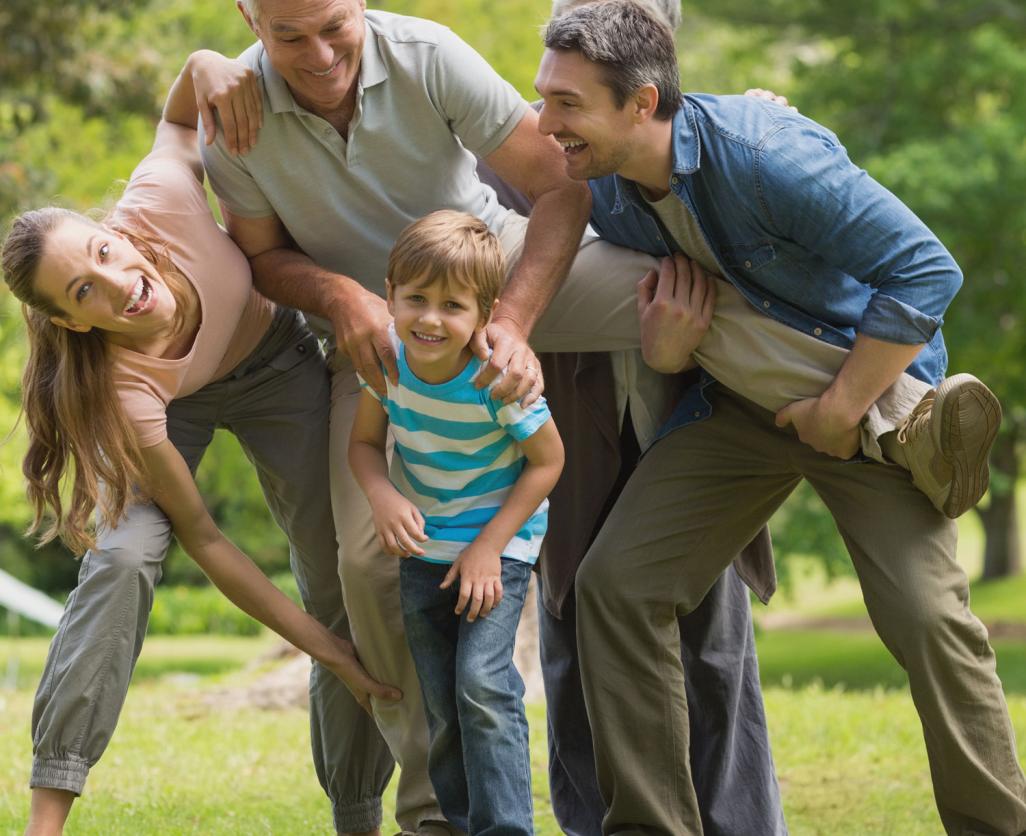 2007
Employee Welfare Benefits
as a new line of business
Bessé Santé Retraite was created. This new Bessé pole is dedicated to social engineering in the realms of healthcare, life & disability cover and pensions schemes.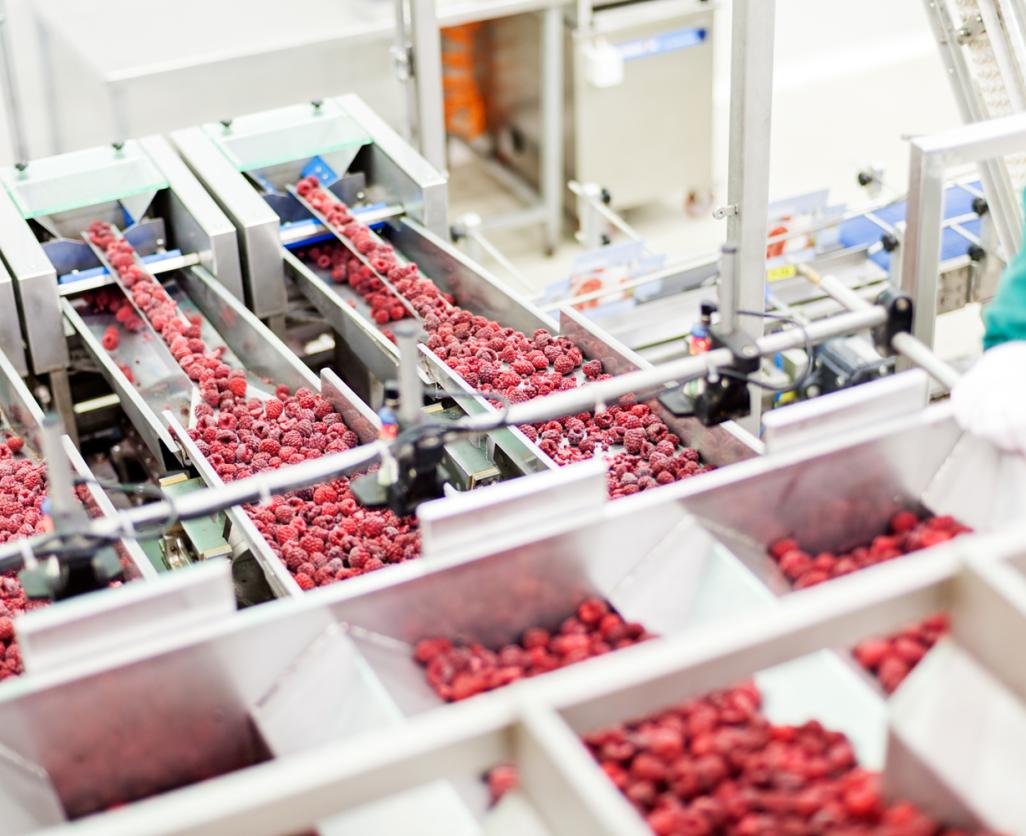 2008
Leader in the agro-food industry
and the agricultural sector

A pole was created for agro-food supply and agricultural cooperatives, a structure entirely devoted to the agricultural sector, both upstream and down.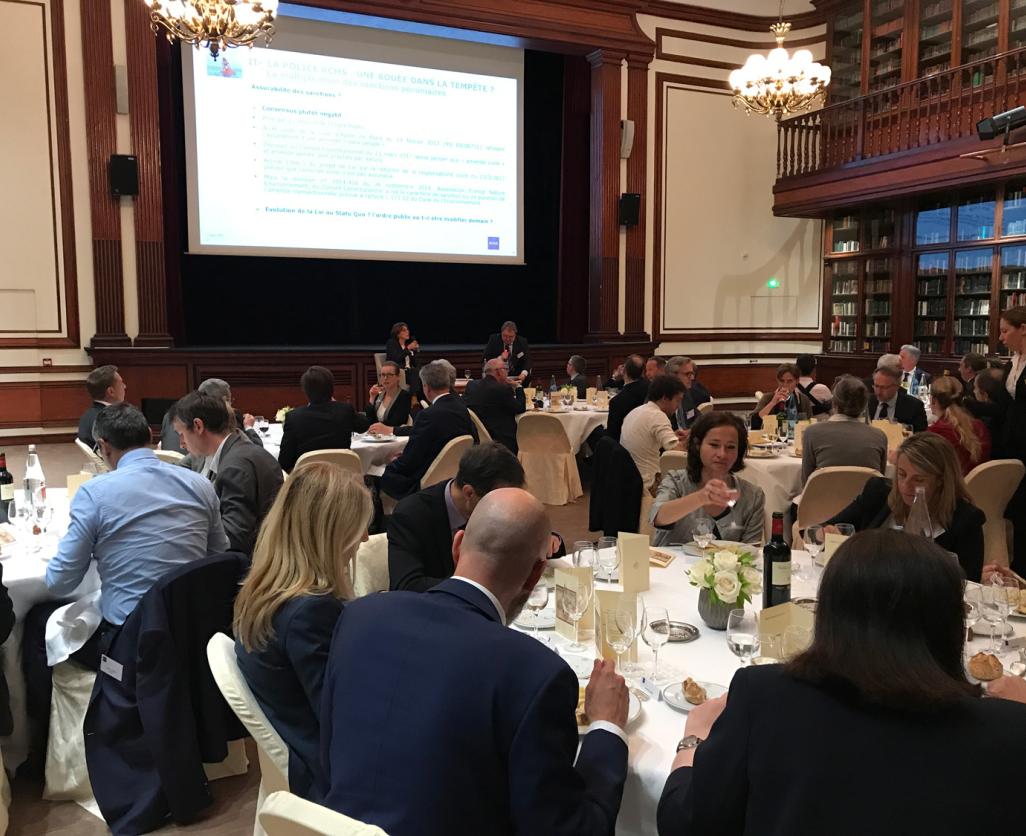 2009
Providing information to
help you plan better
Bessé launched its cycle of conferences, in particular focusing on the themes of Directors & Officers Liability, Environmental Impairment, Fraud risks, etc.
2010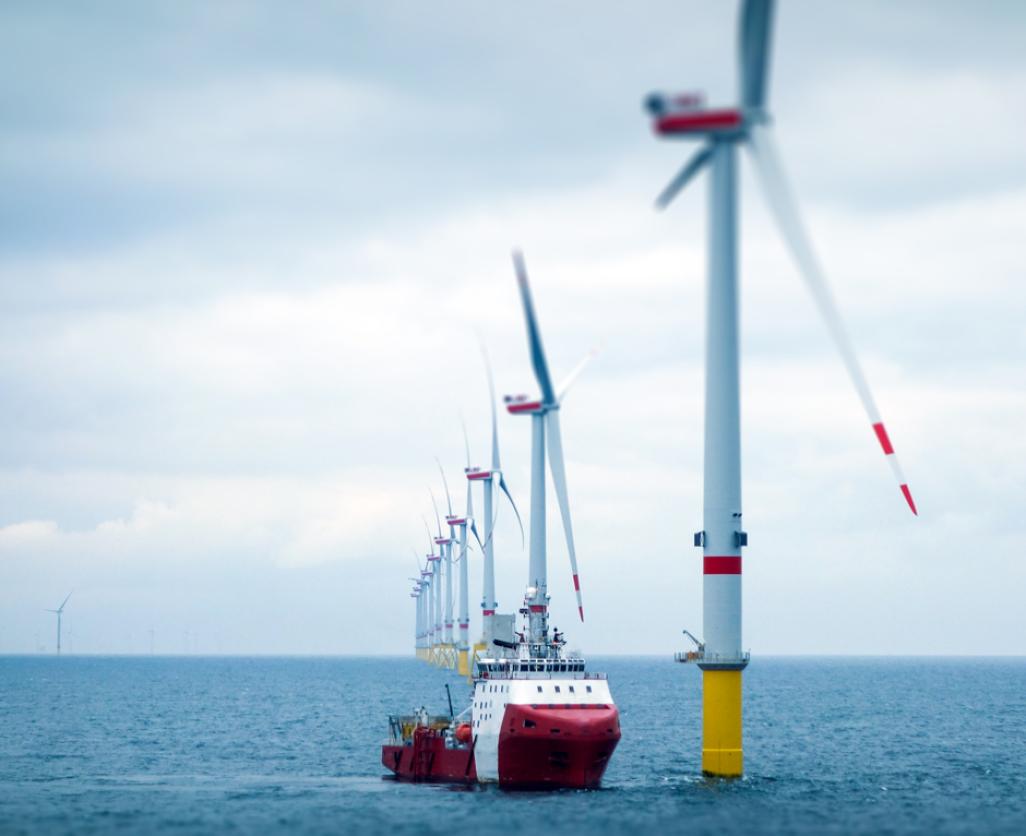 2013
Specialising in
the Energy sector
Bessé became a reference in the Energy sector (Marine Renewable Energy and Nuclear Power).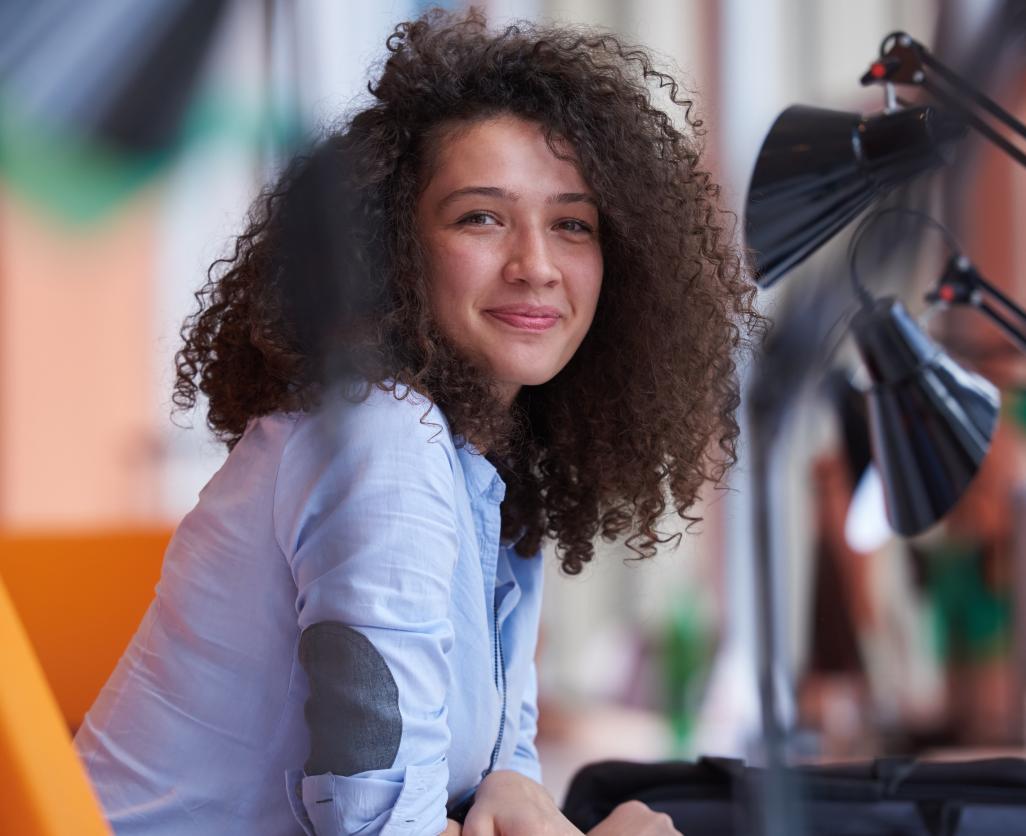 2015
Takeovers of employee
benefits firms
Bessé's Employee Benefits line of business was extended by taking over Ressources France (2015) then Courcelles Prévoyance (2017).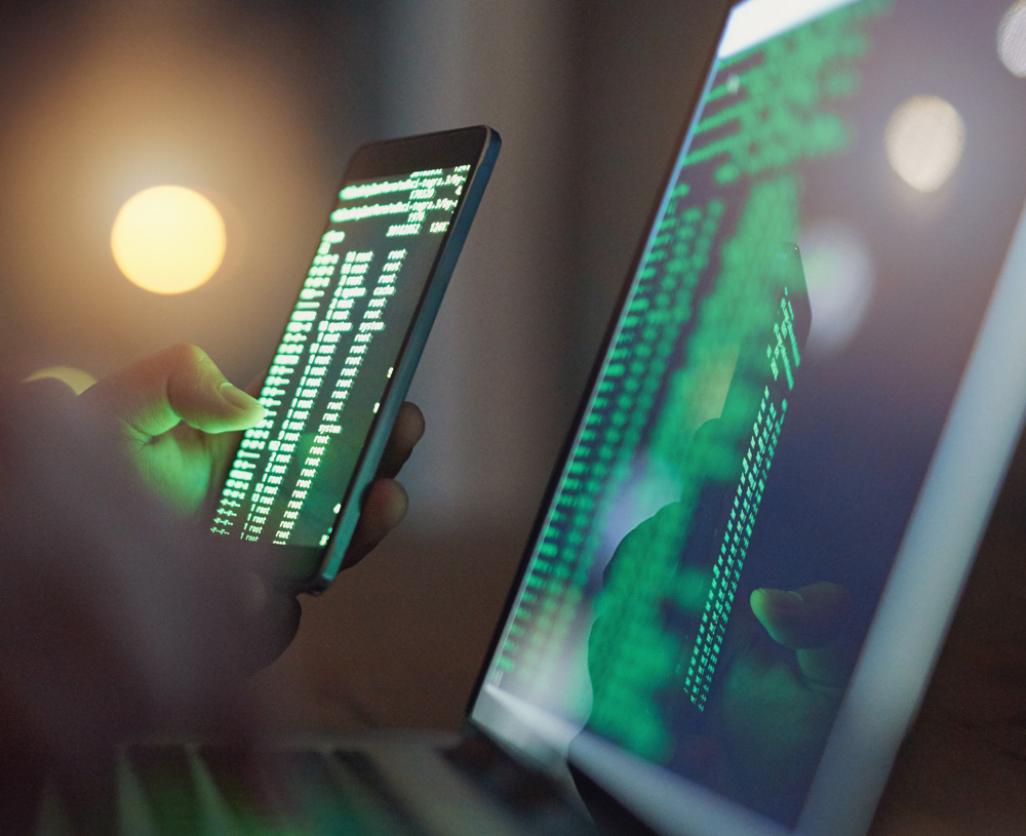 2016
Bessé adapts to changes
in risks and markets
Bessé developed its Cyber skills to deal with the emergence of cyber attacks all over the world.
Bessé continues to develop digital technology, specialising in locally-based SMEs.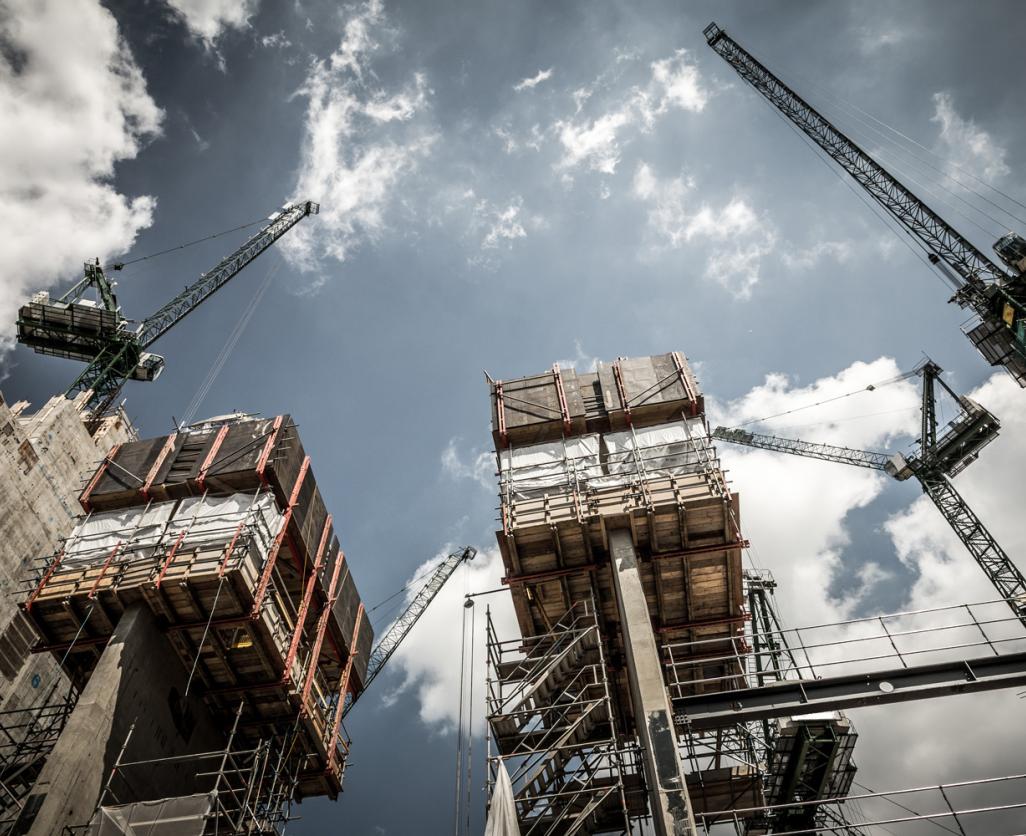 2019
Bessé reinforces its activity
in the building sector

Bessé developed its building activity by acquiring Atlantis Assurances and Euro Cautions, thus reinforcing its property management and construction business.
The first thematic study on cyber risks was published.
2020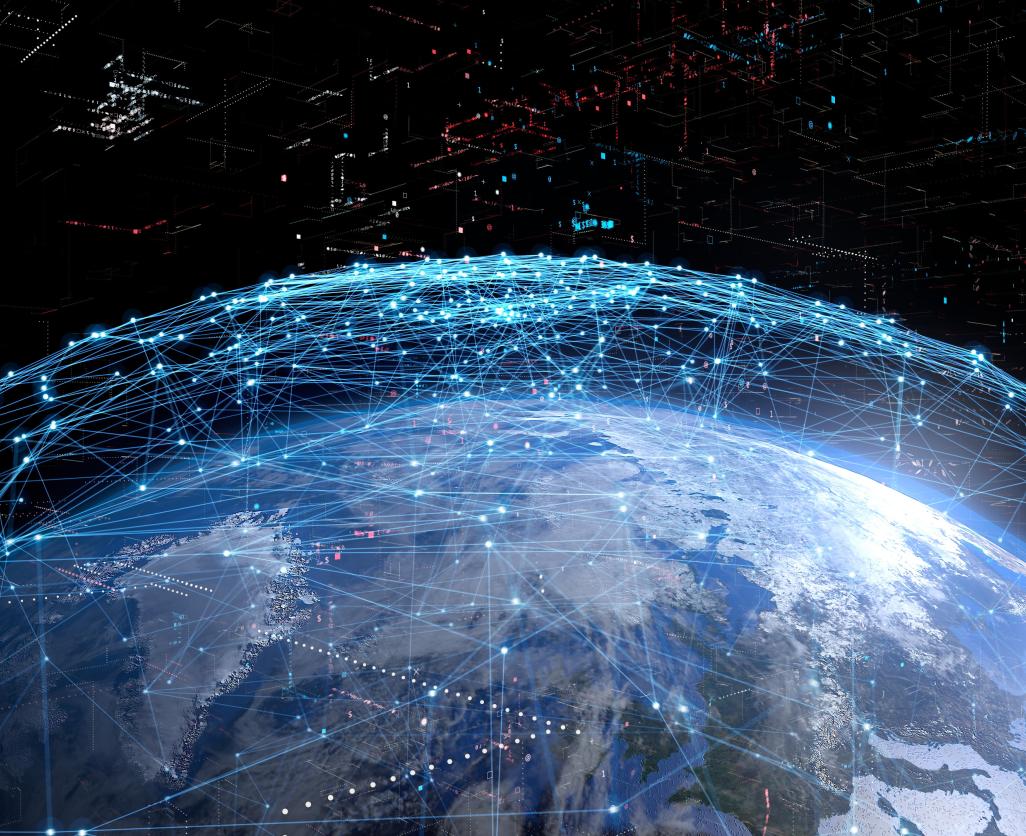 2021
Création de l'équipe Bessé Parametrics
Bessé officialise la création d'une équipe dédiée aux solutions Paramétriques afin de répondre aux évolutions du marché