Fields of Activity
Property
Management
Bessé Immobilier & Construction is the expert when it comes to insurance advising in the realm of property management (property managers, tenant rental professionals).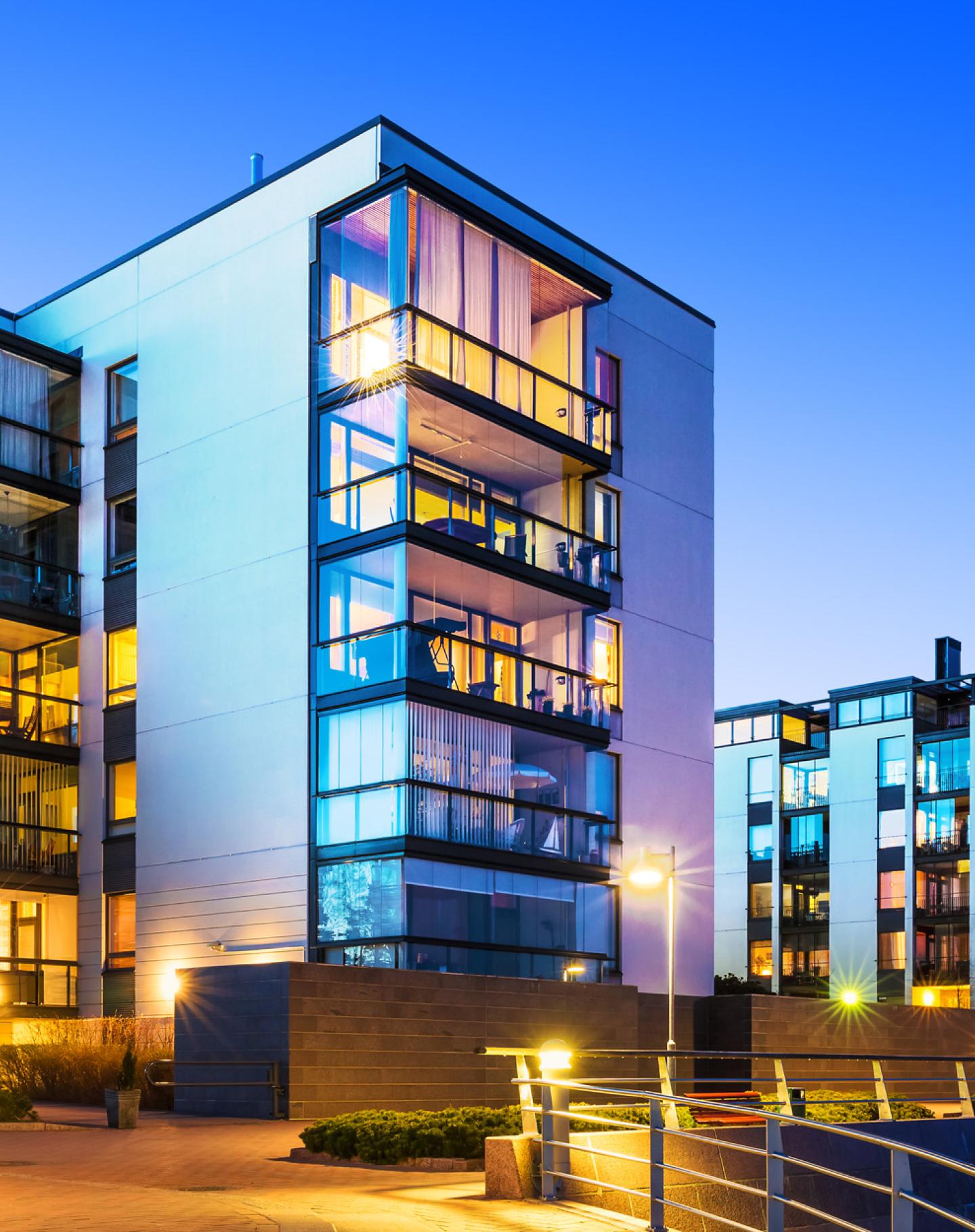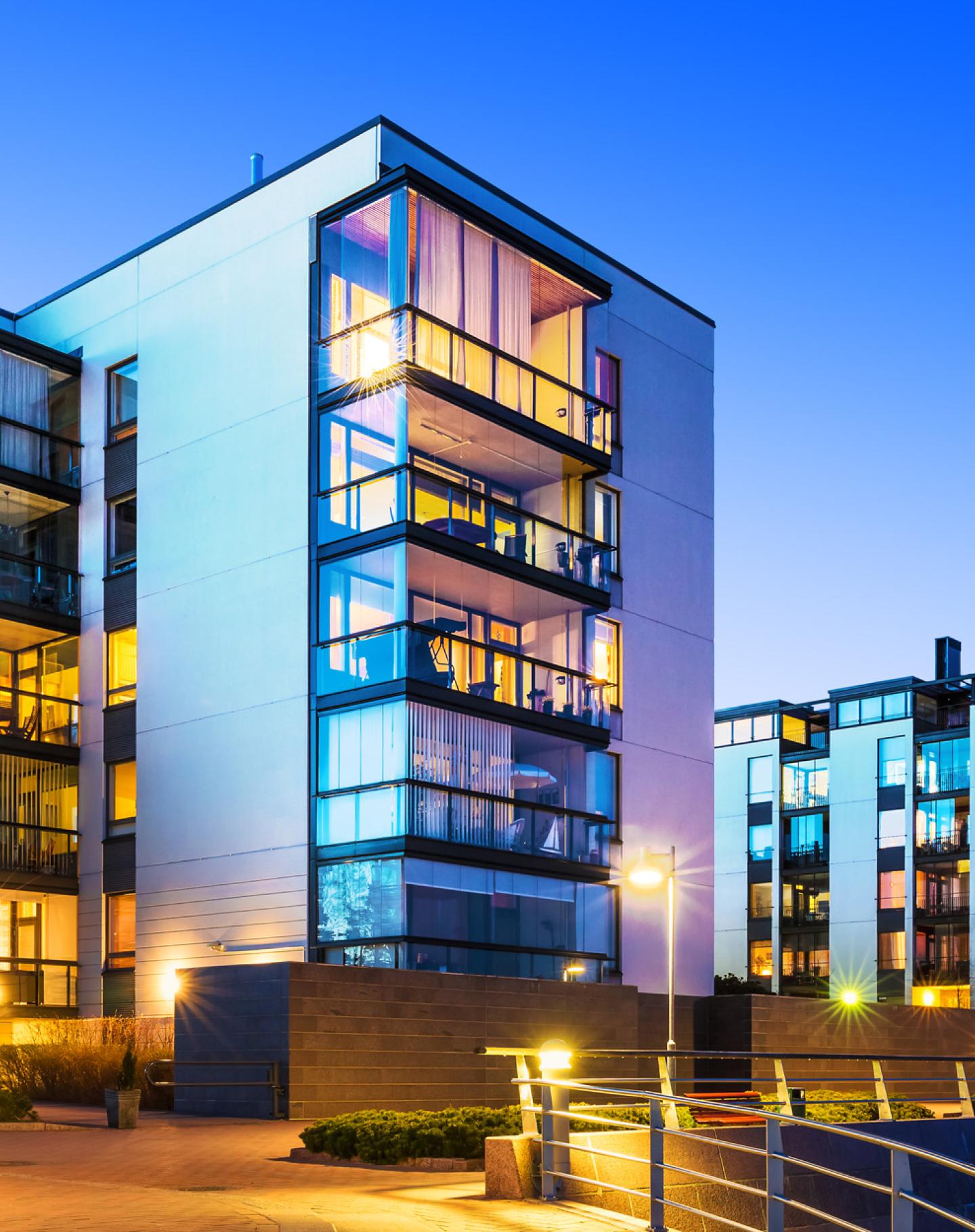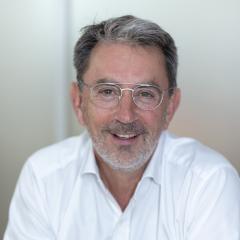 We make it our priority to be right by your side, helping you to boost your client relations and conquer new markets. For a very long time now, our involvement in your ecosystems has been a driving force that goes way beyond the scope of insurance matters.
Your Activity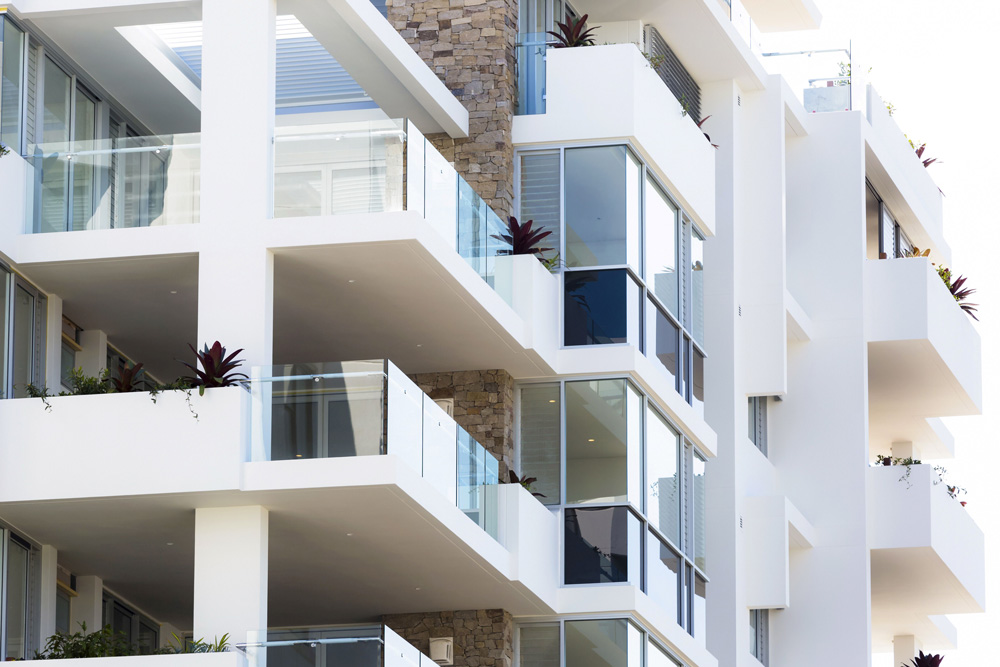 Property Managers
We are at your side, not only when it comes to protecting your clients' properties but also by furthering your relationship with them and improving their customer satisfaction rating.
Not only do we develop digital tools in partnership with start-ups in the sector and with software developers so that your teams can increase their productivity but, with your help, we also cook up offers that can generate extra income for your business.
Our solutions for coverage: Buildings insurance, Damage to the Works (ADO in France), Legal Protection.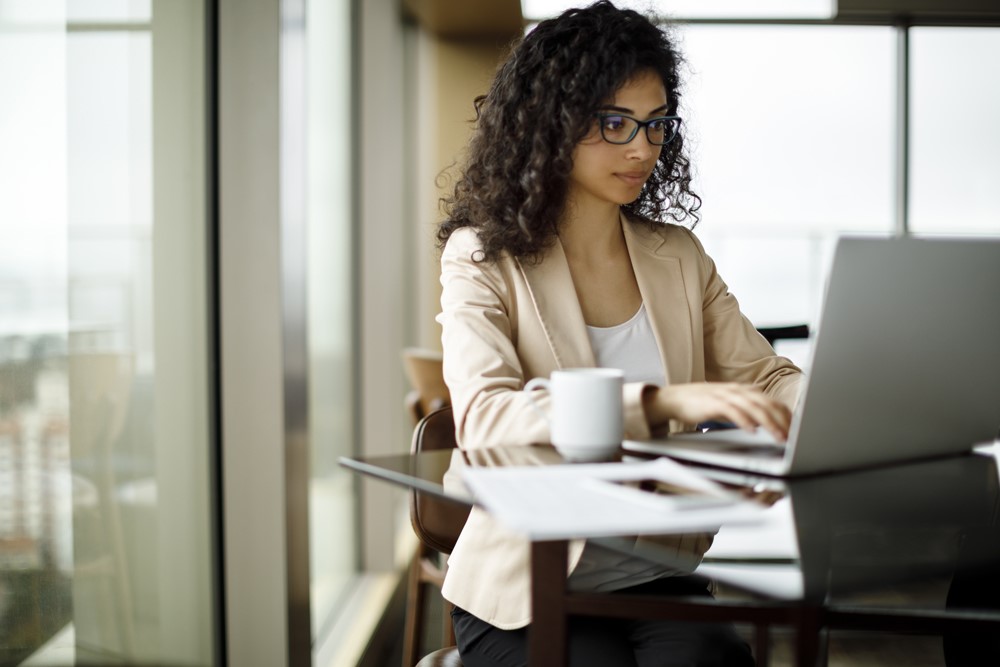 Rental Professionals
Your primary duty is to secure income for your landlords. In order to achieve this, we have been at your side for 20 years, designing tailored insurance contracts to meet your requirements.
Moreover, we have contributed to your profession's digital revolution by coming up with a brand new, simple, quick and safe service called VERTULOO, which helps you to select your tenants and immediately produce an insurance certificate.
Our know-how in handling and recovering unpaid rent is unequalled and enables you to benefit from special rates.
Our solutions for coverage: Unpaid rent cover, Non-resident landlord's liability.
Contributing to your growth
Far more than a mere insurance broker, we play an active role right at the heart of your ecosystem with a single purpose in mind: to help you develop your Property Management and Real Estate business.

Safe
Our digital tools, together with our tailored insurance solutions, designed with your specific needs in mind and placed with first class underwriters at optimal rates, aim to protect not only your clients' properties but also the confidence they have in you.

Optimal
Our management procedures, which are the outcome of 20 years of experience in your line of business, our totally client-orientated structure and our digital tools, designed with your requirements in mind, all enable your teams to increase their productivity, by freeing them from very low added-value, time-consuming tasks so that they can concentrate on those that create value for your clients and your firm, thus providing your business with increased flexibility. What is more, we are by your side building novel offers that enable you to make insurance coverage a vector for growth.

Digital
We put alot of work into developing digital solutions in partnership with the most innovating software developers and start-ups in the business. The aim is to enable our respective information systems to interface with each other and to carry out the insurance aspects of your business electronically. We have recently launched our digital platform Vertuloo, a novelty which enables property managers to develop tenant rentals and make them safe. (Find out more) Our goals: to save you time and improve your relationship with your clients by promoting your skills and enhancing your image.
A creator of exclusive services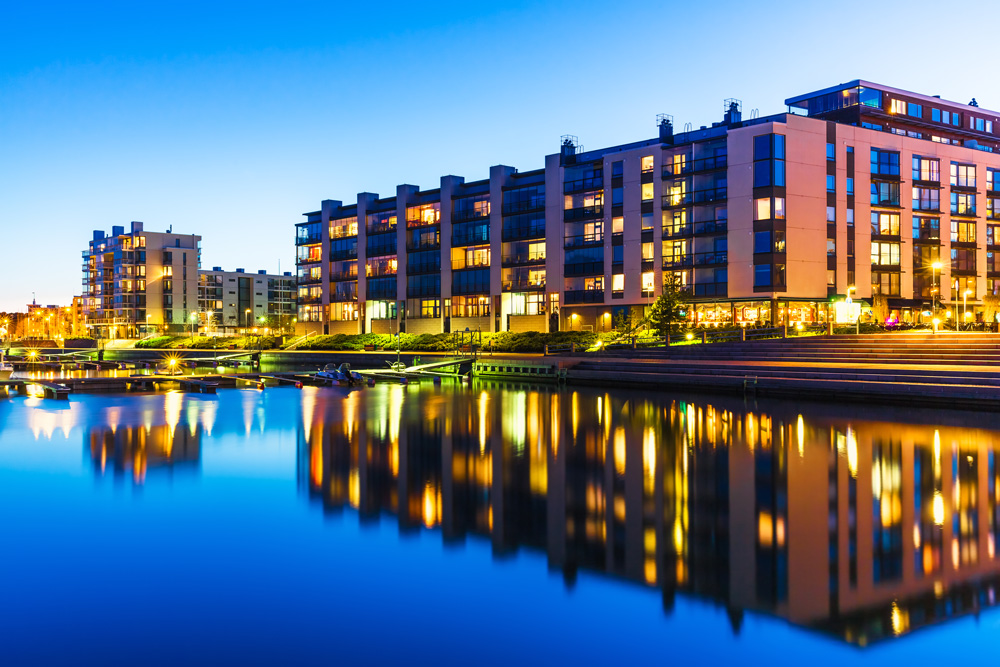 Securing and developing your rental business
An aid to help property managers make their selection and to steer prospective tenants towards the property that best matches their tenant profile,

An insurance certificate that covers 100% of all accepted tenant applications in the event of unpaid rent.
Optimal recovery of unpaid rent
Thorough, reactive and attention to technical detail are the key words that describe our legal experts who are skilled in eviction procedures and who look after your claims files on a daily basis.
Thanks to the effective management tools and reliable procedures that we have designed, we have developed unparalleled expertise in handling unpaid rent.
To begin with, we favour an informal approach, by contacting the defaulting tenants at a very early stage, which:
reassures your landlords, thus enhancing your action in their eyes and cementing your relationship with them,
reduces the time it takes to recover unpaid rent, thus making the operation less expensive and more attractive for the landlord..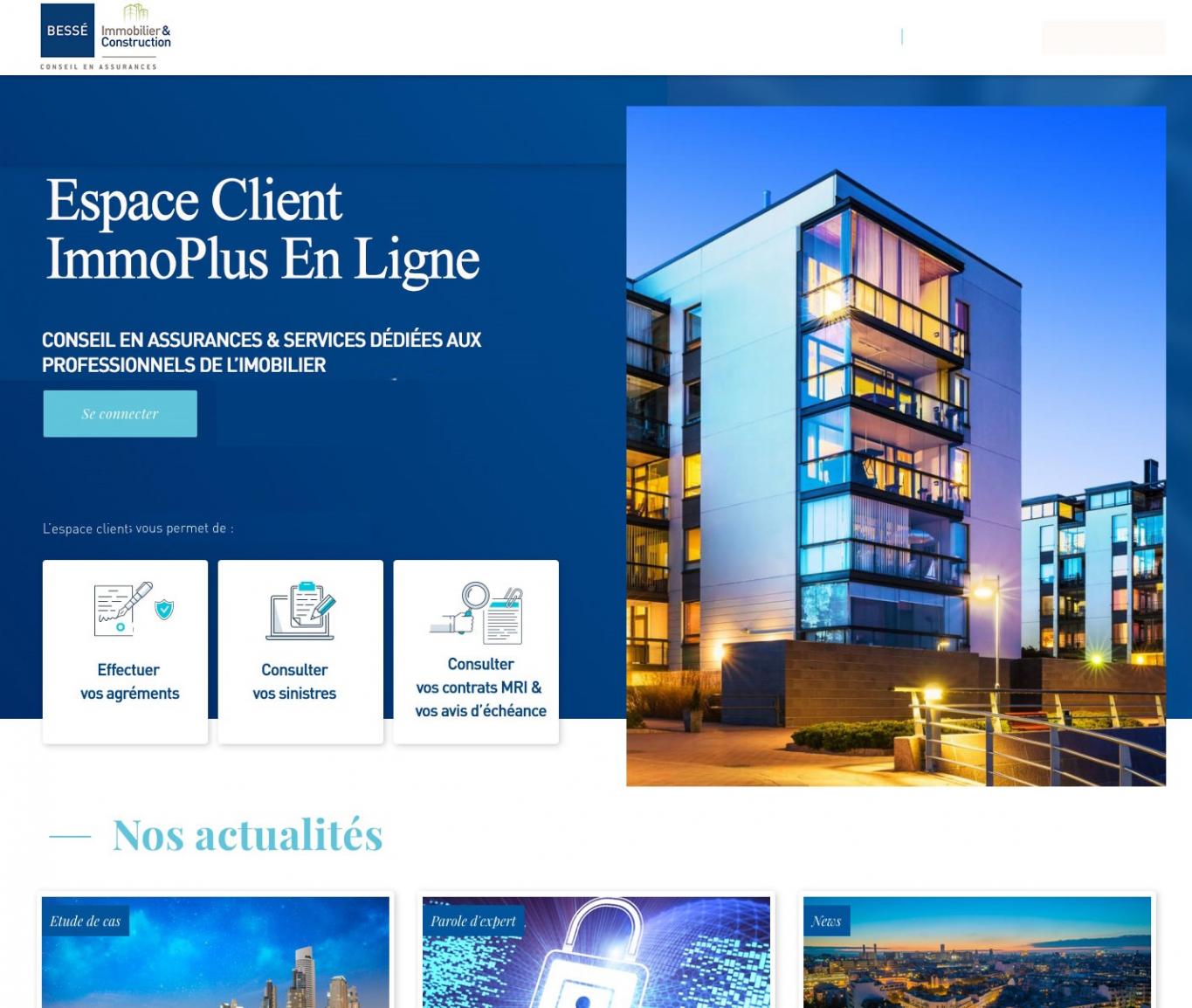 Proactive claims management
You have a dedicated claims manager at your fingertips to handle and personally track your claims and who is permanently in contact with your bailiffs and assessors.
True technicians in their field, not only do they interact proactively with your teams but they also foster a really close relationship with you by regularly supplying tracking charts and holding meetings, either face-to-face, through videoconferences or by telephone.
You can also consult your claims files in real time on our extranet site, thus enabling you to keep your customers continually up to date with how their compensation files and proceedings are progressing.
We help your teams increase their productivity by freeing them from a large portion of the time-consuming tasks involved in handling unpaid rent recovery procedures.

Our goal: for your claims to be quickly solved and settled, thus offering your clients an additional guarantee of satisfaction.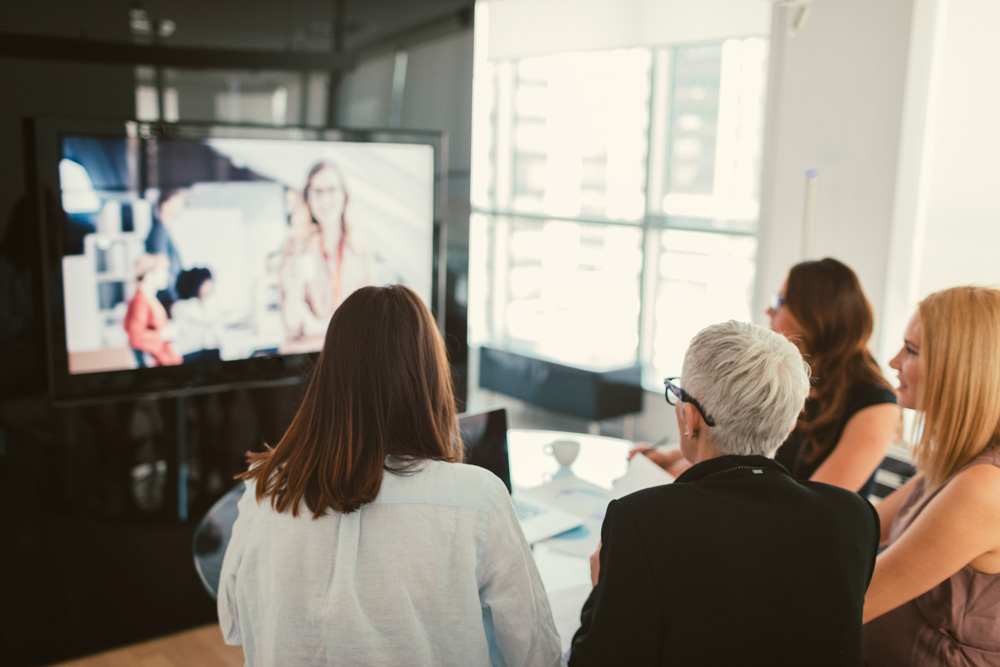 Novel training aids
To help you deal with your insurance concerns and the challenges encountered in your line of business, we make training aids available to teach you how to use tools and come to grips with contractual provisions and new regulations.
Because the quality of service perceived by your client directly depends on your team members' skills, Bessé has set up training courses with IMSI professionals (i.e. the Institute for Management of Real Estate Services) that is totally compatible with the on-going training required under the ALUR law.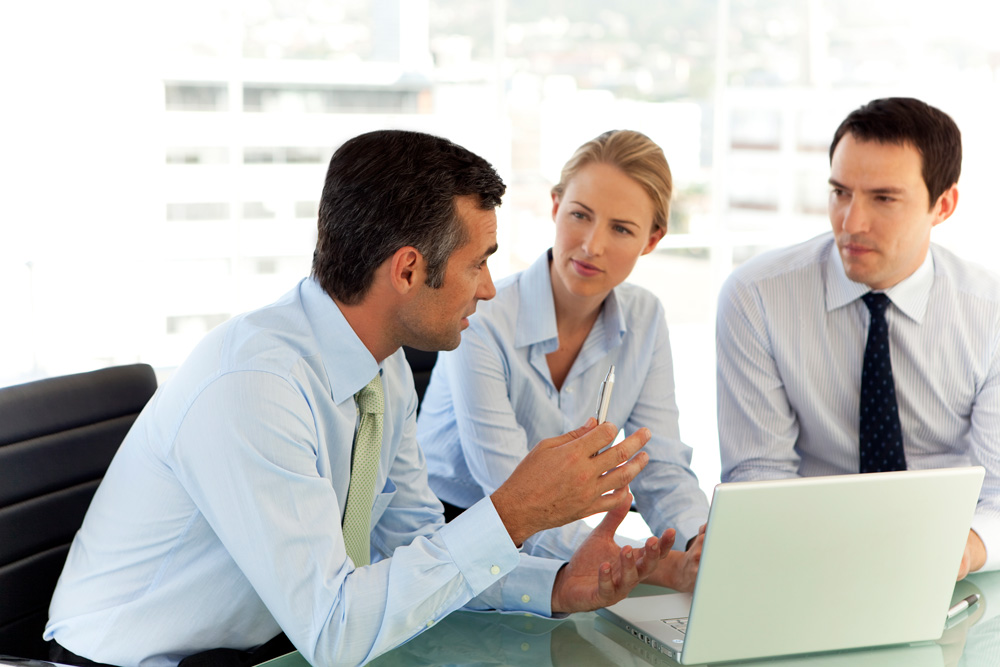 Legal assistance that goes way beyond legal protection
We provide legal assistance not only with handling customer disputes but also when you run into trouble with suppliers, problems with the properties that make up your real estate portfolio or conflicts with staff.
Moreover, our clients enjoy free access to a law firm that specialises in your line of business and is skilled in analysing the following issues:
Solutions for optimising rent collection for property managers by handling their disputes for them

Techniques for reducing the risk of criminal liability for Directors

The procedures to be set up to limit the risk of paying penalties if there is a change in the property manager
Your partner in digital transformation
Strongly committed to innovating in the property development and construction sectors, our experience in the trade is reinforced by constantly being on the lookout for the latest digital developments on the market, thus enabling you to always remain a step ahead. To achieve this:
we incorporate all the latest web solutions, which are the outcome of partnerships with the most innovative start-ups, PropTech et RealEstech, with a view to making our respective tools interoperational and making the entire customer process digital,
we aim to take into account the latest threats in the realm of cyber crime. Bessé has created the first insurance contract to protect property managers against cyber risks. It includes crisis management, legal support, compensation…
we decrypt the trends in your sector by organising conference cycles, i.e. our IMMO'TALKS with our partner IMSI, where the challenges to be faced by the property managers of tomorrow can be discussed, especially regarding digital transition.
A few key figures
40
team members entirely devoted to your line of business
clients place their trust in us
rent agreements delivered every year
claims files handled per year
650
hours of training provided by our teams to 1000 members of our client base
16
sectoral publications in 2019
Contact us
Paul
Jousse
Commercial Director