PROTECTING YOUR ACTIVITIES
Political Risks

Expropriation, defaults on payments from public or private bodies, coups d'Etat, war, rebellion or embargo are all political risks which can have a disastrous effect on businesses… It is therefore essential for them to be dealt with effectively.
Political Risks coverage thus plays a major and essential role in providing up-front protection for capital invested abroad.

BESSE AU GROUP POLITICAL RISK: an alliance between two family-owned companies with the same DNA and a strong emphasis on specialisation.

French industrial groups all have operations abroad, whether via exports/imports, through their foreign entities or on account of projects for their clients. The media and world events show a large increase in political risks throughout the world, such as in Saudi Arabia, Brazil, Argentina, Great Britain (Brexit)… So much political fragility which leads to a growing demand among businesses to cover their financial undertakings abroad.
Aware of these challenges, Bessé and AU Group, a key player in the field of financial and political risks coverage, have combined their expertise through an Alliance, with the purpose of designing tailor-made insurance solutions to guard businesses against all forms of political risks.
Political Risks coverage as the answer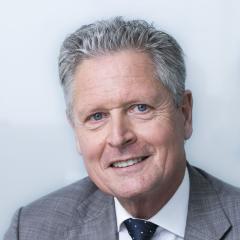 In view of the complexity and diversity of political risks, any cover in this area requires a tailor-made approach and a careful choice of underwriter amongst those that deal with this issue.

This is why we believe in the complementarity of our expertise with that of AU Group for developing solutions suited to the needs of businesses with international operations.
Our specificity is to use our internal skills in risk coverage and financing to build customised solutions for our customers.

What are Political Risks?

Political risks can be defined as « Any event or decision of a political or administrative order, whether national or international, that could result in economical, commercial or financial loss for a company which imports, exports or has investments abroad. »
There are several types of political risks
The risk of conflict or war
The risk of terrorism
The risk of economic nationalism
The risk of international trade barriers
The risk of economic and financial bankruptcy
The risk of political and social unrest
Providing Specialised Assistance


3 major types of risks are covered :
The risk of non-payment or suspension of export contracts
Risks relating to bank financing
The risk of damage to property following an act of terrorism, war or civil commotion and the risk of infringement of property rights by public authorities. These solutions enable tangible assets and operating licences to be protected.
BESSE AU GROUP POLITICAL RISKS, A Key Player on the Lloyd's market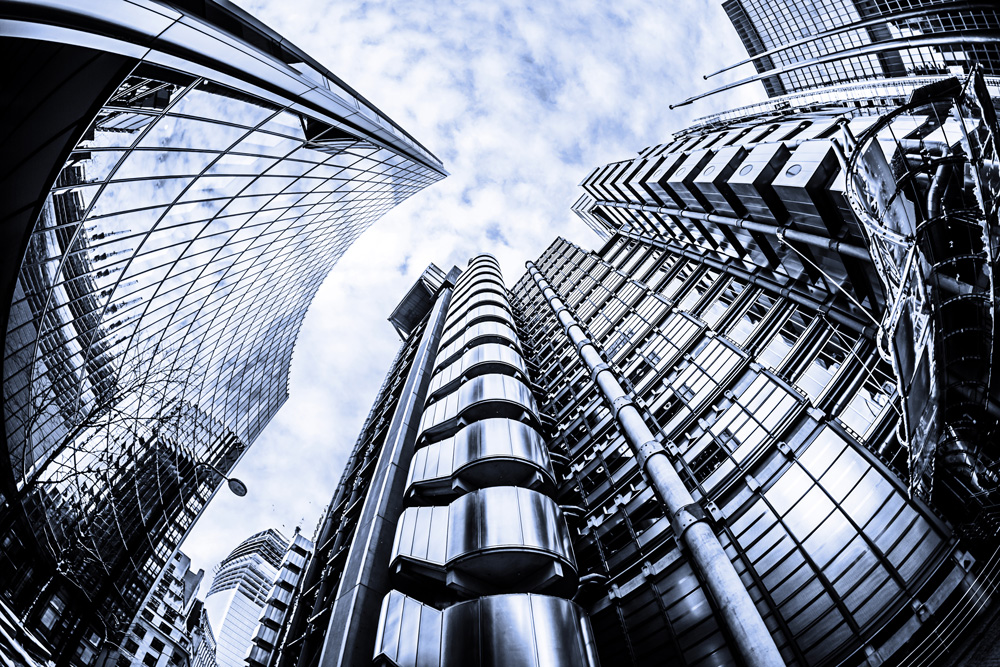 In addition to Bessé's international network and the presence of AU Group in 39 countries, both Bessé and AU Group are present on the Lloyd's market in London.
Bessé is historically the first French carrier to bring business to the Lloyd's market through its marine and logistics activities. AU Group, an approved broker registered with Lloyd's, has a unique capacity for placing all political risks.
Analysing and mapping the regions most at risk

AU Group has developed the G-Grade, a synthesis of the assessments made by the various credit insurers on country risks, which shows at a glance the major trends and the level of risk for 140 countries, updated every quarter.
To date, the Middle East, North Africa and Sub-Saharan Africa remain on average the regions in which political risks are highest, owing to the multiplicity of conflicts and the frontlines they cross.
Download free of charge the rest of the study on AU Group's site
A few key figures
37 000
Number of subsidiaries controlled by French multinational companies, not counting the banking sector.
+ 190
Number of countries in which subsidiaries are located.
+ 1/2
of their total turnover (54%, i.e 1.248 billion euros) is achieved abroad.