ABOUT US
The Bessé Spirit
A word from the Chairman
I consider that the human aspect and all that this term implies, especially when it comes to the commitment and involvement of the men and women who provide our clients and partners with service, advice and assistance on a daily basis, is the key to our success.
Our philosophy: Building trust
Advising means starting by listening, getting to know the facts, coming to grips with them then going into action.
AN ADVISORY VISION
Bessé's role is to advise businesses on their risks and coverage. The Bessé teams' job is to analyse the risks faced by our clients in a given sector, to contribute to mastering them with the help of our engineers, to design then negotiate the best possible cover to suit the risks detected, then to set up insurance programmes and make them work when a loss arises (1/3rd of our teams are devoted to handling claims).
Advising implies being familiar with and understanding the activities related to each of our fields and each client's business. The specialised skills acquired in each of our sectors of activity enable us to imagine the potential risks that could arise in our clients' professions and, consequently, to examine with the partners involved what needs to be covered, to what extent and how.
Giving good advice means forming a lasting and intelligent relationship built on trust, enabling our clients to do their job serenely and us ours, by anticipating major risks, such as cyber risks, together.
A LASTING VISION
Bessé is a family-owned, independent business.
The direction we take and the decisions and strategic choices we make are undertaken sustainably, which to our mind is essential for our clients' sake.
We are not subjected to the short-term obligations of our sector, nor to those weighing on companies that are dependent on markets. Therefore, our development is built on a true long-term vision. We invest in our teams, we train them and accompany them in their personal development.
Pierre Bessé
Our values
We are keen for all our team members to share our values, i.e.:
Our work ethic and our relation to our ecosystem.
Doing our job with enthusiasm and empathy. Indeed, to grasp our clients' concerns and consequently come up with solutions together, we need to step into their shoes and see things from their perspective!
Our team spirit, by building a group that works together and shares not only our successes but our failures, too.
Our exemplarity, enabling us all to achieve a high level of performance, often through close attention to detail.
Respect for each other and for diversity in our daily dealings with each other.
Respect for each other and for diversity
Exemplarity and achievement
Having the same work ethic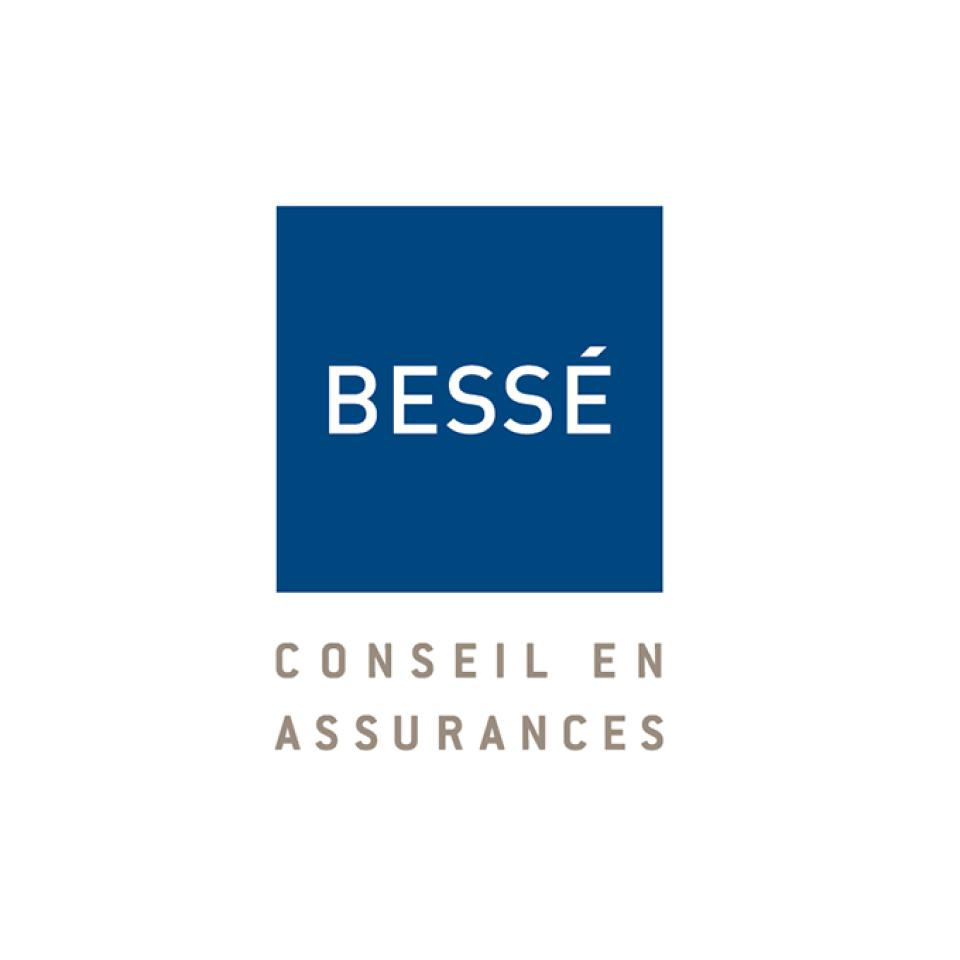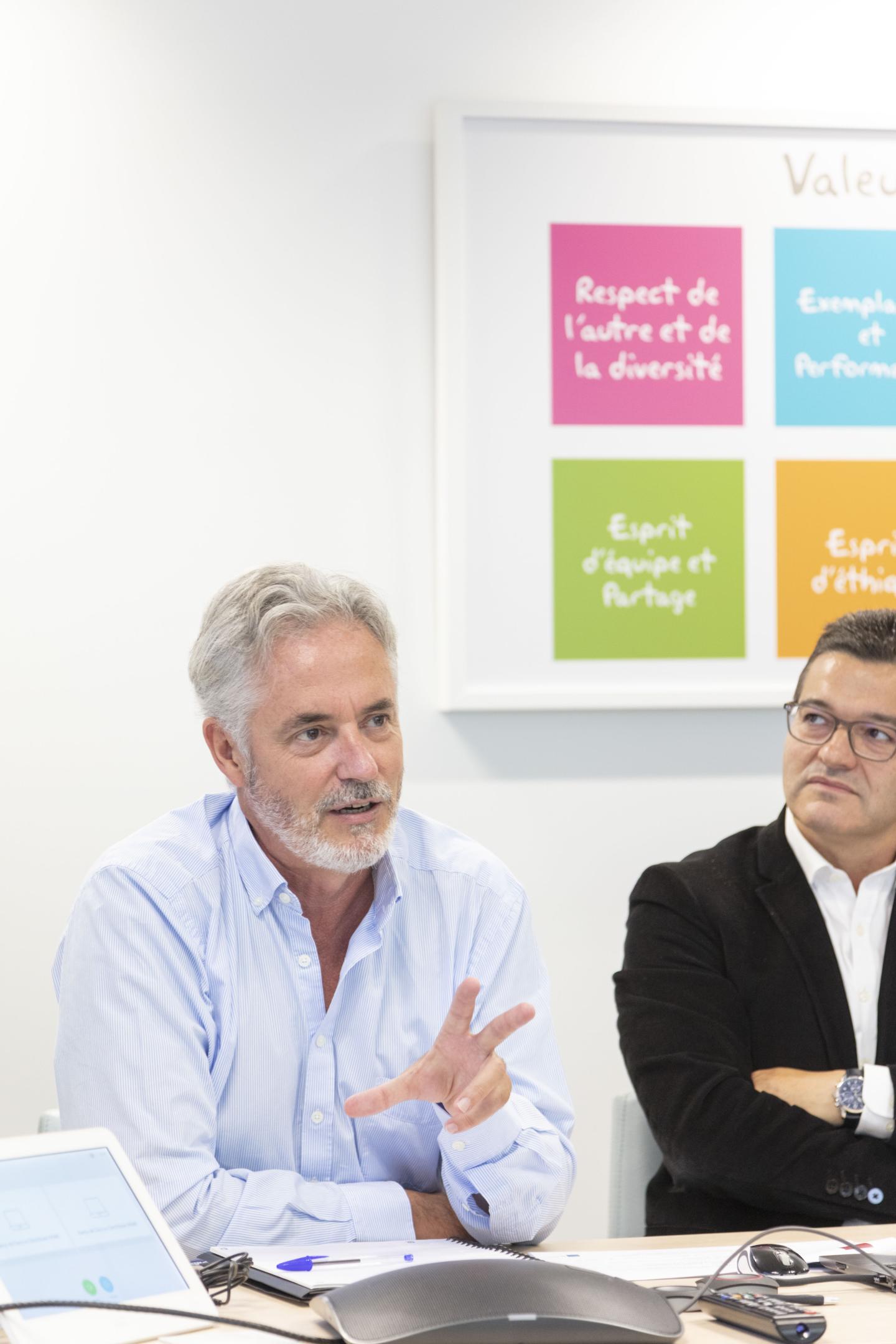 Our commitment
Highly involved teams
Our success and the value of the service that we provide to our clients and our markets resides in the know-how, expertise and involvement of small, flexible and reactive teams in each project and on each market.
It is this unique structure that enables us at Bessé to be proactive today and to provide outstanding service, renowned for our specialisation in each of the sectors in which we deal and our steady, motivated teams.
Every year, Bessé attracts new recruits from various backgrounds and skills. Engineers, lawyers, account executives, insurance technicians, financiers…
Every single one is welcomed into a team of human dimensions, which provides the necessary training for them to grasp the meaning of their mission and how to offer the best possible service to their customers.
Our ability to innovate
Our vision is to build and lead our teams towards ultra specialisation, which is the only way to provide outstanding service and to innovate with and for our clients. Every day, our teams invent new solutions for covering and transferring risks, while keeping apace with new risks on the market and possessing not only the ability to innovate but also the necessary structures to meet new needs.