Energy
Bessé, whose philosophy and business model focus on specialisation and innovation, has been assisting French energy operators with their development both in France and abroad for many years now.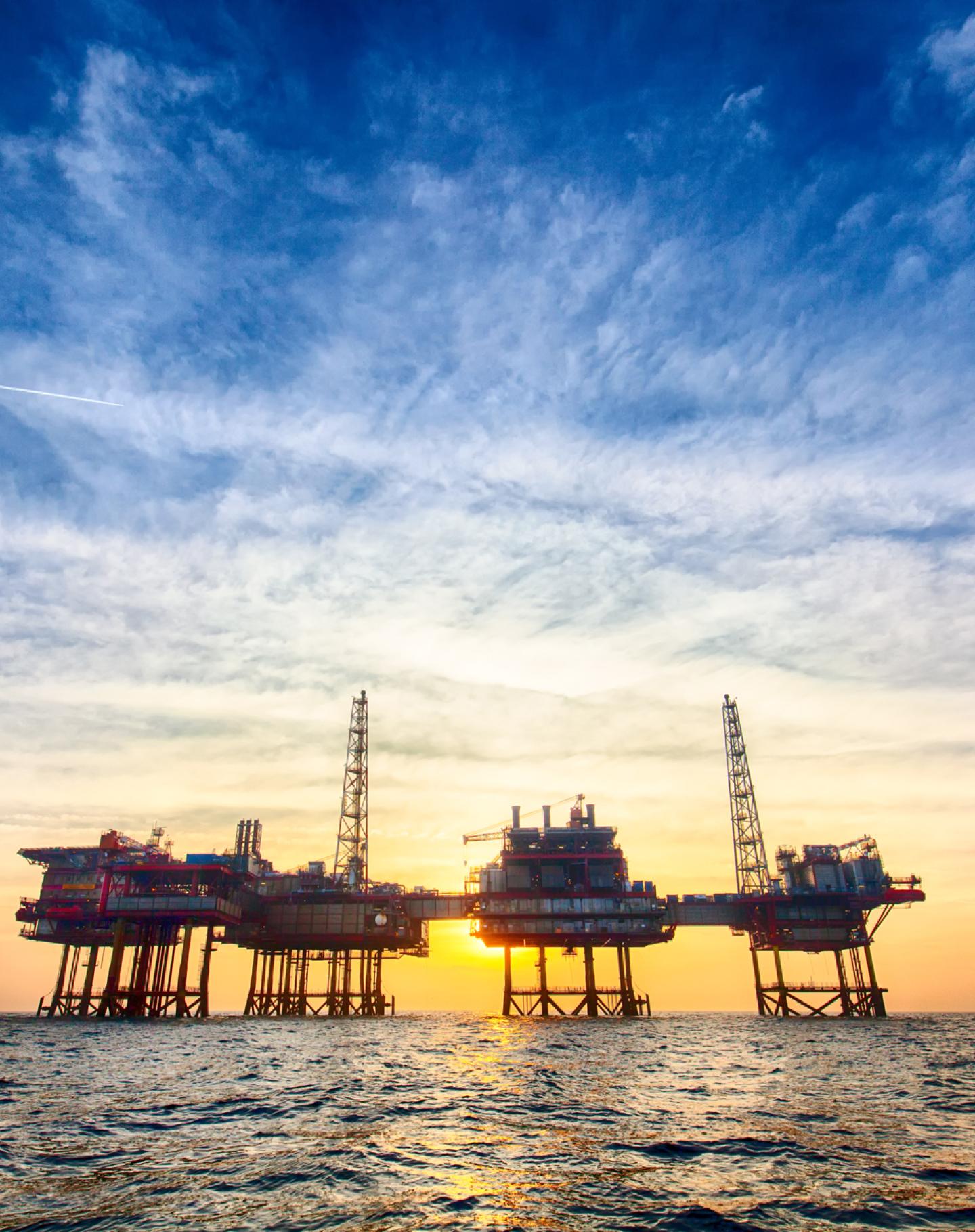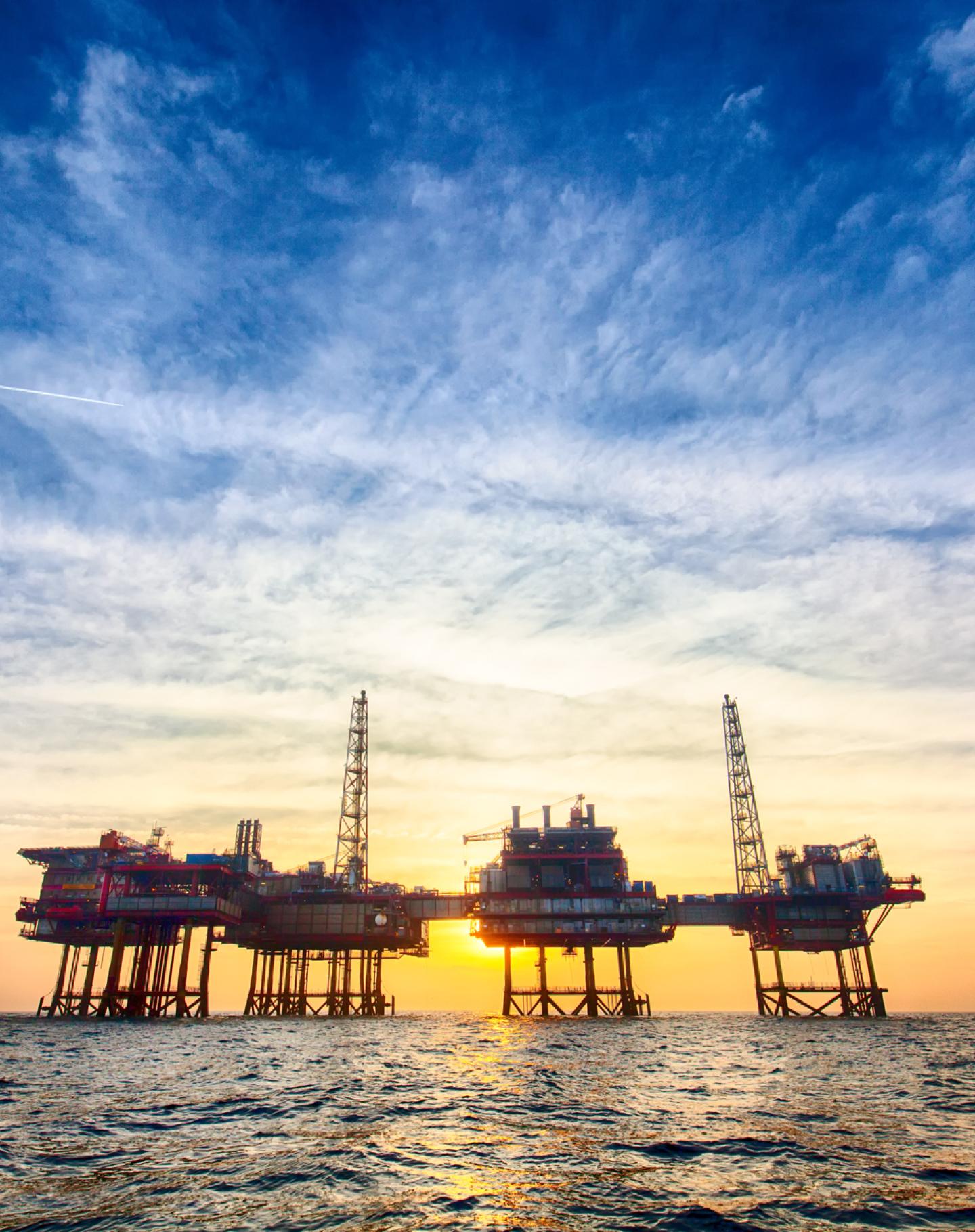 Energy, a strategic sector
Energy is a strategic sector these days, from both a political and environmental standpoint. In order to protect your assets, you need to surround yourself with insurance experts that have thorough knowledge of, and experience in, the challenges encountered in the energy sector. Our expertise revolves around two teams specialised in Nuclear and Offshore Energy.
Our fields of action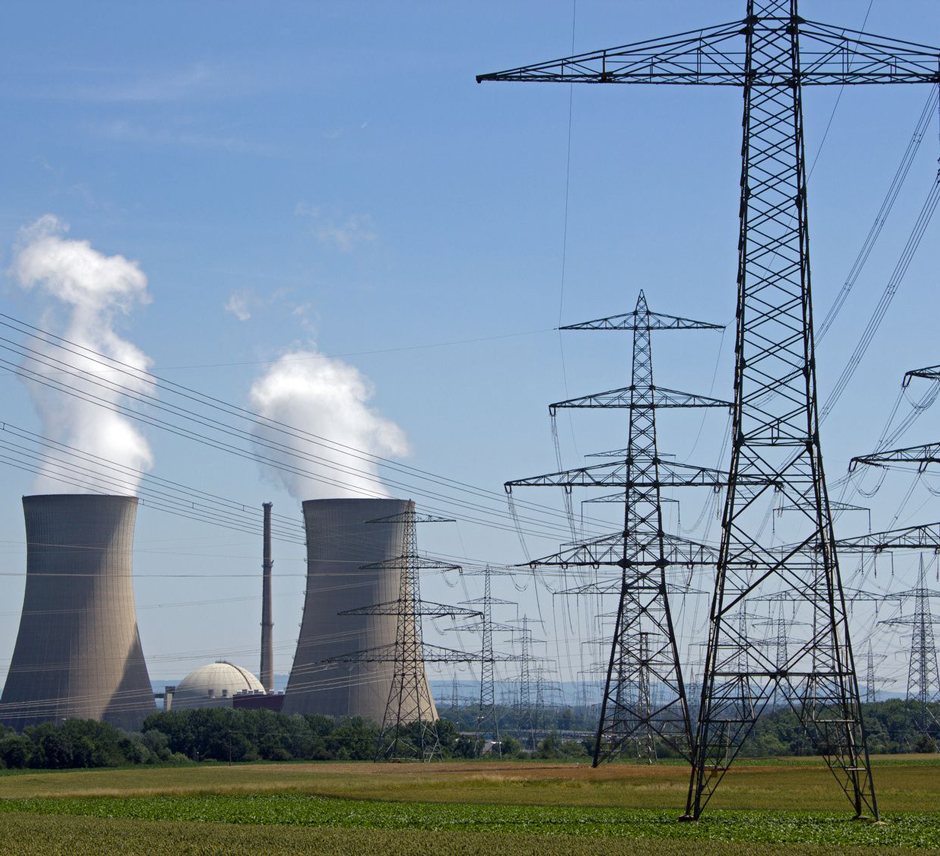 Nuclear Energy
Our specific Bessé Nuclear Solutions® team assists you with your nuclear projects. We help you assess your risk exposure in terms of nuclear third party liability. We provide tailored solutions to cover your activities all over the world: China, India, Saudi Arabia, South Africa, Great Britain, Russia… We are by your side should a loss arise anywhere in the world.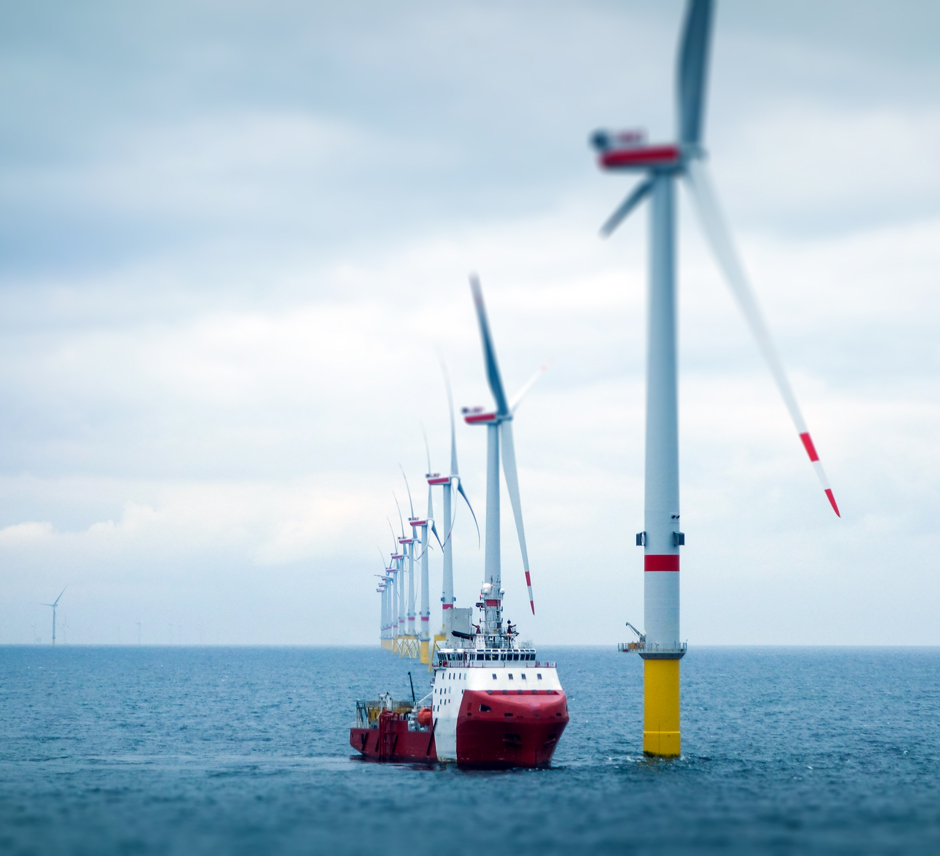 Offshore Energy
Marine Renewable Energy (MRE) offers an alternative to fossil fuels. Therefore, the sea is currently a major concern, both for Europe and the public authorities. True to our strategy of specialisation, we have been developing insurance solutions to meet your MRE requirements for several years now.
We provide assistance to all the operators in the Offshore Energy sector, whatever the technology involved (fixed foundation offshore wind turbines, floating offshore wind turbines, tidal turbines, wave energy converters, etc.) or the type of connection used (offshore & onshore electric cables and substations). From the drawing board right up to the operational phase, through the plant manufacturing and installation stages, we are right by your side throughout the whole project.
These brand new insurance programmes prove our ability to combine our experience in the energy and marine sectors, not only as far as insurance cover is concerned but also technical expertise.
Our teams of experts in our Industry & Services and Marine divisions, together with our SOFIMAR Prevention Engineers, work hand in hand on your Offshore Energy projects.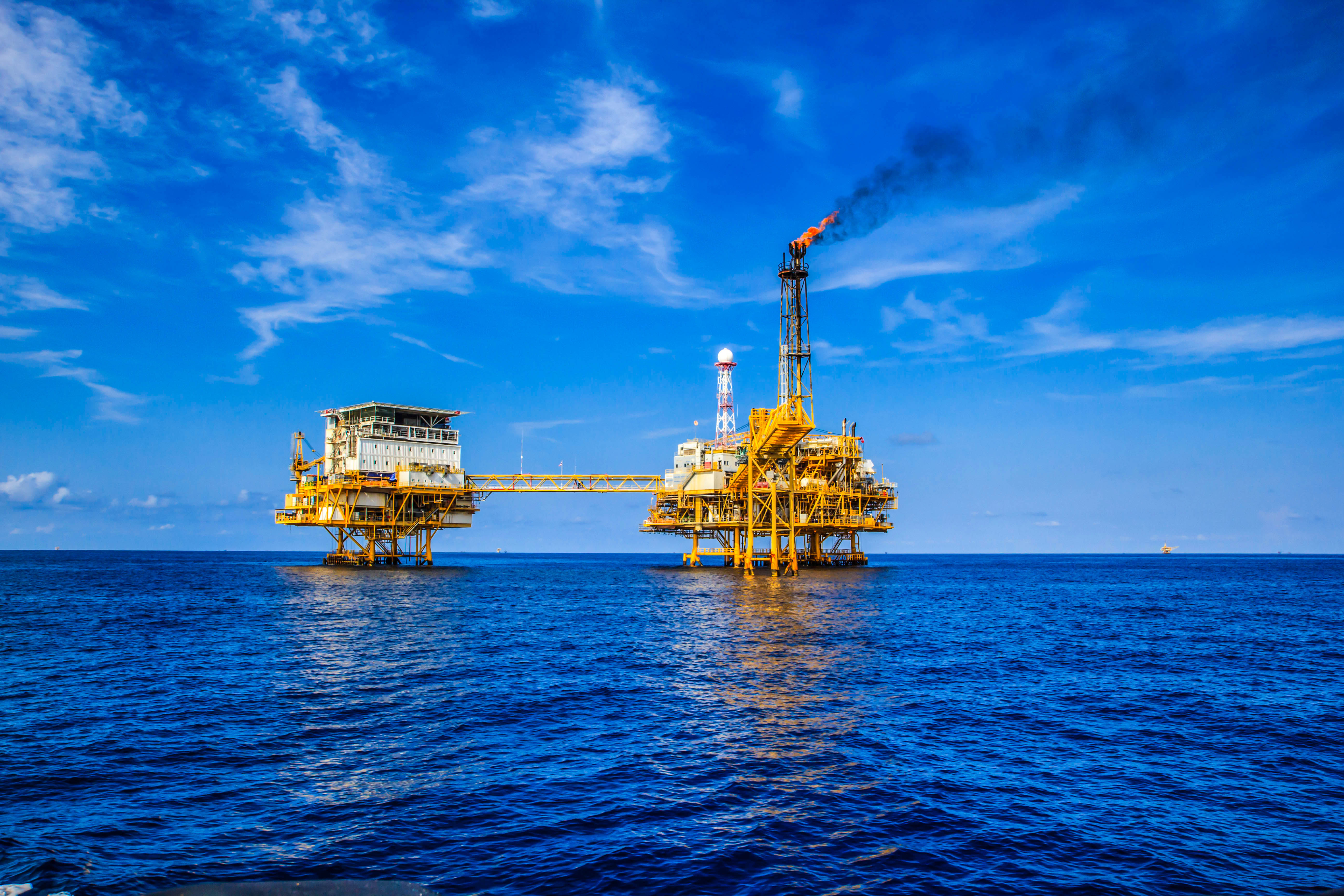 Oil & Gas
Thanks to our discreet but effective presence in the petrol sector for several decades, we have become highly skilled in this area, both in exploration and production. For production risks, we have set up
« Offshore Contractors All Risks » cover as well as
« Operators » coverage for onshore and offshore production units.
Our team of Marine experts and our SOFIMAR Prevention Engineers work together on your
« Oil & Gas » projects.
Bessé's Strengths
A pioneering spirit
Renowned for their technical expertise, the Bessé teams are here to assist you with the most complex projects, not only when it comes to setting up unique and groundbreaking solutions but also when it comes to negotiating the challenges you face with the insurance market

Our very own team of Prevention Engineers
Sofimar, technical analysis skills at the service of your complex projects. Our added value lies in having at our fingertips an experienced team of engineers from a military background, i.e. the SOFIMAR team. They provide a technical analysis of your projects by making a realistic assessment of your risks.
This team is right by your side throughout all the various stages of your projects, whether they consist of building new ships / MCO (maintenance in operational condition), site prevention inspections and transfer of know-how and technology (TOT), advising the insured (providing feedback) or performing loss surveys (after consulting the armed forces and the surveyors contracted by the insurers), thus smoothing claims management.

Find out more

Claims Expertise
Bessé handles over 1 600 claims per year. On the strength of our experience in claims settlement, our specialised team shares its expertise with you on industrial sites, for instance in the event of claims lodged by third parties.
A few key figures
Bessé is skilled in 100% of all Offshore Energy technological developments
10
years of experience in Offshore Energy risks
Contact us
Daniel
Claret
Commercial Director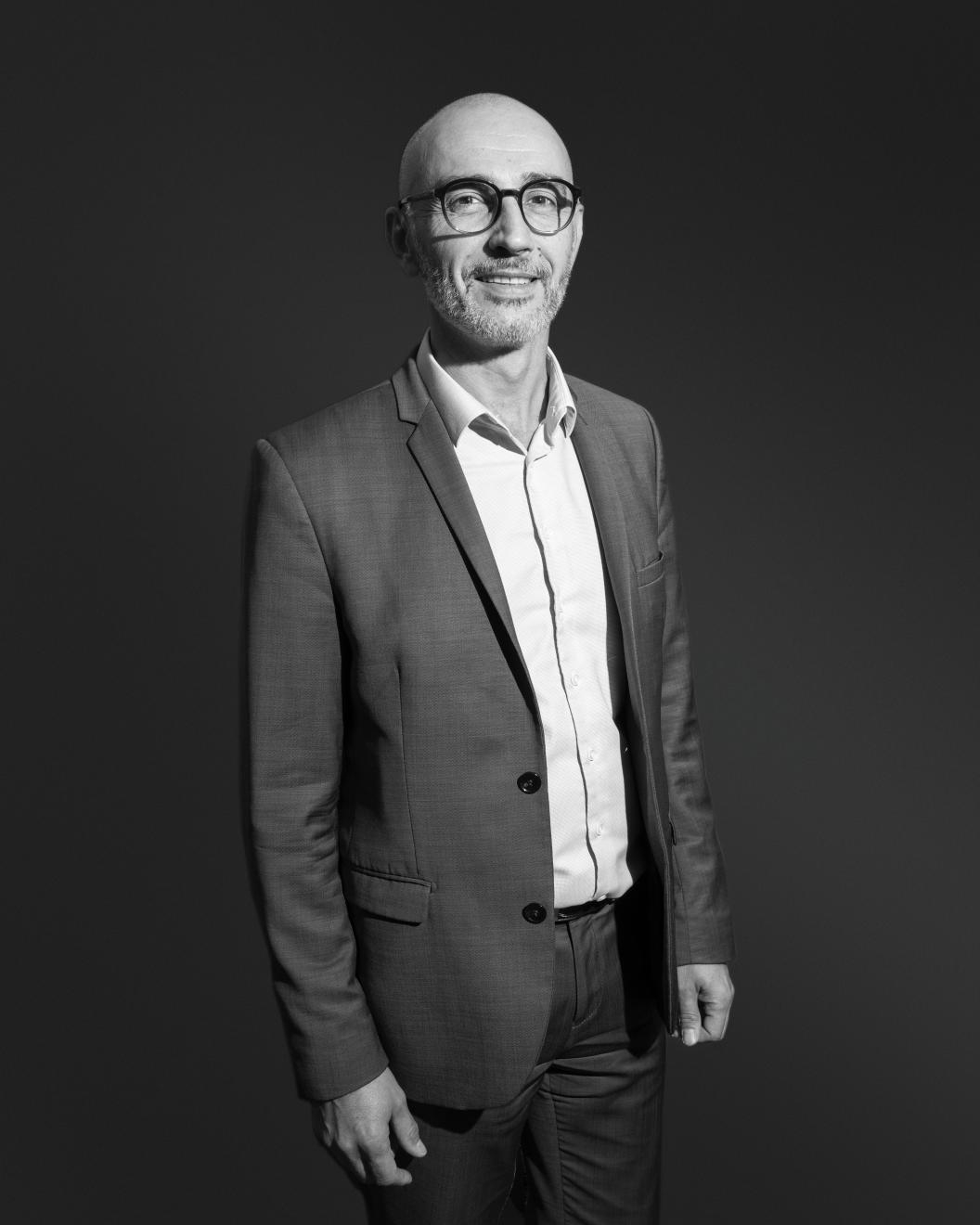 Some of the ways in which we can assist you