Join the Bessé Team
Welcome to Bessé
Bessé's success and the value of the advisory service we offer our clients reside in the know-how, expertise and involvement of the men and women that make up our teams.
To be the insurance advisor of reference in the sectors in which Bessé operates
To be an independent company where our team members find fulfillment in doing their jobs
To develop a culture of excellence based on human values and collective and individual performance
Our role is to provide our clients with assistance and advice concerning their risks and then to devise tailored insurance solutions to cover those risks.

Driven by a deep sense of customer service, each of our team members strives to provide the outstanding skill in insurance advising for which we are renowned

Not content to stop at the quality of our service and shared values, we are convinced that quality of life in the workplace is an important factor for developing wellbeing for our teams. This is why staff wellbeing and our constant search for ways to enhance it are at the heart of our HR policy.
Take a look at our job profiles
Why choose Bessé?

Trust and proximity
A close working relationship built sustainably and intelligently on trust, both inside and outside our company, means we can do our job with peace of mind.

Team Spirit
Working together, and sharing not only our successes but also our failures, enable us all to achieve a high level of performance.
Our ability to innovate
Every day, our teams invent fresh solutions for covering and transferring risks, while keeping apace with new risks on the market.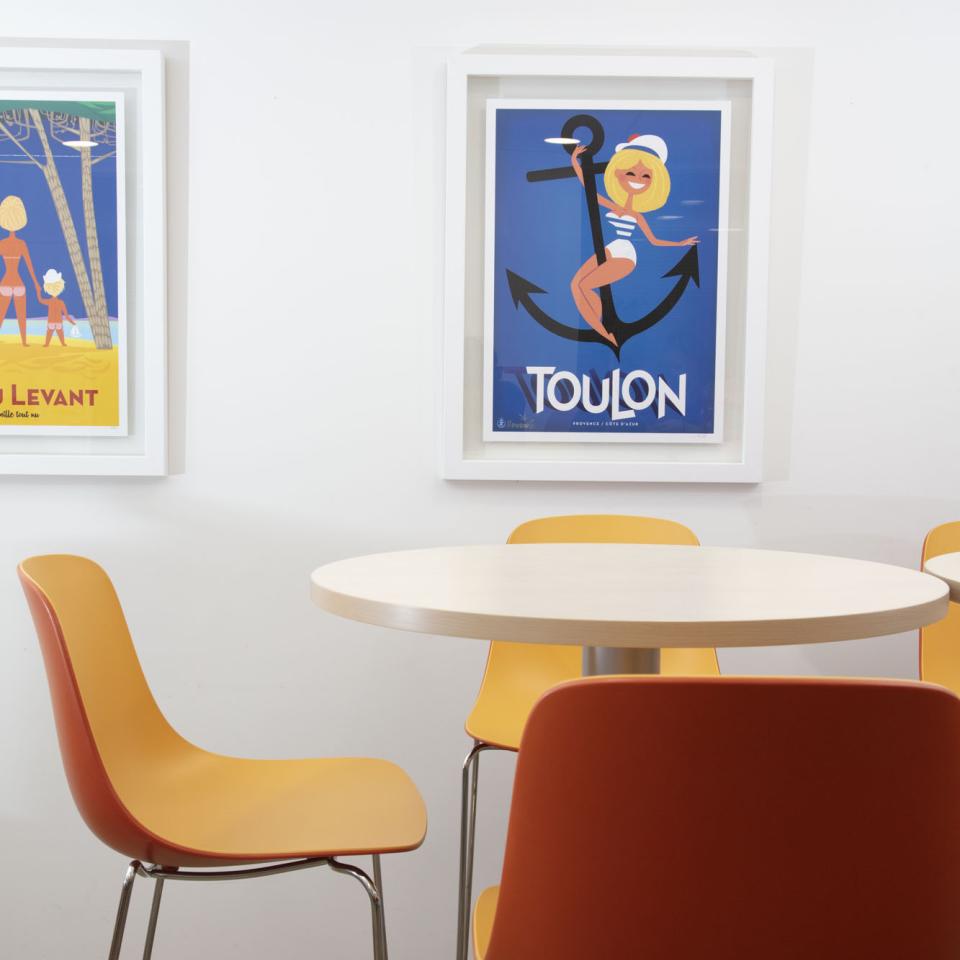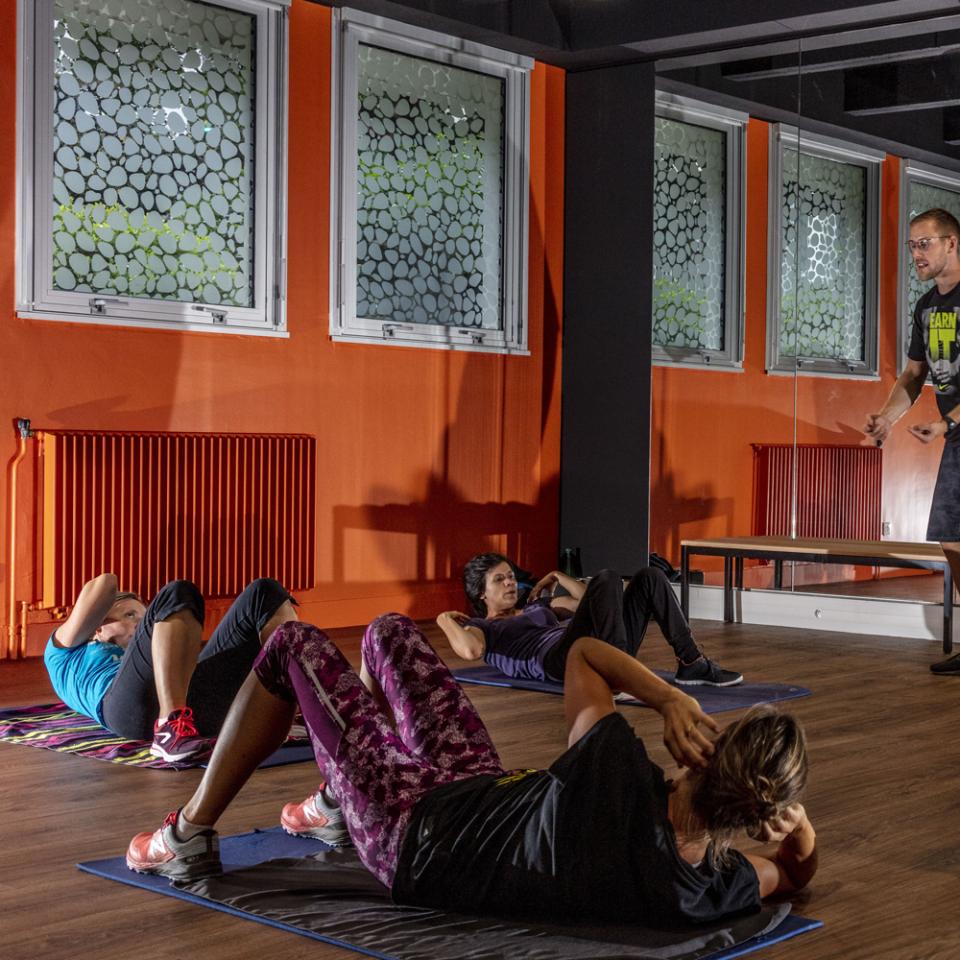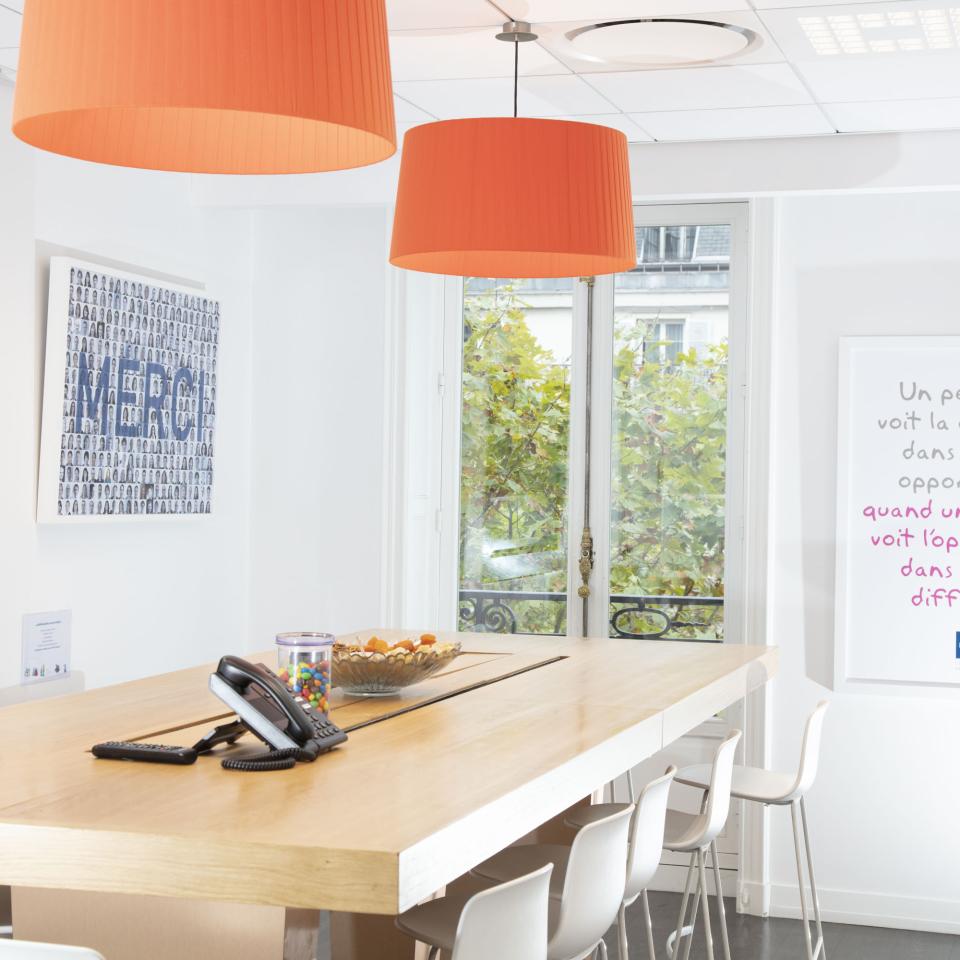 Your first steps at Bessé
Settling into your new job is a great time for dialogue and sharing. It is the first step for you to get to know your new work environment, grasp our group values and find your place within the team.
This is achieved through an individualised induction course over several months.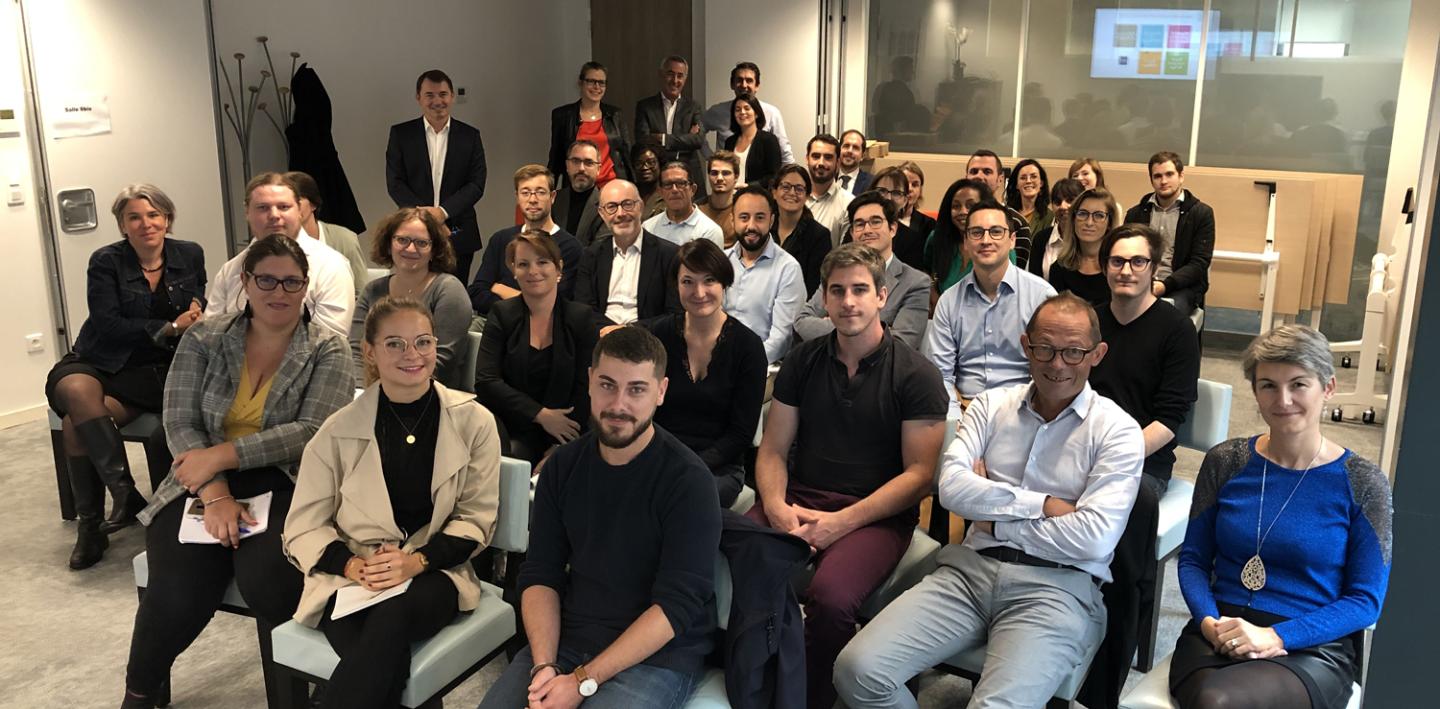 Generation Days
These are sessions where the latest newcomers can meet experienced staff who have been with Bessé for many years and learn about the history of the company, its values and what it does. These sessions provide the opportunity to meet the Managers and to quickly form an in-house network.
Bessé and its staff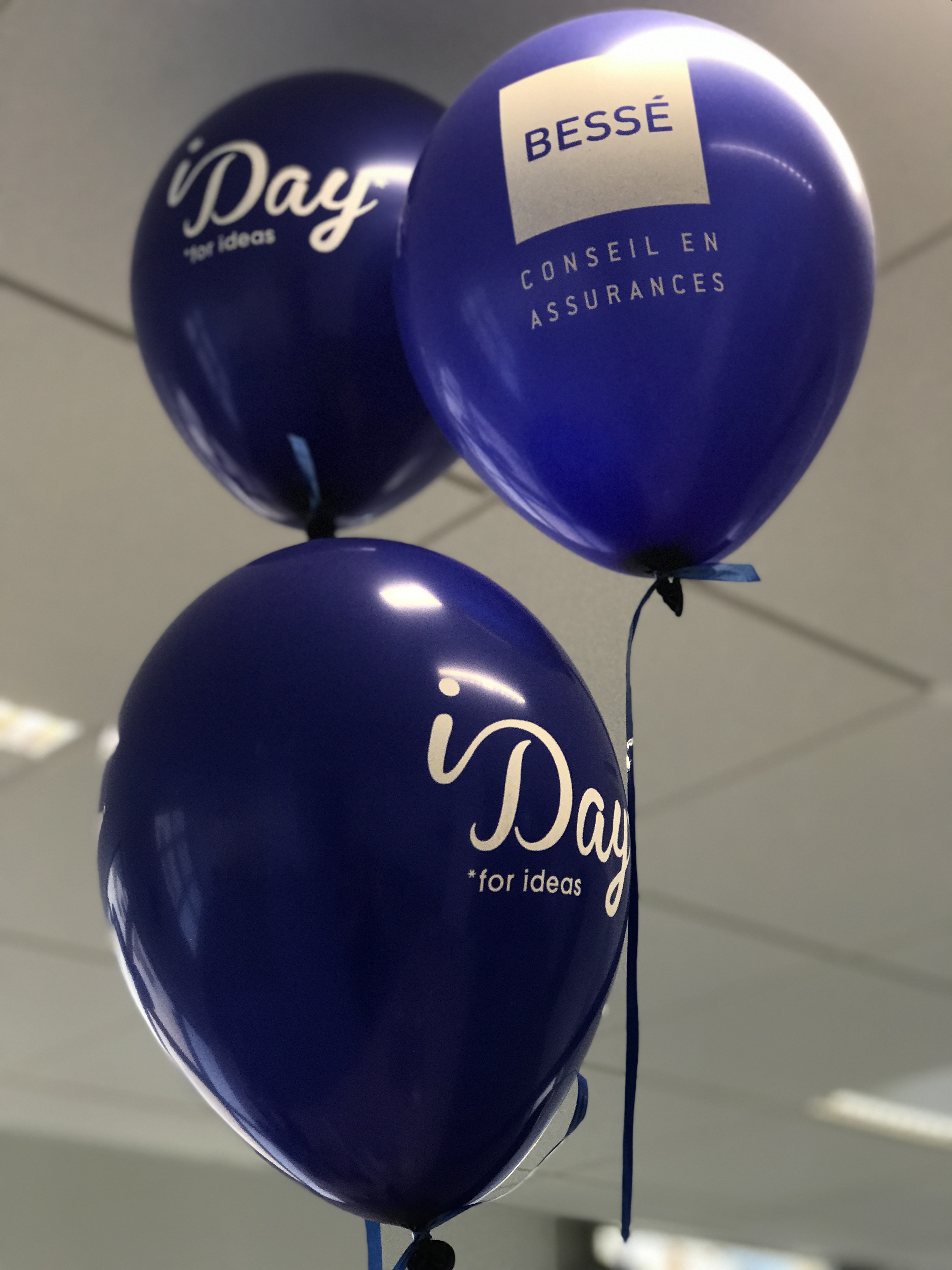 iDay
An interactive day for pooling ideas on strategic themes for the company, a wonderful opportunity for the whole Bessé staff to have a say in the projects to come.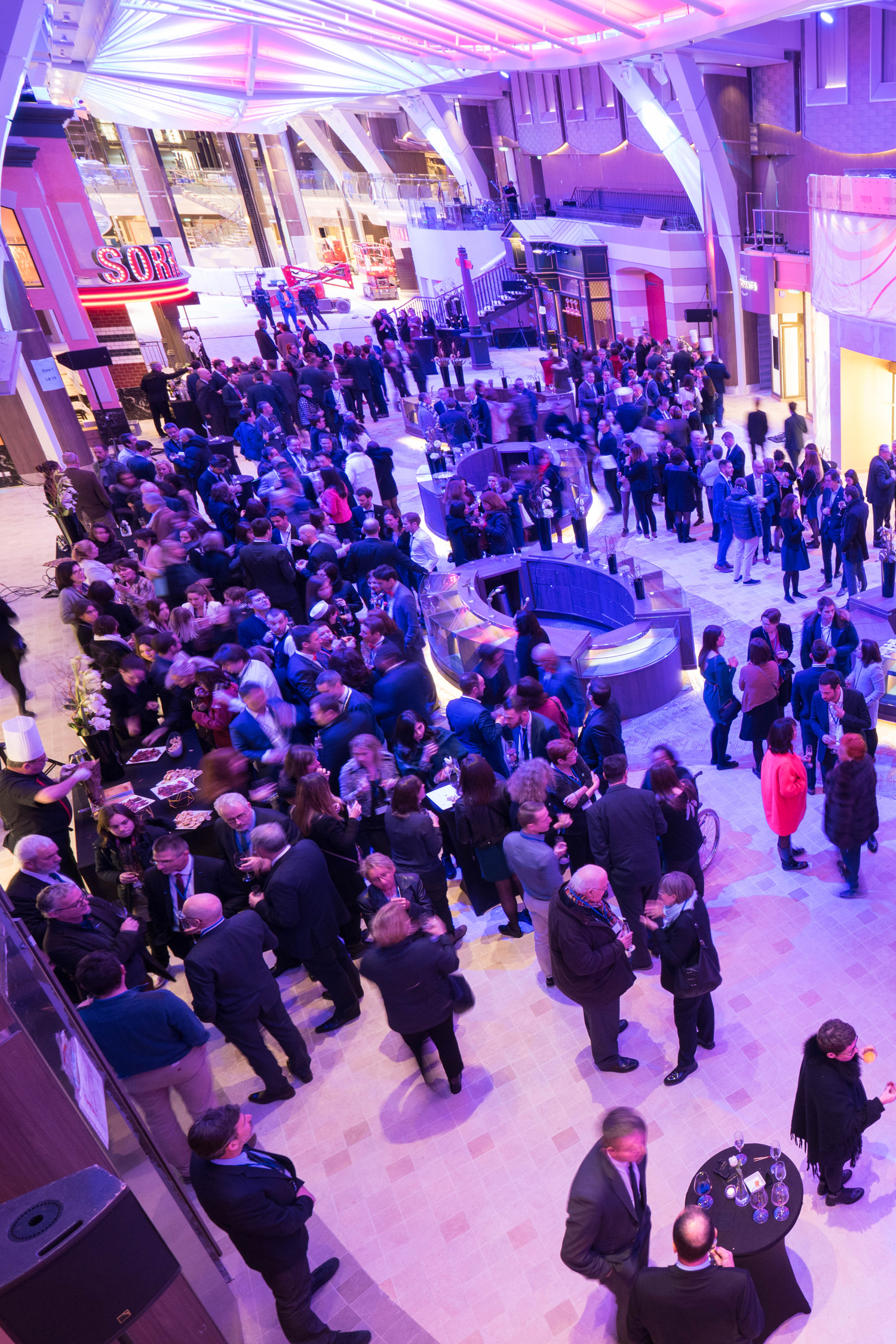 Our annual gala event
Each year, the Bessé annual gala event provides a great opportunity for us all to get together and have a great time while finding out about the goals to be pursued in the months to come.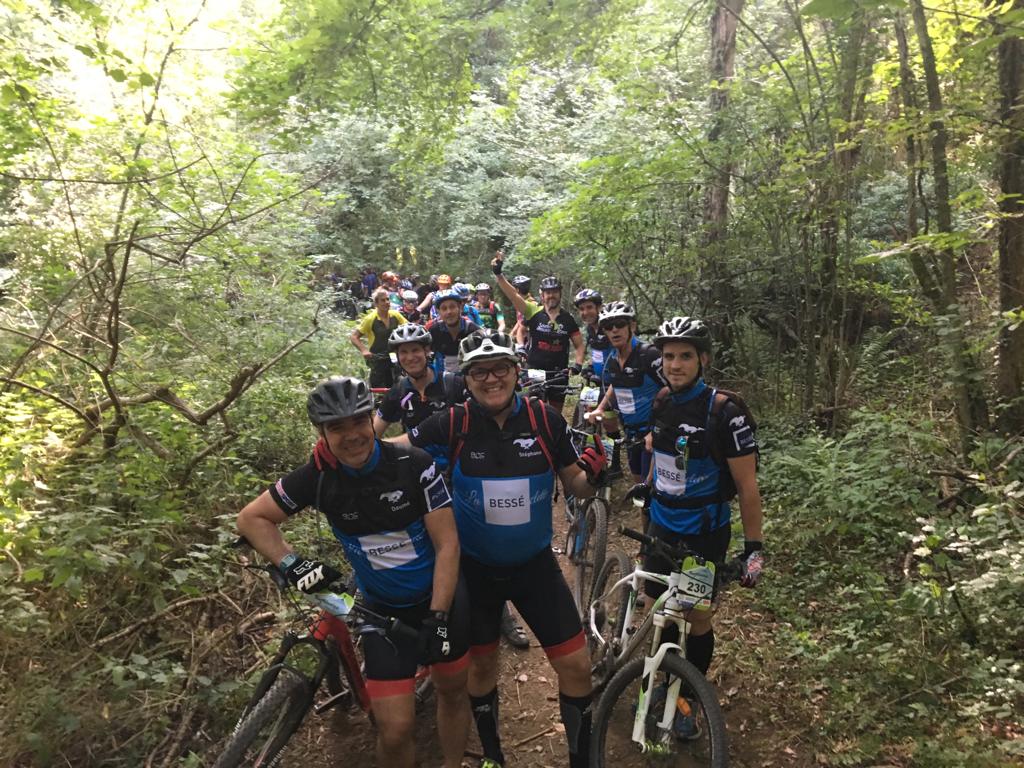 Experience our team spirit !
Throughout the whole year, the staff at Bessé can join in many sports events, such as the world cup, the transvolcanic bike trek, mud day, etc..

Nothing can compare with sharing physical effort together for creating wonderful memories among staff.
Entering into the Christmas spirit
There is nothing quite like a Christmassy atmosphere for brightening up the workplace, to the delight of the staff.
Business Café
Join us at one of our cafés to discuss legal, IT or business practices and enjoy time together in a relaxed atmosphere.