ABOUT US
Key Figures and Activity Report
It is time for Bessé to take stock of 2020 and to share with you the main challenges to be faced in the future but, first of all, I wish to thank you for the trust you place in us year after year.
Pierre Bessé, CHAIRMAN AND CEO
Bessé n° 1 in the satisfaction survey on brokers
Bessé came first again in the satisfaction survey performed by Golder/OMC in February 2021. 190 Risk Managers consulted on 27 criteria. .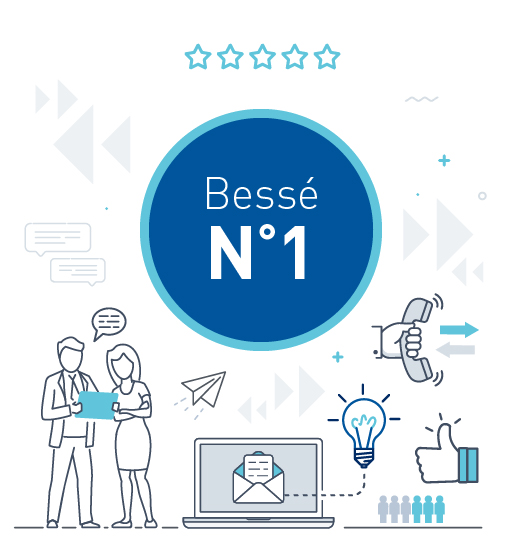 WIDELY ACCLAIMED BY ITS CLIENTS
Bessé ranked first on 17 criteria and especially, i.e. :
Understanding the company's business and the quality of explanations provided to insurers
Long-term stability of correspondents

Understanding the coverage needs expressed by the customer

Overall availability of correspondents

Assistance in the event of a claim
Split of turnover per activity in 2020
13%
Property Management & Construction
19%
Car Dealers, Trucks & Agricultural Machinery
18%
Employee Welfare & Benefits
€900M in premiums negotiated in 2020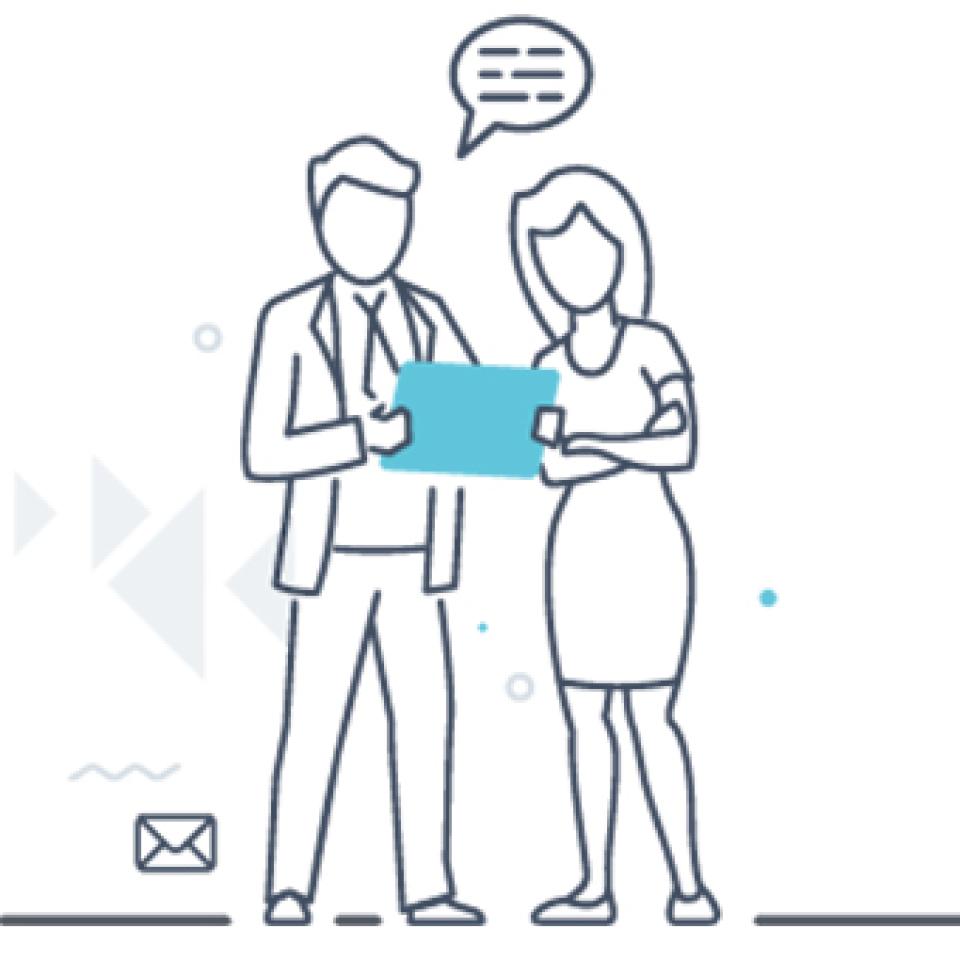 400 000 beneficiaries of employee benefits
148 countries in which Bessé assists its clients
128 international programmes
1/3rd of our teams dedicated to claims management and coordination