Join the Bessé Team
Fringe Benefits
Day-to-day staff wellbeing has become a major issue.

Bessé is engaged in a constructive, dynamic and lasting approach for reinforcing its social policy.
Balancing work and private life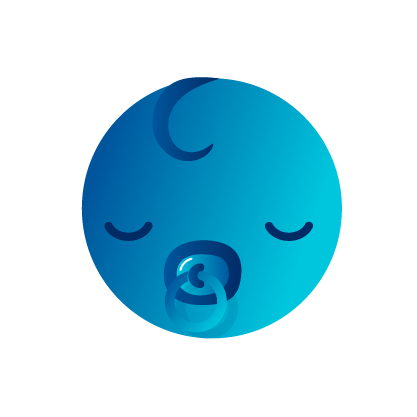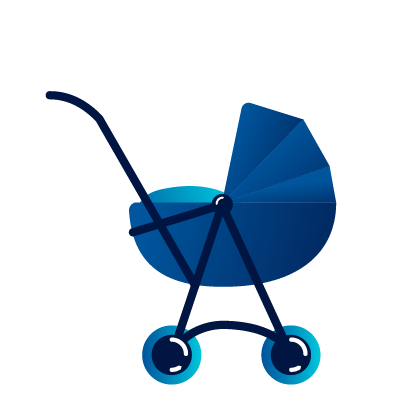 Childcare costs for young children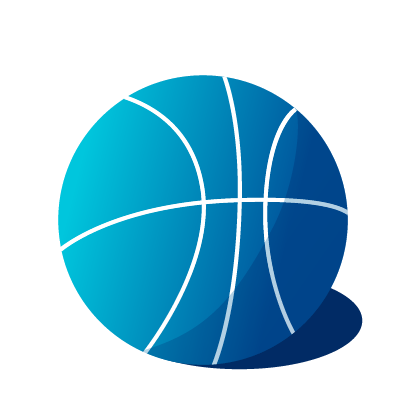 Sports vouchers and Sport at Work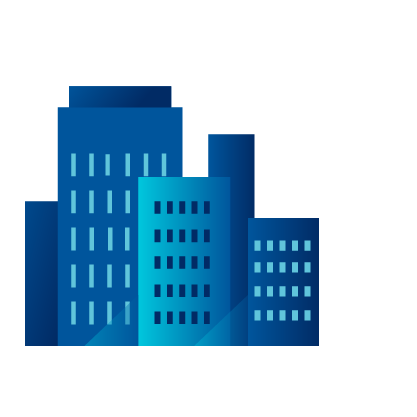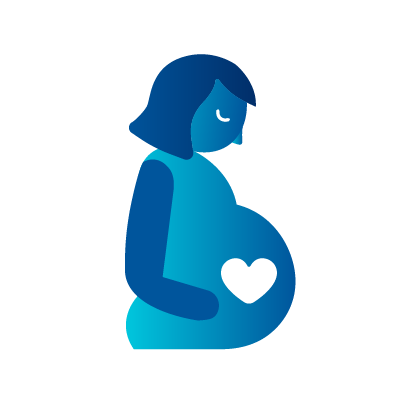 1 month extra maternity leave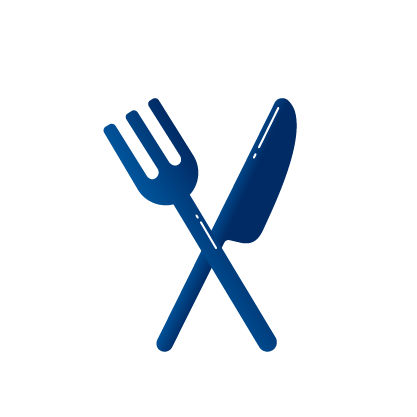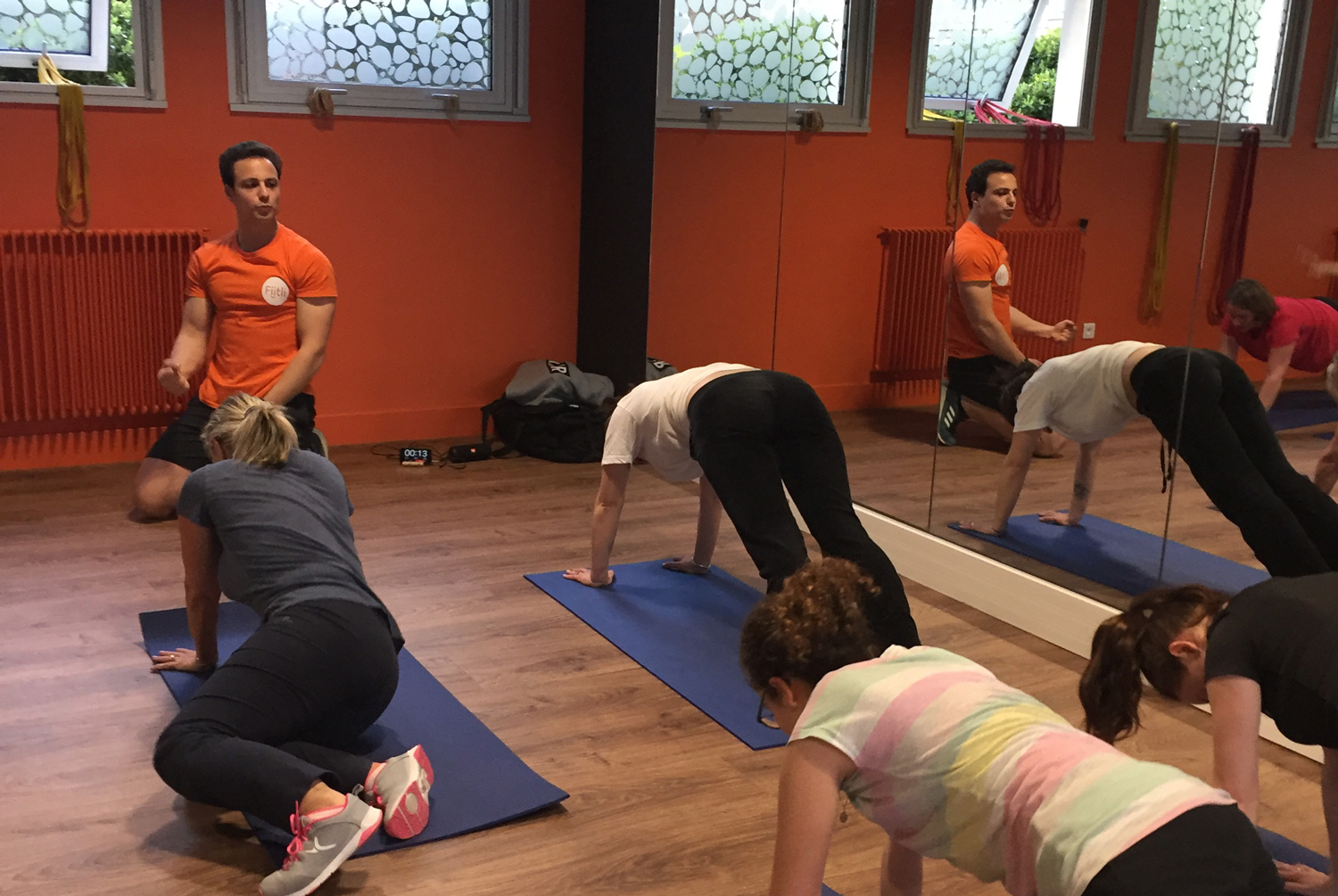 Employee benefits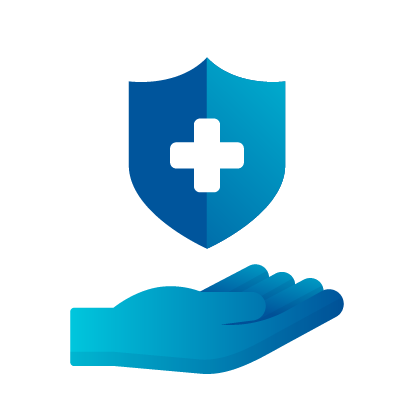 Additional Health and Life & Disability cover
Supplementary pension scheme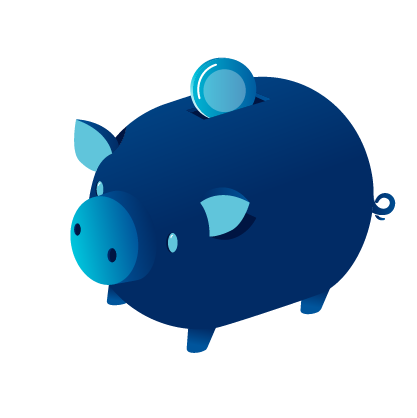 Company savings plan

Profit sharing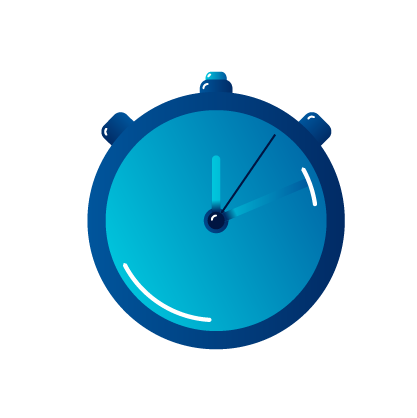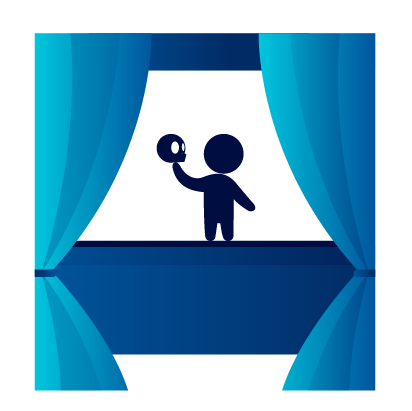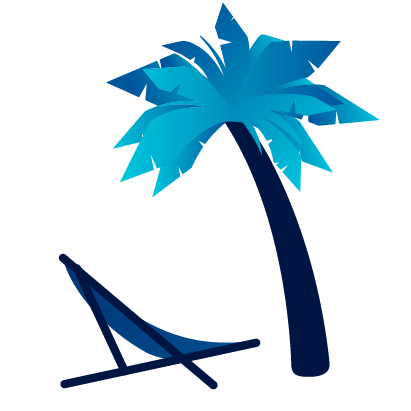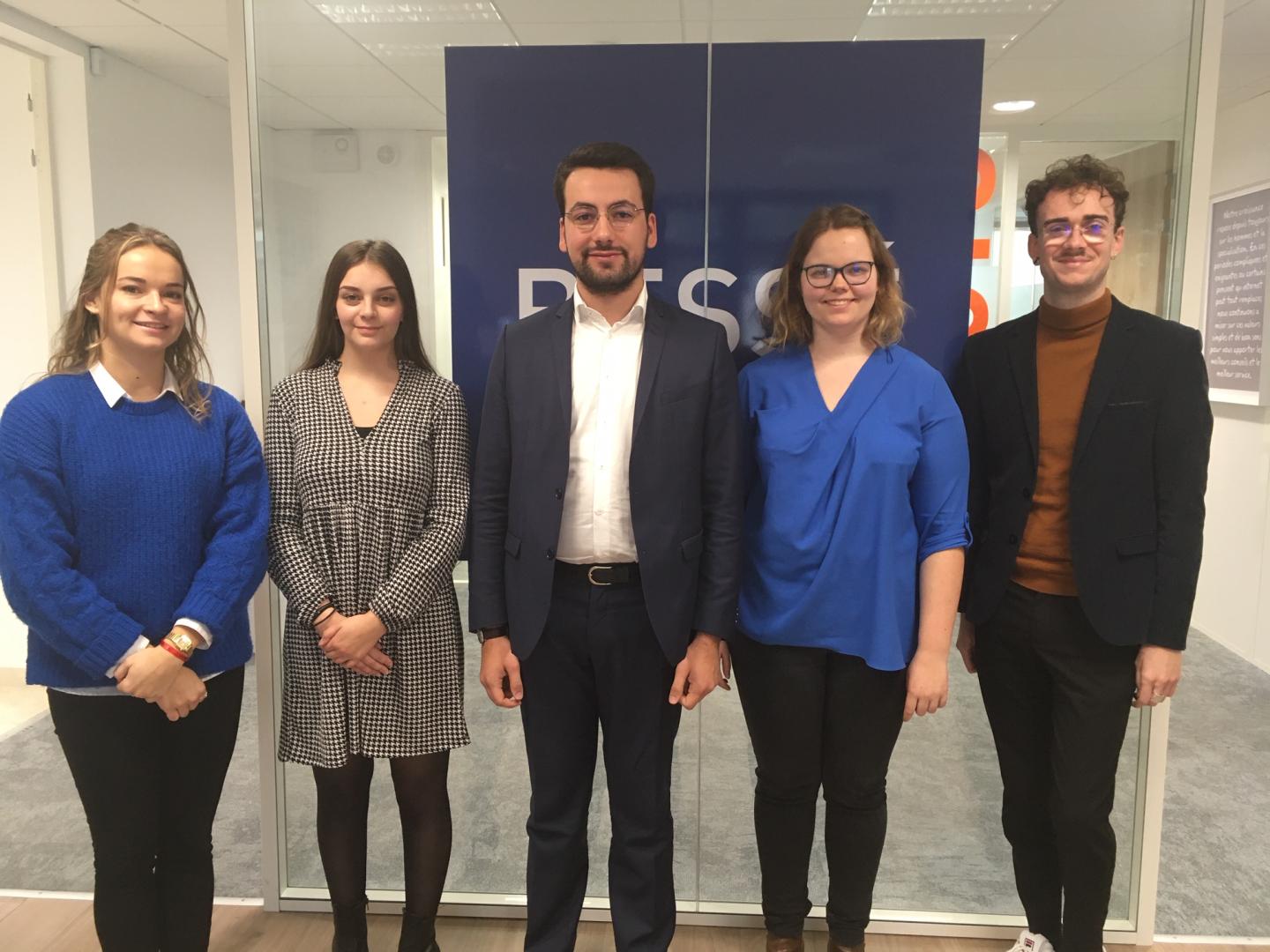 Bessé fait confiance aux jeunes talents
Depuis plus de 10 ans, des partenariats avec la Faculté de Droit de Nantes et le BTS Assurances du Lycée de la Herdrie à Nantes offrent la possibilité à de jeunes étudiants de faire un stage de fin d'études chez Bessé et l'opportunité d'intégrer l'entreprise.
Bessé s'engage aussi dans l'alternance, et accueille des profils très variés et des formations diverses spécialisées dans : l'assurance, commerce, marketing, management, RH…
En faisant confiance aux jeunes, Bessé s'engage ainsi sur le long terme en investissant dans la qualité de ses équipes.