Join the Bessé Team
Fringe Benefits
Day-to-day staff wellbeing has become a major issue.

Bessé is engaged in a constructive, dynamic and lasting approach for reinforcing its social policy.
Balancing work and private life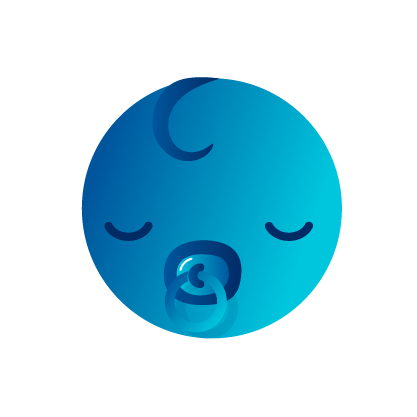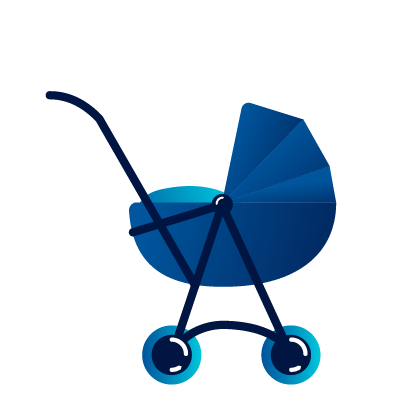 Childcare costs for young children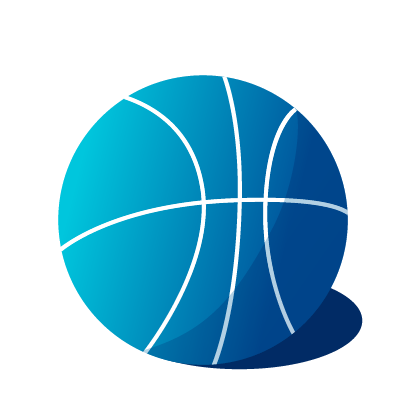 Sports vouchers and Sport at Work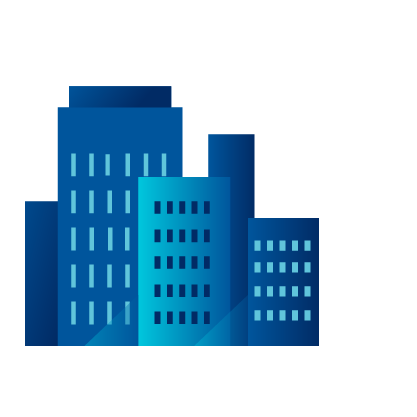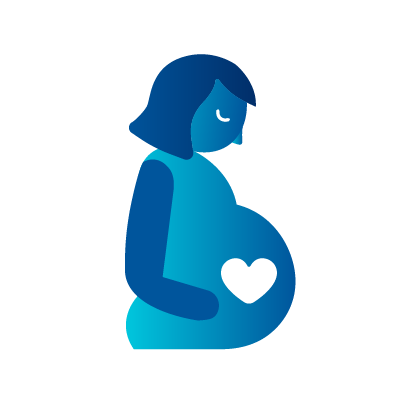 1 month extra maternity leave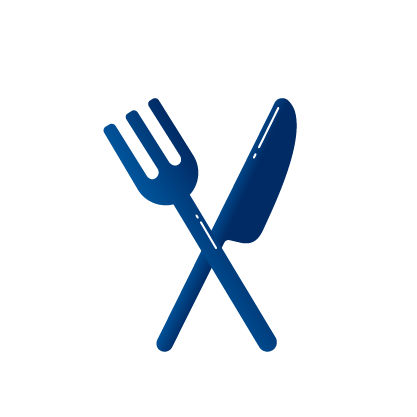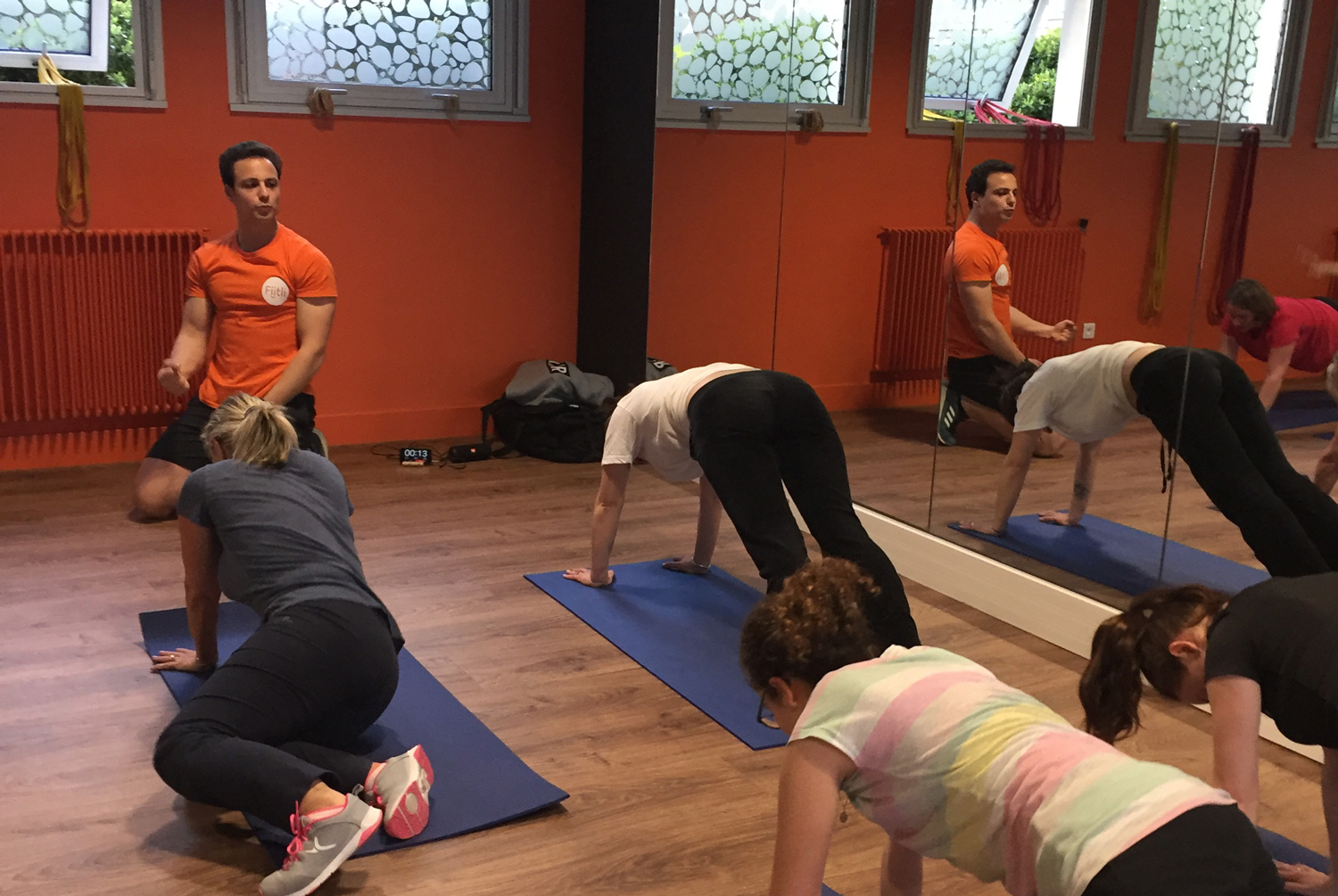 Employee benefits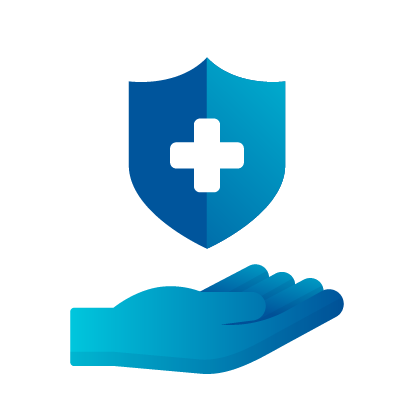 Additional Health and Life & Disability cover
Supplementary pension scheme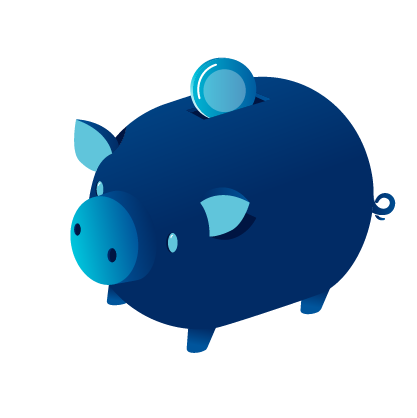 Company savings plan

Profit sharing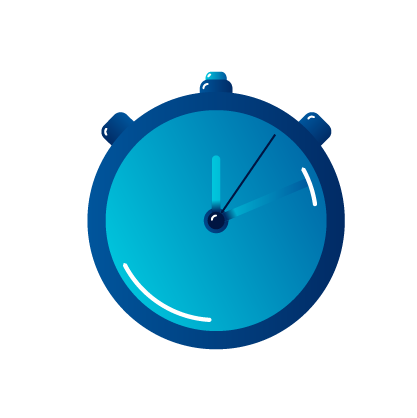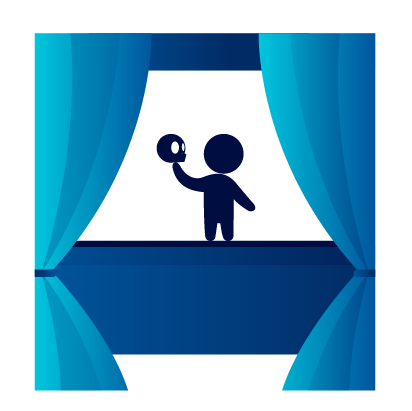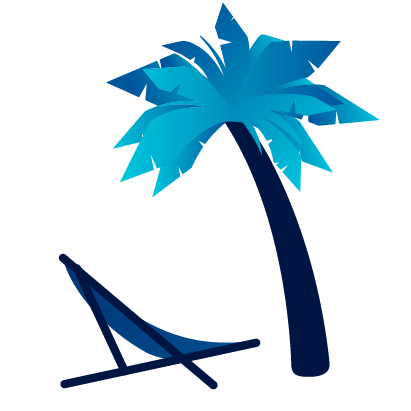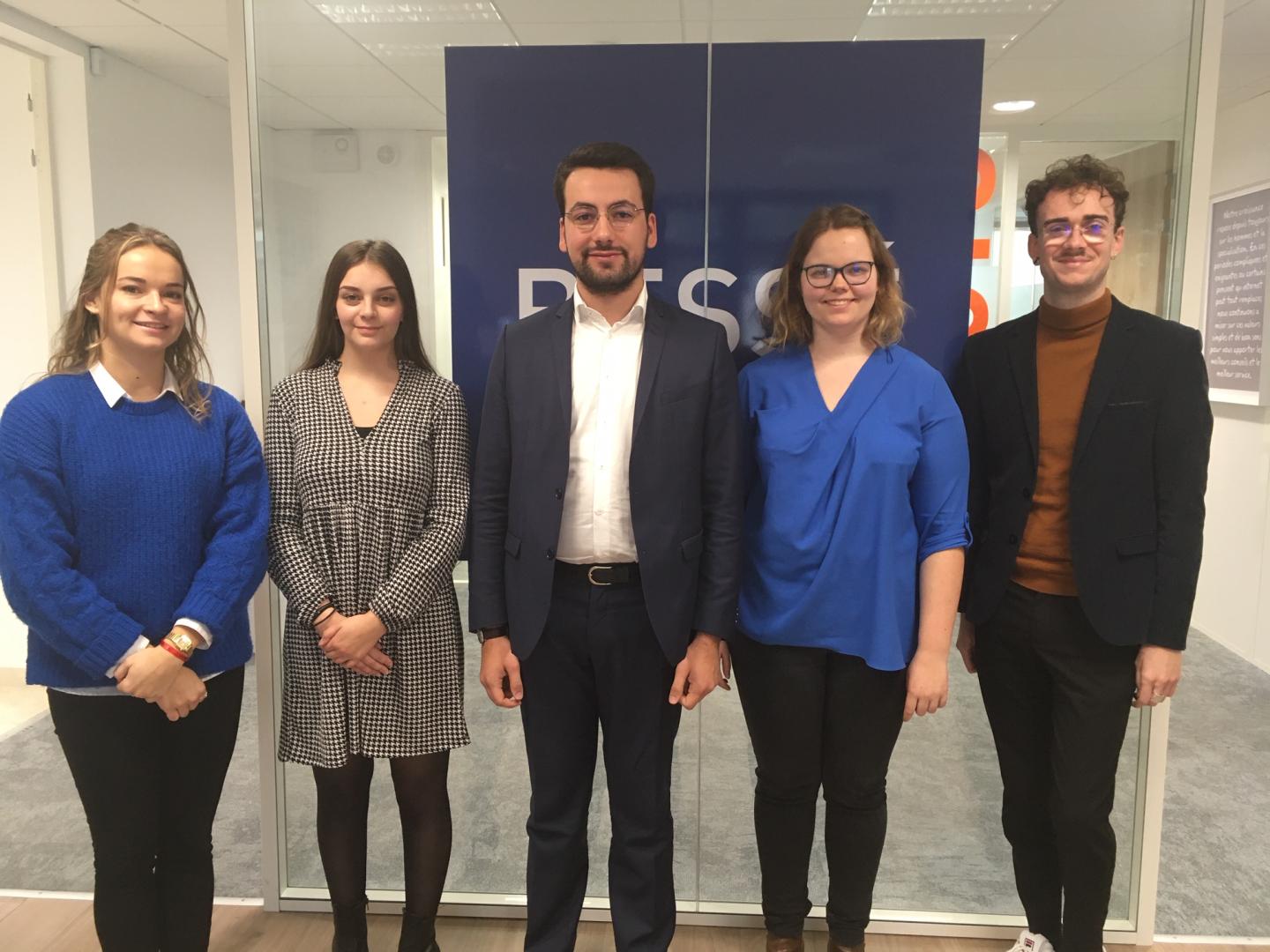 Bessé has great faith in young talent!
For over 10 years, partnerships with the Master II section of the Law Faculty in Nantes and the BTS diploma in Liability and Insurance at the Herdrie School in Nantes have been enabling Bessé to select young students for work experience and recruitment.

Bessé is also engaged in internships and not only welcomes a great variety of job profiles but also offers specialised training in insurance, commerce, marketing, management, HR, etc..

By showing faith in young talent, Bessé makes a long-term investment in the quality of its teams.