Join the Bessé Team
Your career
Giving our staff the support they need is everybody's business
The targets that the Bessé teams aim for are customer satisfaction and the ability to adapt to the latest requirements. In order to anticipate change, our staff are given support by their Managers and by Human Resources in two ways: internal job mobility and training.

Looking after our staff means making sure that their working conditions are good, with managers who are attentive, on hand every day and who instill the company's culture.
Internal job mobility
Internal job mobility provides a source of professional and personal fulfilment by offering the opportunity to enjoy new experiences and acquire new skills but also to gain thorough knowledge of the professional networks involved.

Internal job mobility is open to all Bessé staff and a charter has been drawn up with guidelines for its implementation.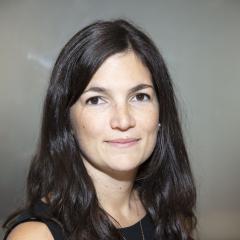 I have been able to thrive in a company that gave me the chance to prove myself and had faith in me.
It is a terrific experience which requires a huge amount of time and hard work but I am very proud of what I have achieved. I am able to flourish professionally in a company to which I am firmly committed.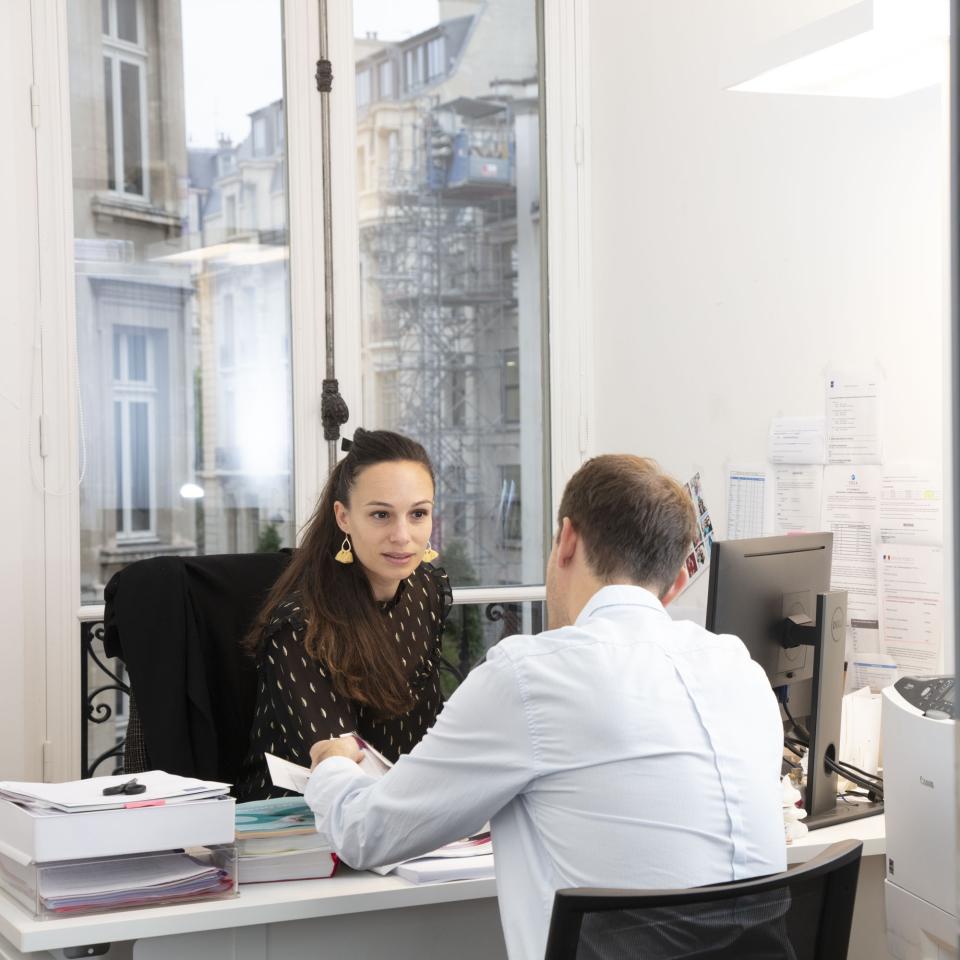 1 out of every 13 employees has been able to take advantage of internal job mobility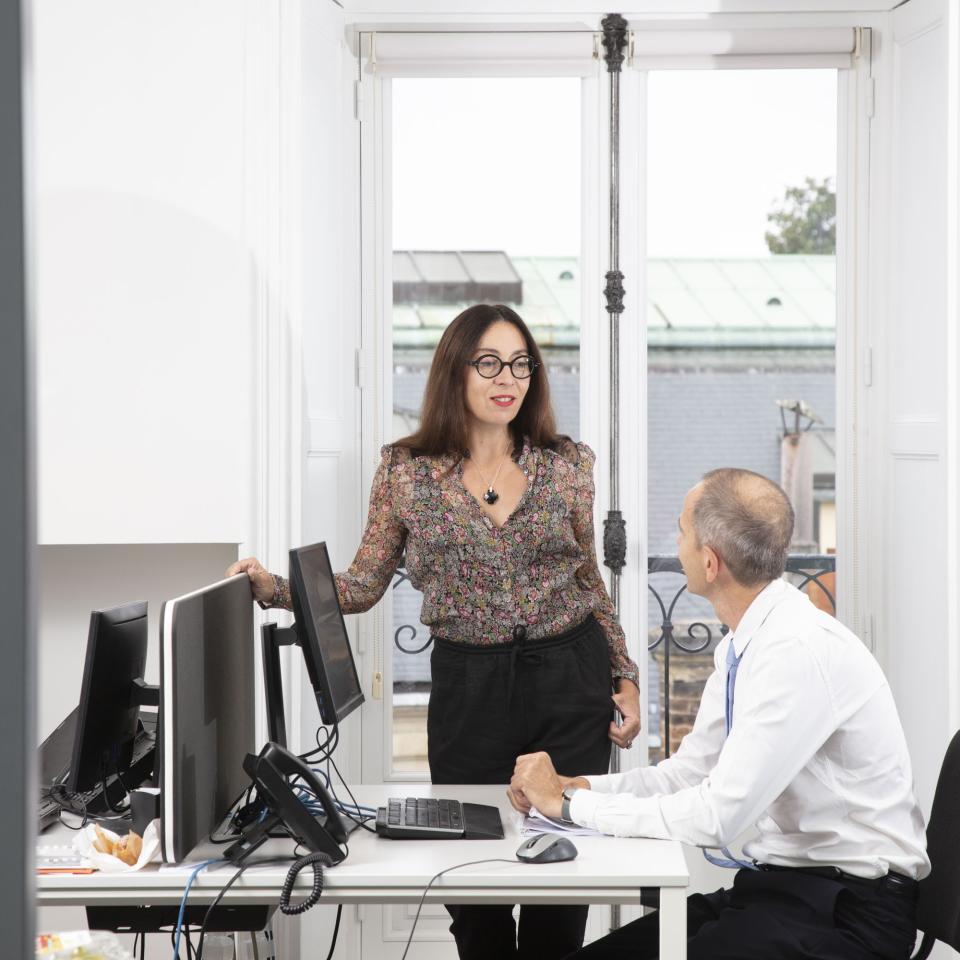 Training
Training is a great means for the staff at Bessé to develop skills and know-how.

Bessé offers a wide range of training courses (in-house, external, in the classroom or through e-learning) adapted to staff needs and changes in the insurance market.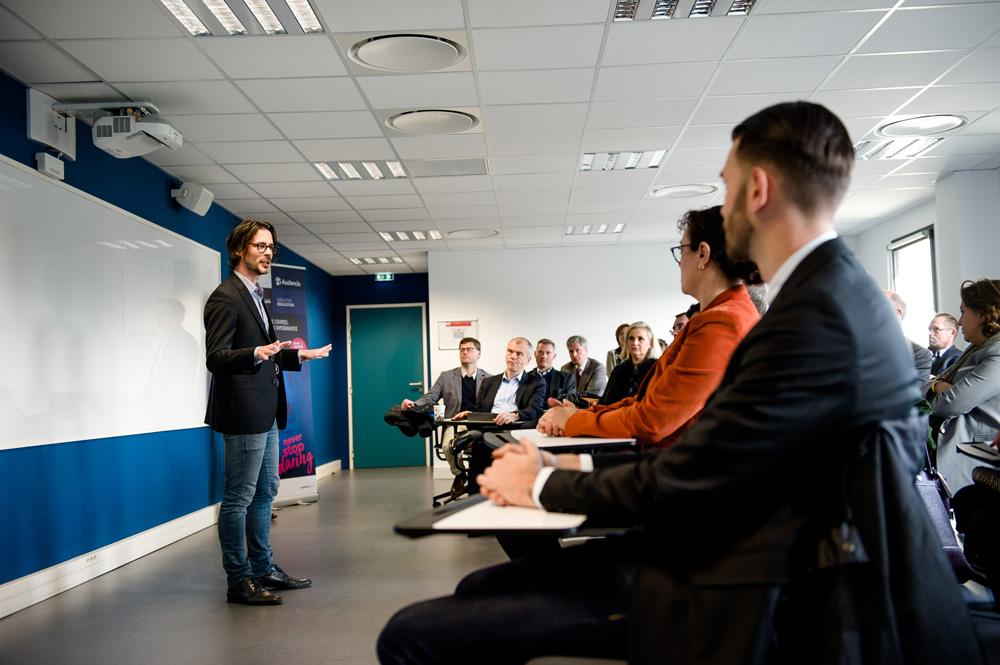 Visa Manager, a tangible example
In partnership with the Audencia Business School, this training course leads to a diploma and has been taken by around 30 managers, who have been able to reinforce their management skills and suggest new projects for the life of the company.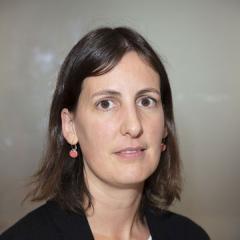 I went on this management training course to help me progress, not only for my own benefit but also for that of my team.
A few key figures
99
new recruits in 2018 with 69 on permanent contracts
26
jobs created in 2018 including 4 internships (over 26 recruitments each year)
40
cases of internal job mobility