SAGA
Saga is in the lead when it comes to designing loyalty-building schemes and offering additional coverage whenever a new or used vehicle is sold.
Our offer has been on the motor-dealing market for 30 years. We now handle over 250 000 vehicles in partnership with 200 car dealership clients who have put their trust in us.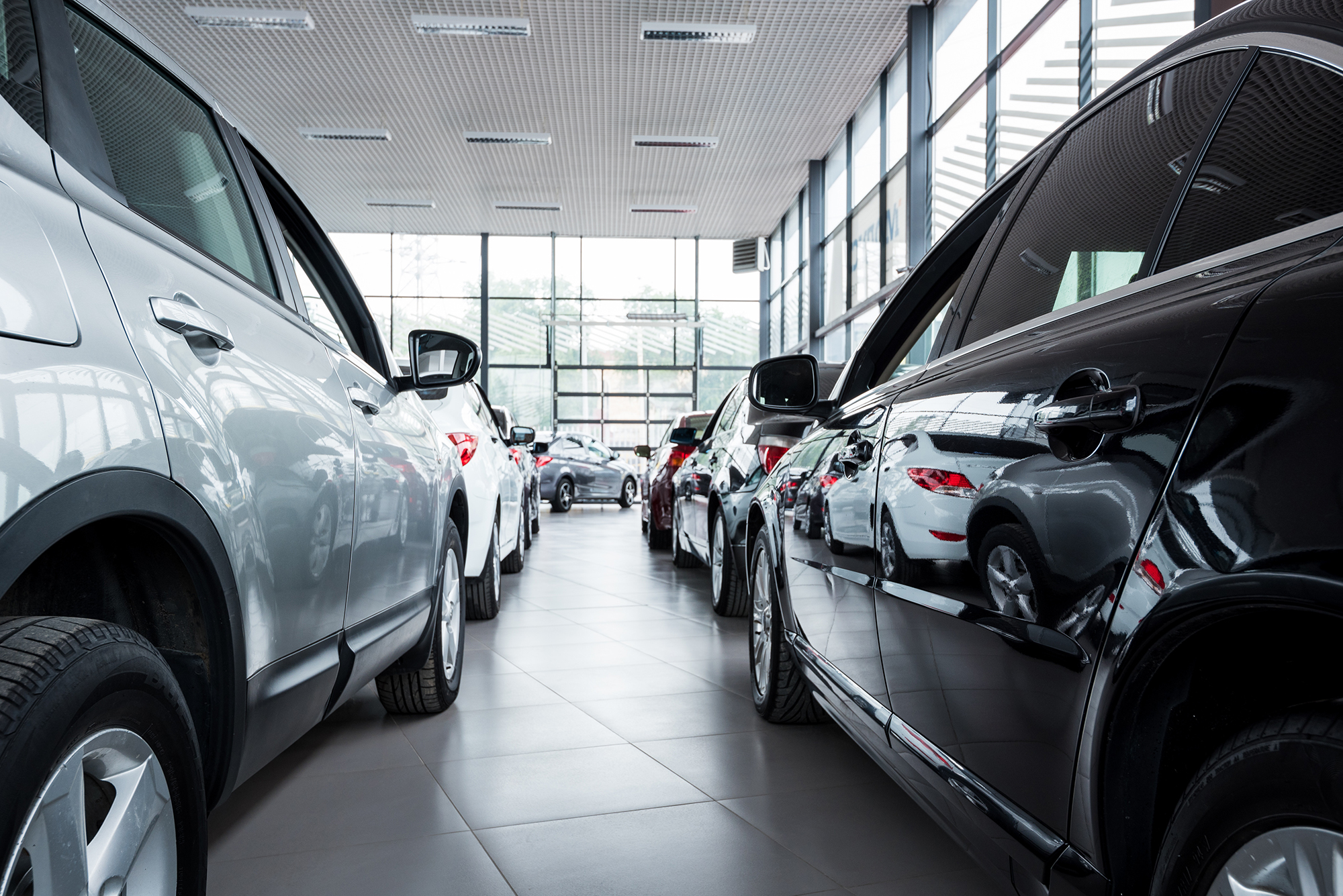 SAGA - The Jean Lain Group shares its experience
SAGA's key figures
18 000
days of replacement vehicles on loan
Our card enables you …
… to increase your margins and turnover (card sales and return visits to the workshop) and to encourage your customers' loyalty to your particular dealership (through added-value services and return visits to your dealership).
Our card offers you …
… cover in addition to your clients' insurance contracts in the event of accident, theft, fire, broken glass or breakdown, such as*:
Refund of policy excess following an accident
Refund of policy excess for broken glass
Costs covered if a training course is needed to recover lost licence points
Replacement vehicle if the client's vehicle is immobilised
Recovery of vehicle to the dealership
Return of passengers
Glass etched and registered in the French Gie Argos** file
*Depending on the options selected and within the terms provided under the general conditions of your contract.
**File created by French insurers to help find stolen vehicles.
Personalised communication tools
You can use them to keep in touch with your clients, thus encouraging them to return to your particular dealership.
THE SAGA SERVICE + SMARTPHONE APPLICATION

Access the application
This application can be accessed via Apple or Android smartphones.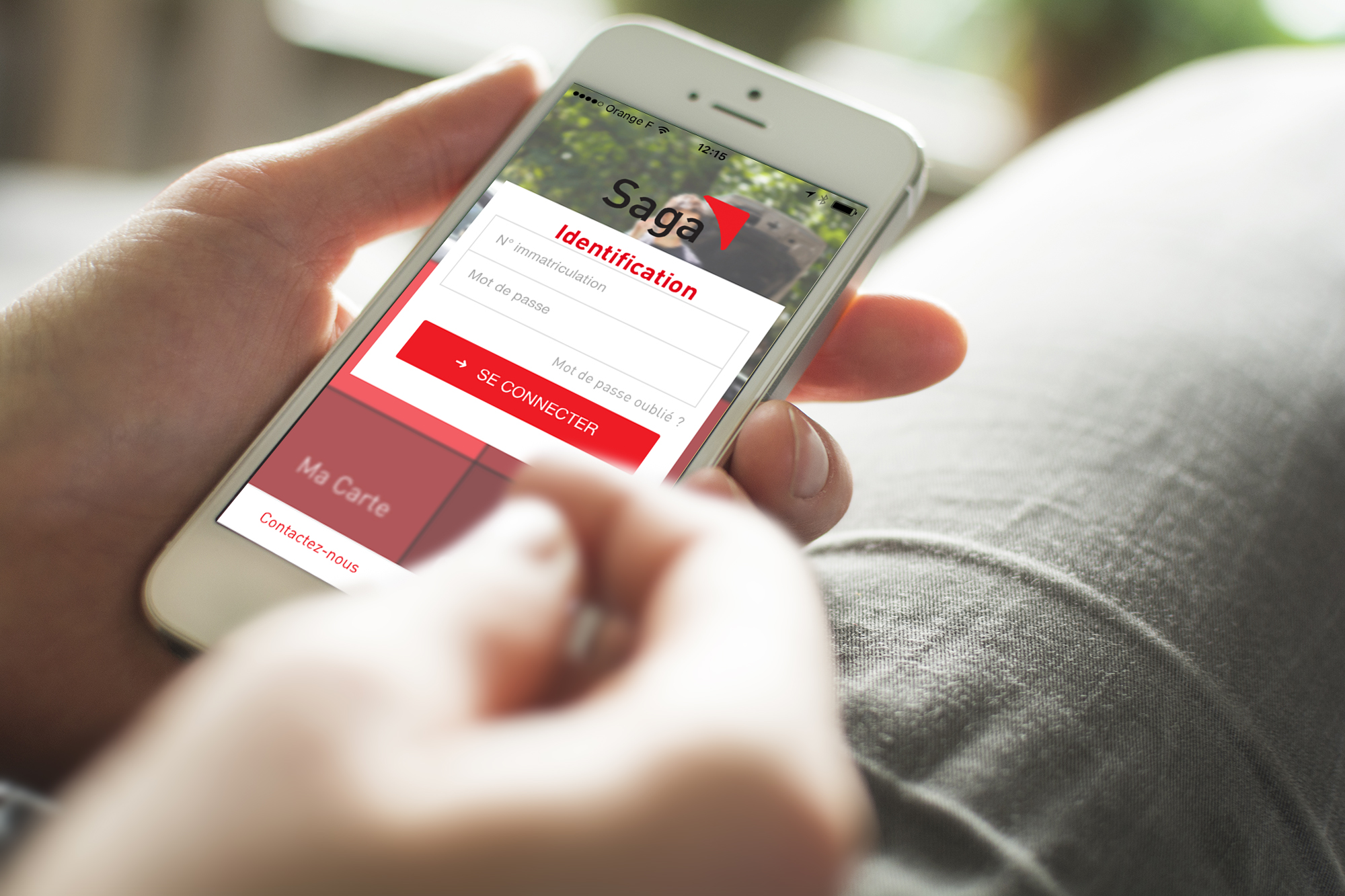 Visualisation
The application enables you to view:
The electronic version of your loyalty card
The coverage provided by your policy
The number of loyalty points you have acquired if you are registered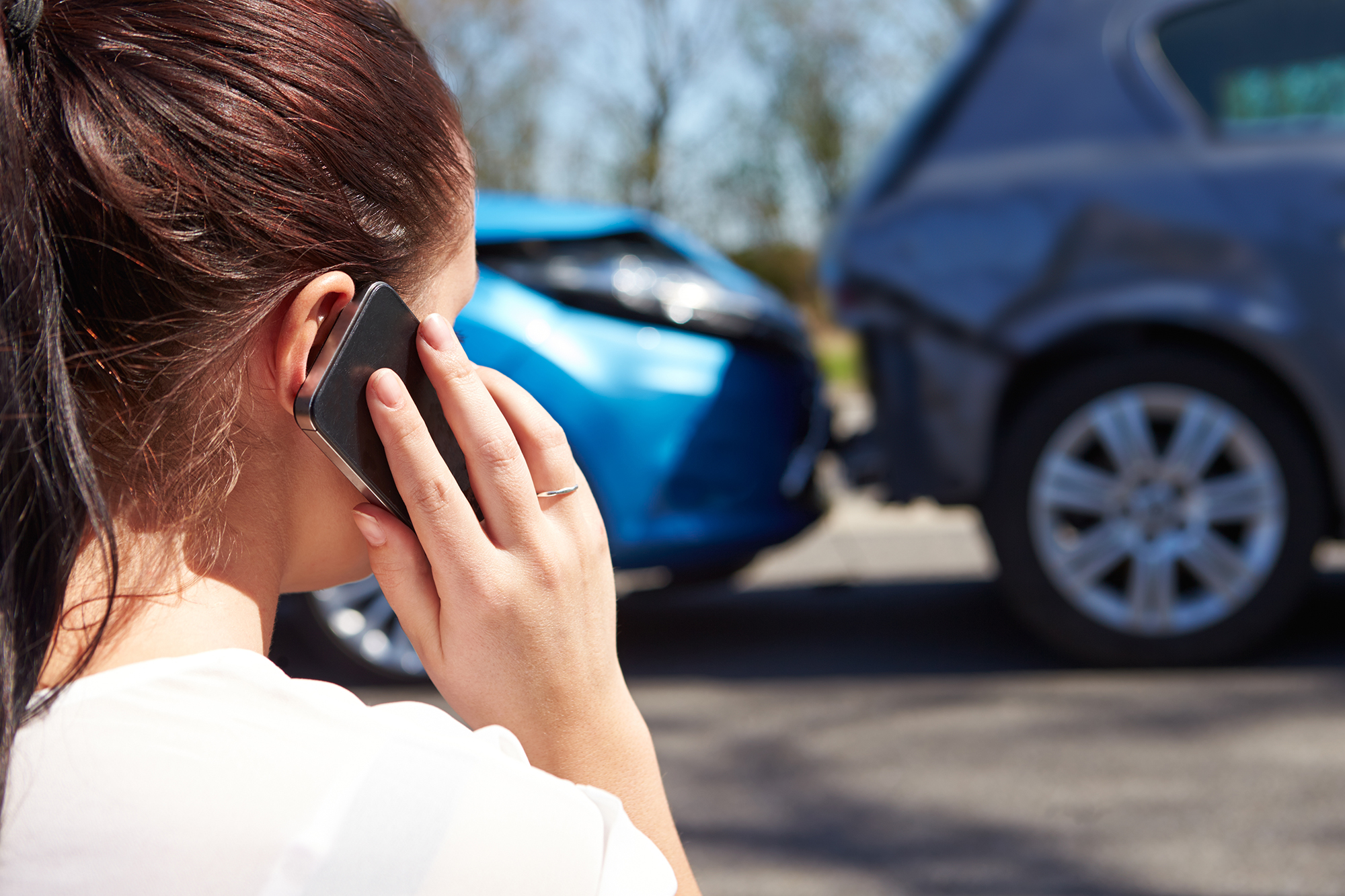 Breakdown service
The application ensures that you are given a quick response and provides online breakdown assistance.
Saga provides you with:
A tailored offer to suit your clients' needs
An innovating, differentiating and profitable etched glass offer
Customised communication media featuring your brand name (cards, flyers, claims reports, claims report holders, insurance sticker holders…)
A team of coordinators right with you on the spot, training your sales teams, coordinating and following up your sales
A Smartphone application with online services
A specific extranet that enables you to handle your contracts safely on line