Our Customer Relations teams are in direct contact with our clients and are in charge of policy administration and monitoring, (i.e. policy wordings, handling and settling claims, reporting, managing premiums, customer relations, etc.):
Our Health and Welfare Benefits Administrators deal with our clients in a specific sector of activity.
Our Policy Handlers manage the policies taken out by our clients, from inception onwards and through any changes in our clients' business activities that could have an impact on their insurance policies.
Our Claims Managers deal with our clients' claims from the time they are notified all the way through to settlement.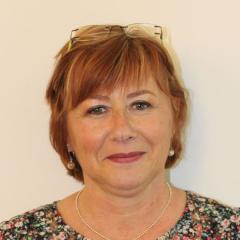 Working in Customer Relations is impossible to explain. It has to be experienced !
I am convinced that human contact is vital when giving individual assistance. What matters most to me in customer relations is to do all that I can to meet my clients' requirements and to go out of my way to give them satisfaction.
These people do this job: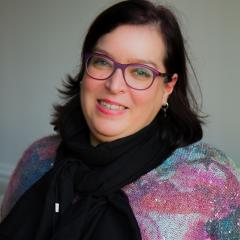 Pascale
Marrao
Health and Welfare Benefits Technical Sales Engineer
Marine
Lemoine
Customer Relations Executive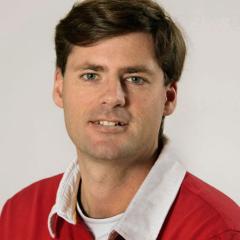 Guillaume
Lejeune
Claims Settlement Manager
Les offres d'emploi
Voici quelques unes des offres d'emploi en lien avec cette fiche métier :